Blake Lively might have started off her Met Gala stint in a not-so-flattering ensemble. However, with time, she has only grown to be better at strutting the Met Gala red carpet. With every year, the Gossip Girl alumni has only donned jaw-dropping statement ensembles. Of course, touted to be an actress who styles herself (and does it oh-so-well), she has done pretty well for herself. Gossip Girl Fame Blake Lively Flaunts Her Baby Bump at the Screening of Husband Ryan Reynold's Pokemon Detective Pikachu.
Each year as the theme of Met Gala continues to challenge the attendees, Lively has lived up to it. Right from rocking a Gucci gown to sporting a mermaid cut Atelier Versace gown, Blake has done pretty well for herself at the red carpet. In fact, last year for the Met Gala theme Heavenly Bodies: Fashion and the Catholic Imagination, Blake's gorgeous red velveteen Versace gown cascaded down the Met Gala stairs. With that and how she styled the entire look, Blake Lively looked from a woman from a different time zone, in a good way, of course. It was reported that the gown took over 600 hours to perfect the embroidered gown.
While we aren't sure whether she will make her red carpet appearance or what the theme of this year's Met Gala is but we're hoping it's something bewitching. We can hope that from her considering how she has always loved up to our expectations. Check out her best Met Gala red carpet looks.
Blake Lively in an Atelier Versace gown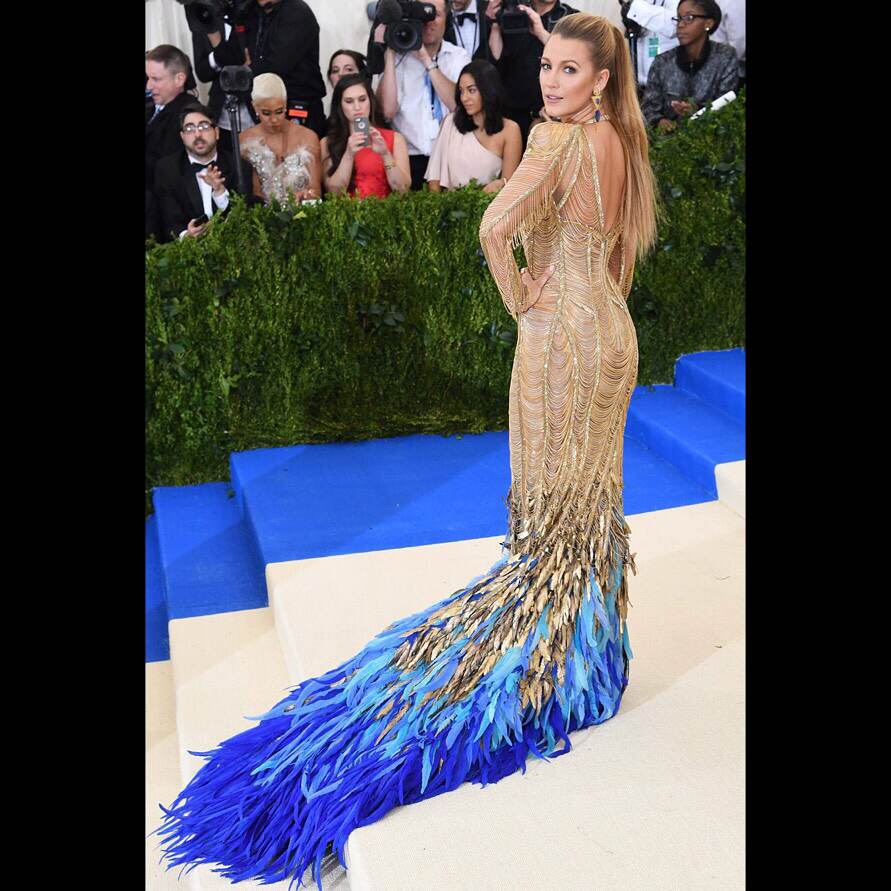 Blake with Ryan Reynolds in a Gucci gown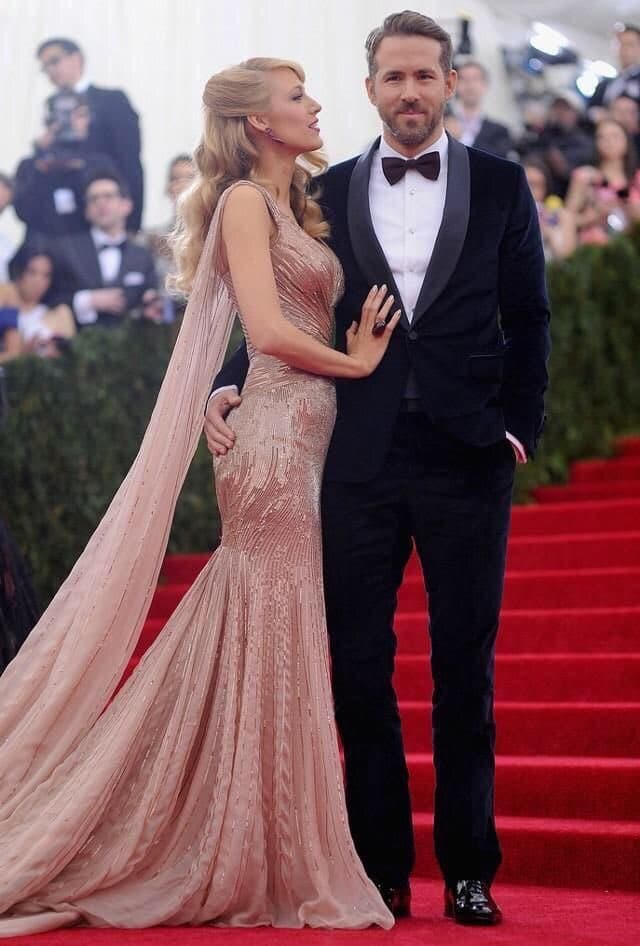 Blake Lively in a Gucci gown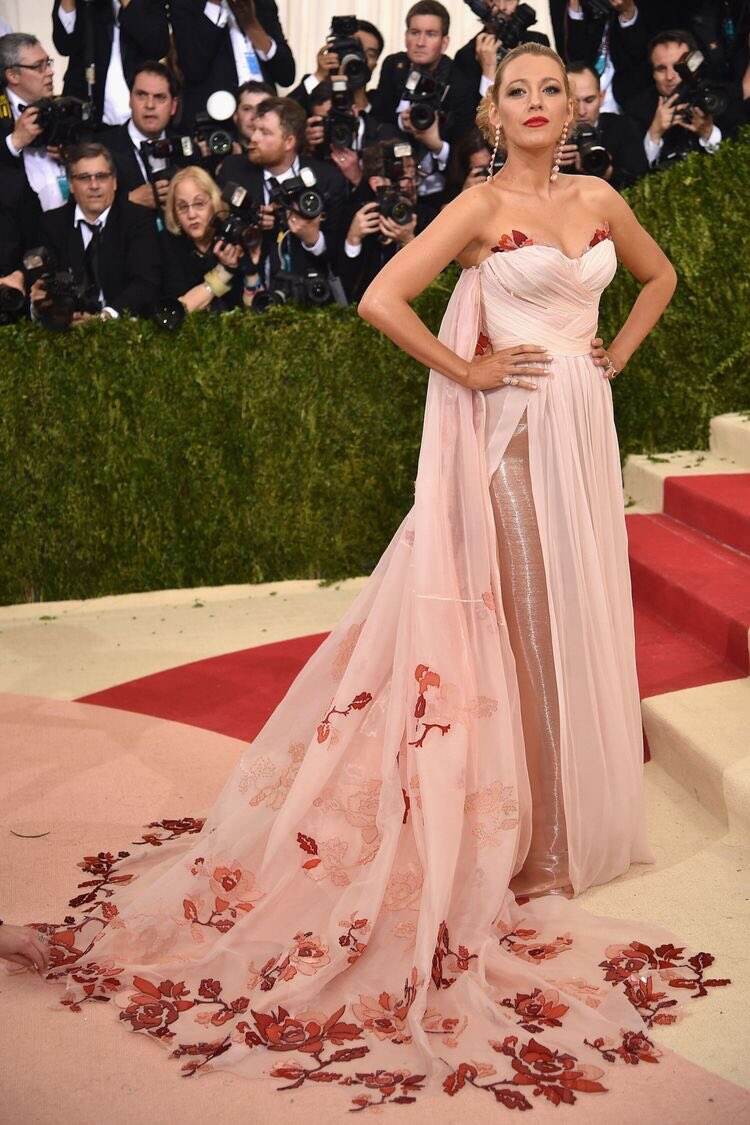 Blake Lively in a Versace gown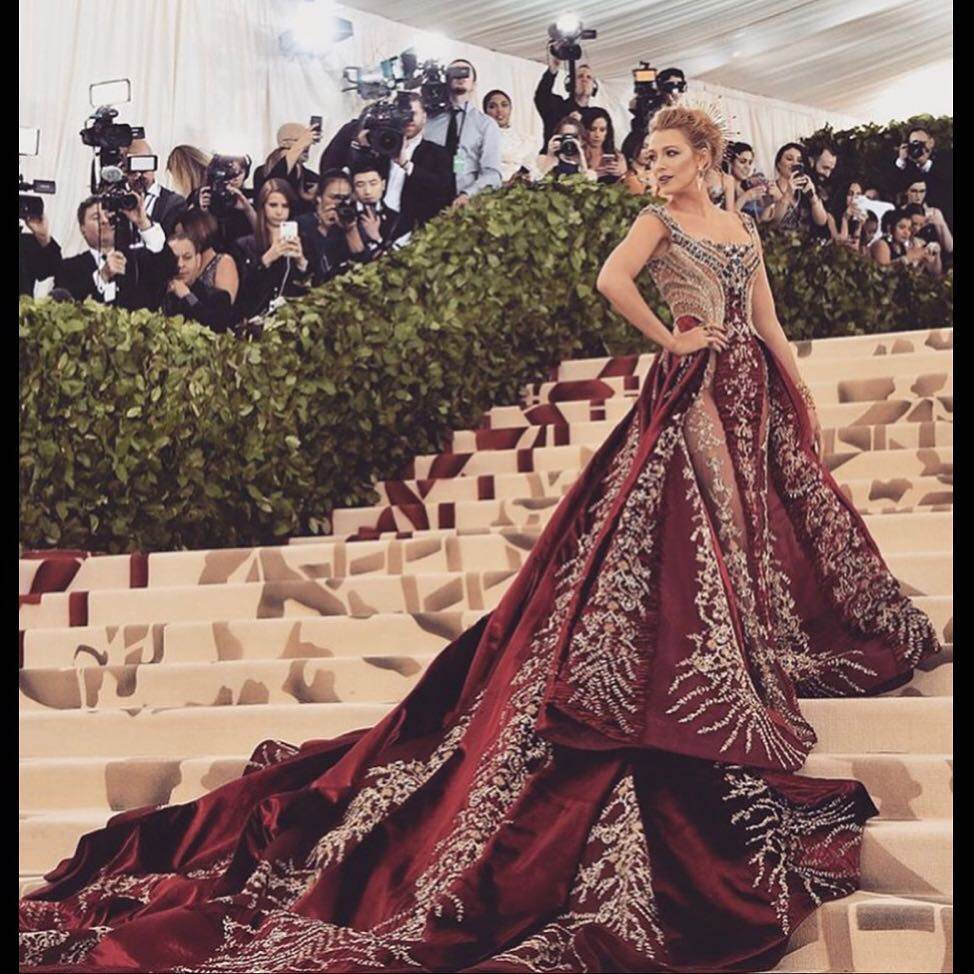 We are curious to know whether Blake Lively will bring her husband to the red carpet. Since she has done the same in the past (further alleviating her red carpet appearance, just F.Y.I.), perhaps we could expect him to accompany her!