What better way to start a new month than by checking out Shah Rukh Khan's daughter, Suhana Khan's gorgeous photoshoot pictures from her very first Vogue cover? Suhana, whom SRK and Gauri have deemed to be a force to reckon with, has definitely proven that she better be taken seriously! At least her photoshoot pictures give us that vibe. The photo shoot has a variance of moods of Suhana, attributing to the different shades of the 'rising star'.
The cover was actually announced by Shah Rukh at the Vogue Beauty Awards that took place last night. While revealing Vogue's August cover, the actor said, "Holding her in my arms again thanks to Vogue. 'What imperfect carriers of love we are..." except when it comes to our children. So sending u all my love & a big hug. Hello Suhana Khan!" Well, 10 extra brownie points for being such a darling father goes to Shah Rukh!
With that, we present (well, technically Vogue does) pictures of Suhana Khan from her whimsical photo shoot for Vogue's August issue:
Suhana in Balmain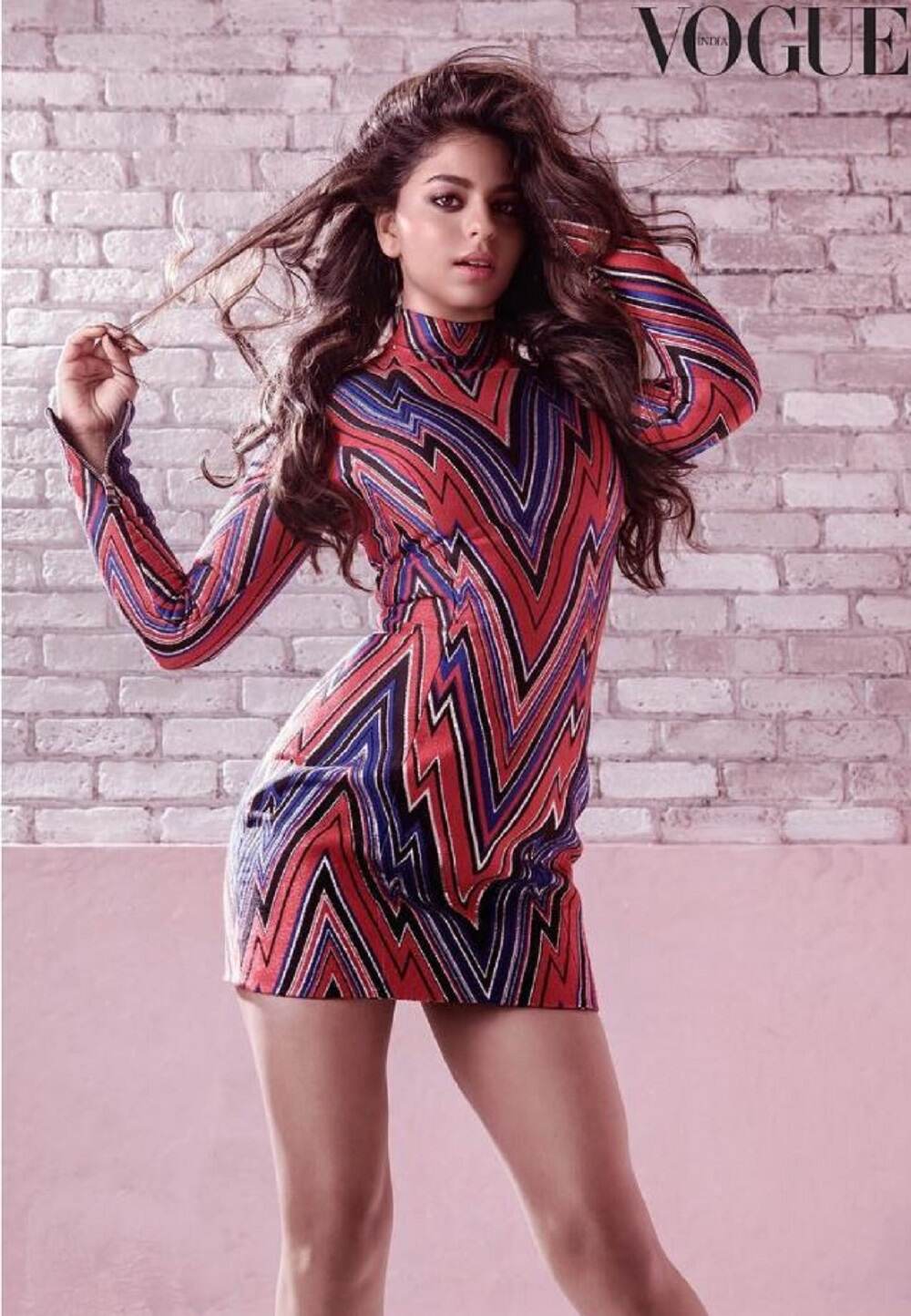 Suhana in Reem Acra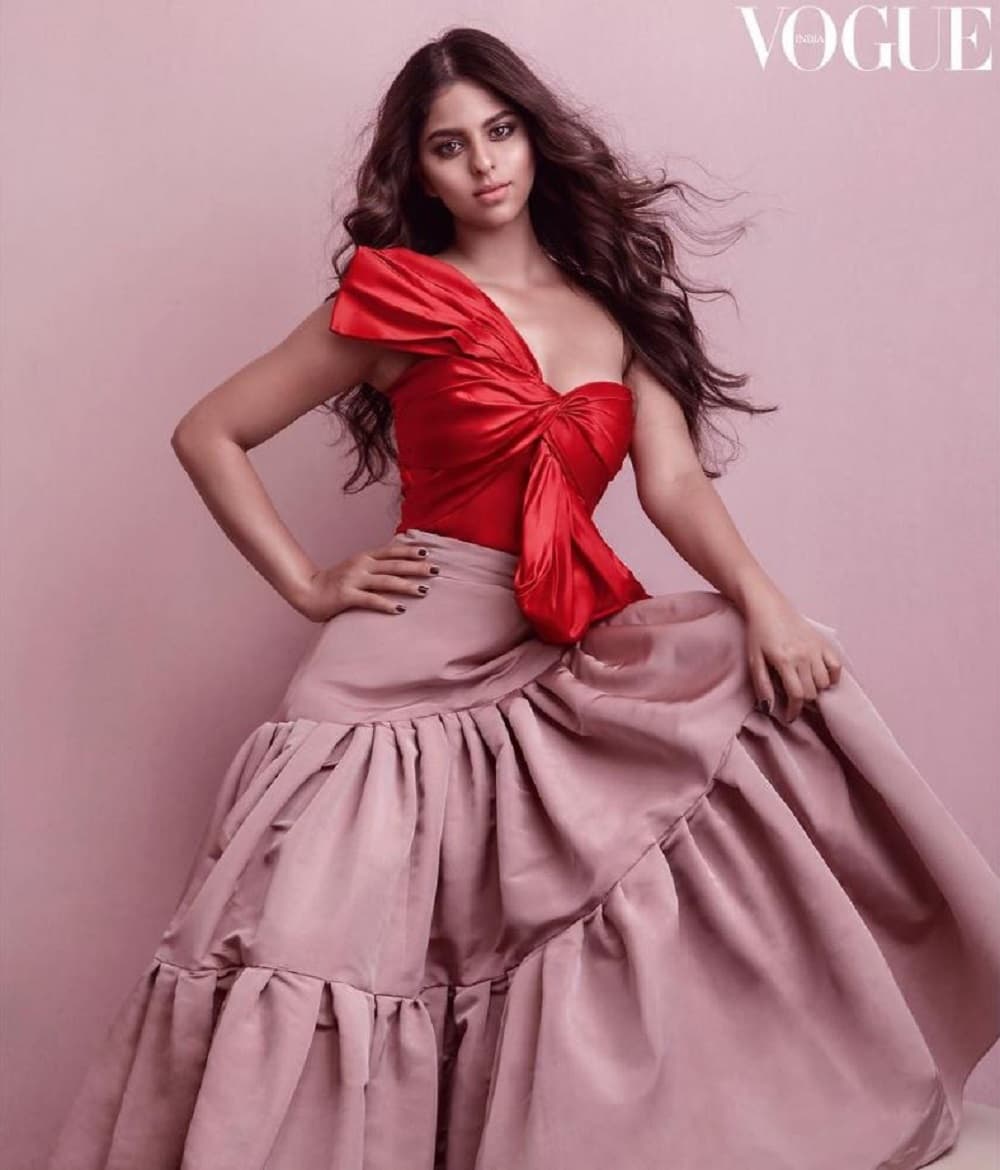 Suhana in Natasha Zinko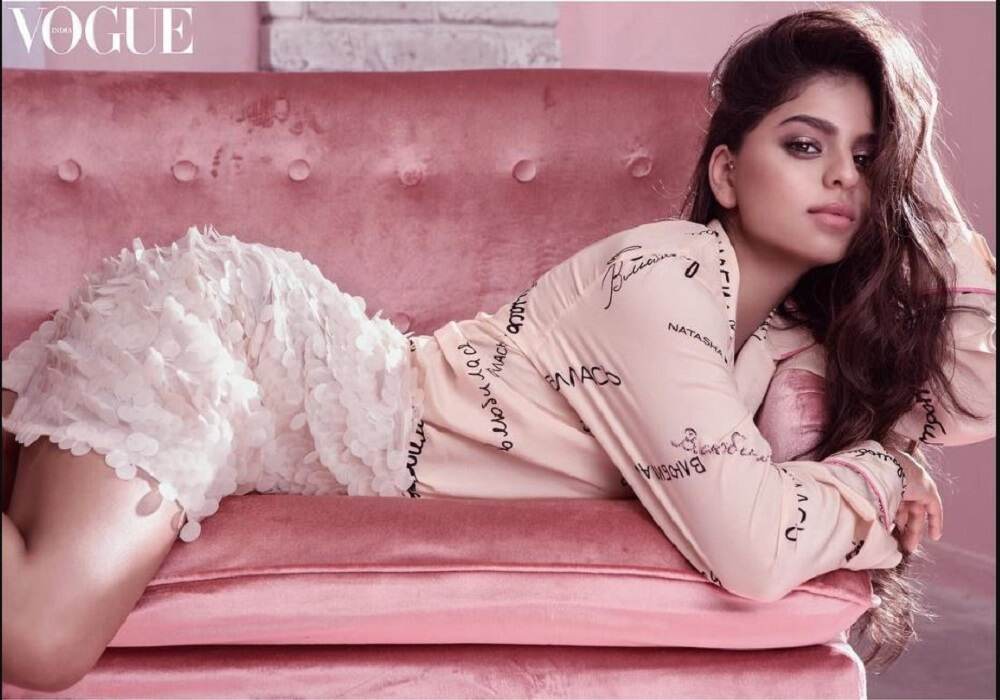 Errikos Andreou, who also recently won the coveted title of Best Photographer at Vogue Beauty Awards 2018, took the responsibility to shoot Suhana's first Vogue photo shoot and we've got to say, he has done a pretty good job. Styled by Anaita Shroff Adajania, Suhana's hair and makeup were handled by Yianni Tsapatoru and Namrata Soni.
Both, Gauri and Shah Rukh shared the photo shoot video of Suhana's first ever Vogue on their respective social media handles, with, we assume, a look of pride.
Now we can't wait to read excerpts from her feature where she possibly might spill the beans about her Bollywood debut, her rapport with her siblings and about what it's like to be a superstar's daughter. We surely can't wait to read it!