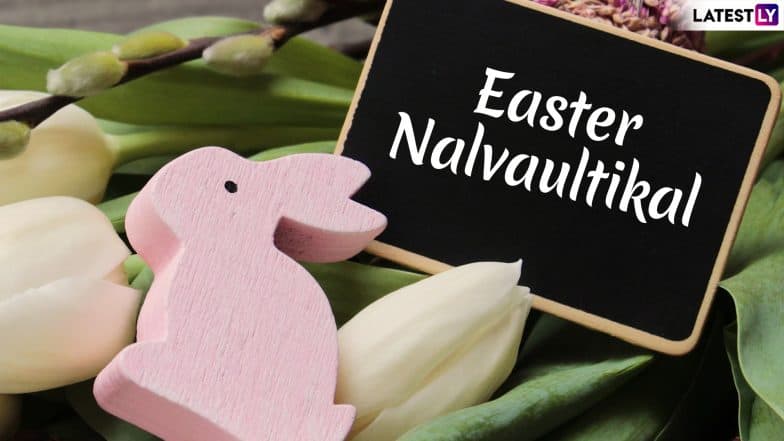 Christians across the globe celebrate Easter commemorating the resurrection of Jesus Christ, which is why Easter Sunday is also called Resurrection Sunday. The day is observed by following various traditions and customs across countries. Easter 2019 falls on April 21 prior to which Good Friday on April 19 marked the crucifixion of Jesus was observed. Christians attend Saturday mass at church, sing hymns to Jesus and celebrate Easter on Sunday. Believers wish each other saying 'Happy Easter' on this day. They meet family and friends, exchange pleasantries and celebrate the day together. People send Easter wishes through WhatsApp messages and stickers, Facebook, SMS and GIF images. People in Tamil Nadu wish each other on Easter saying, 'Easter Nalvaultikal' (ஈஸ்டர் வாழ்த்து ). Believers also send Easter day wishes in Tamil to each other. Easter Sunday 2019 Date: Significance, History and Celebrations of Holy Week Related to the Christian Observance.
This Easter you can send these Easter 2019 images wishing 'Happy Easter' in Tamil to your loved ones. These beautiful images with bunnies and eggs showcase the spirit of Easter. For those visiting friends who speak Tamil this festive season, surprise them by sending these Easter wishes in Tamil. Messages on Jesus Christ's crucifixion, resurrection and the hope that exudes from the cross are shared among Christians. People also send messages on love, faith, mercy, kindness denoting the life of Christ. Easter 2019 Quotes: Easter Sunday Images & Inspirational Sayings to Share With Your Dear Ones the Joyous Occasion.
Here are beautiful images wishing Easter in Tamil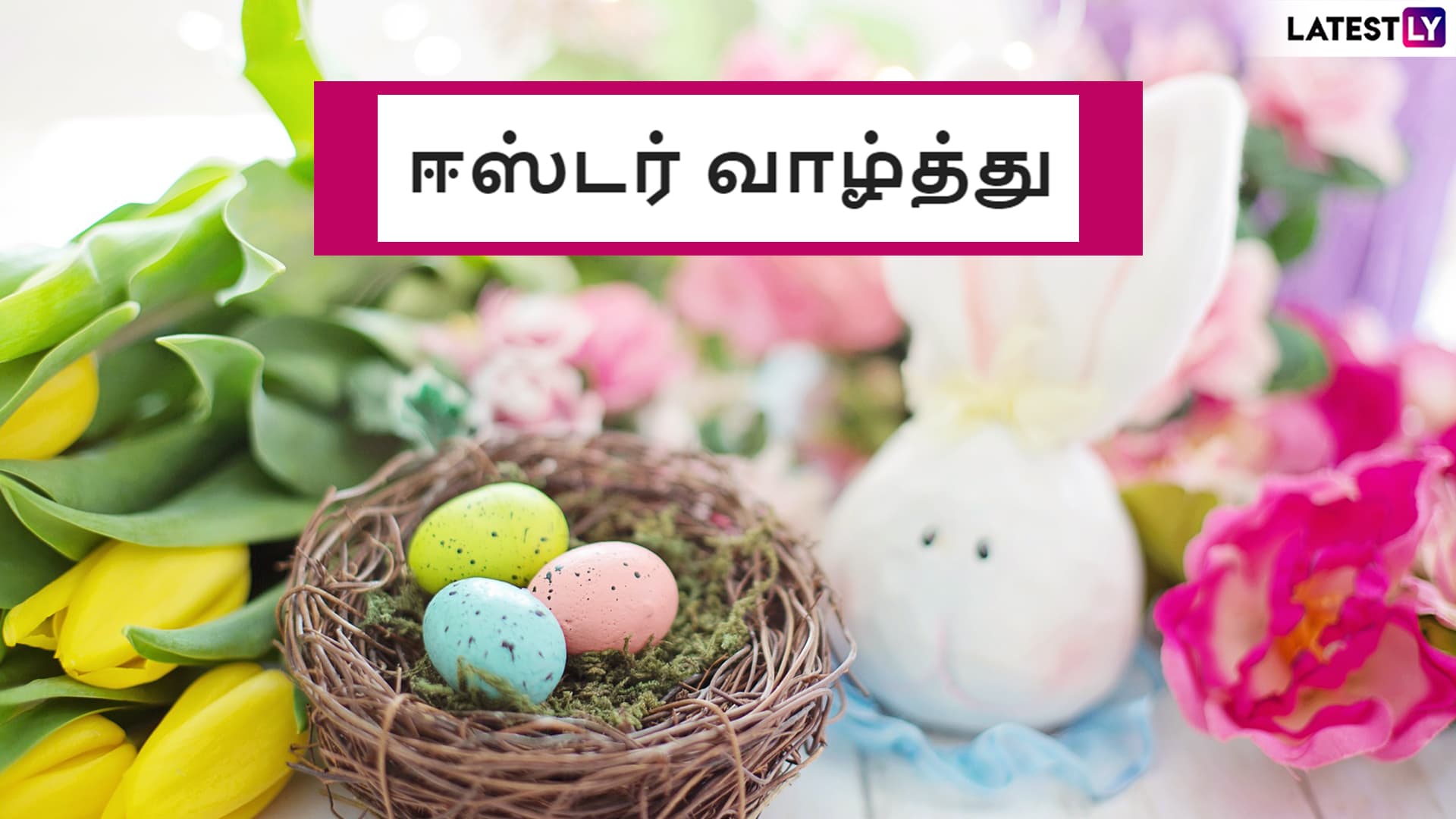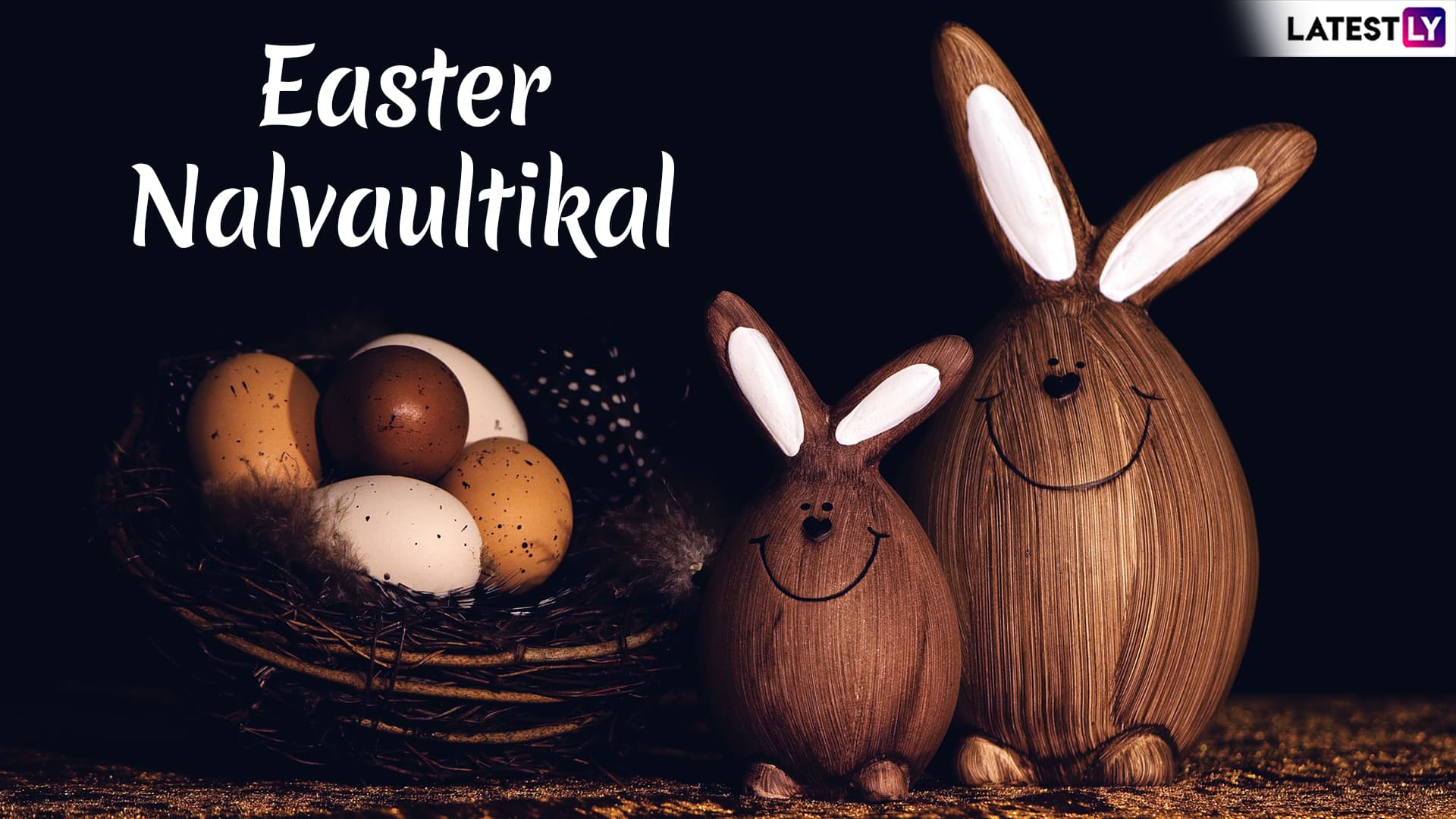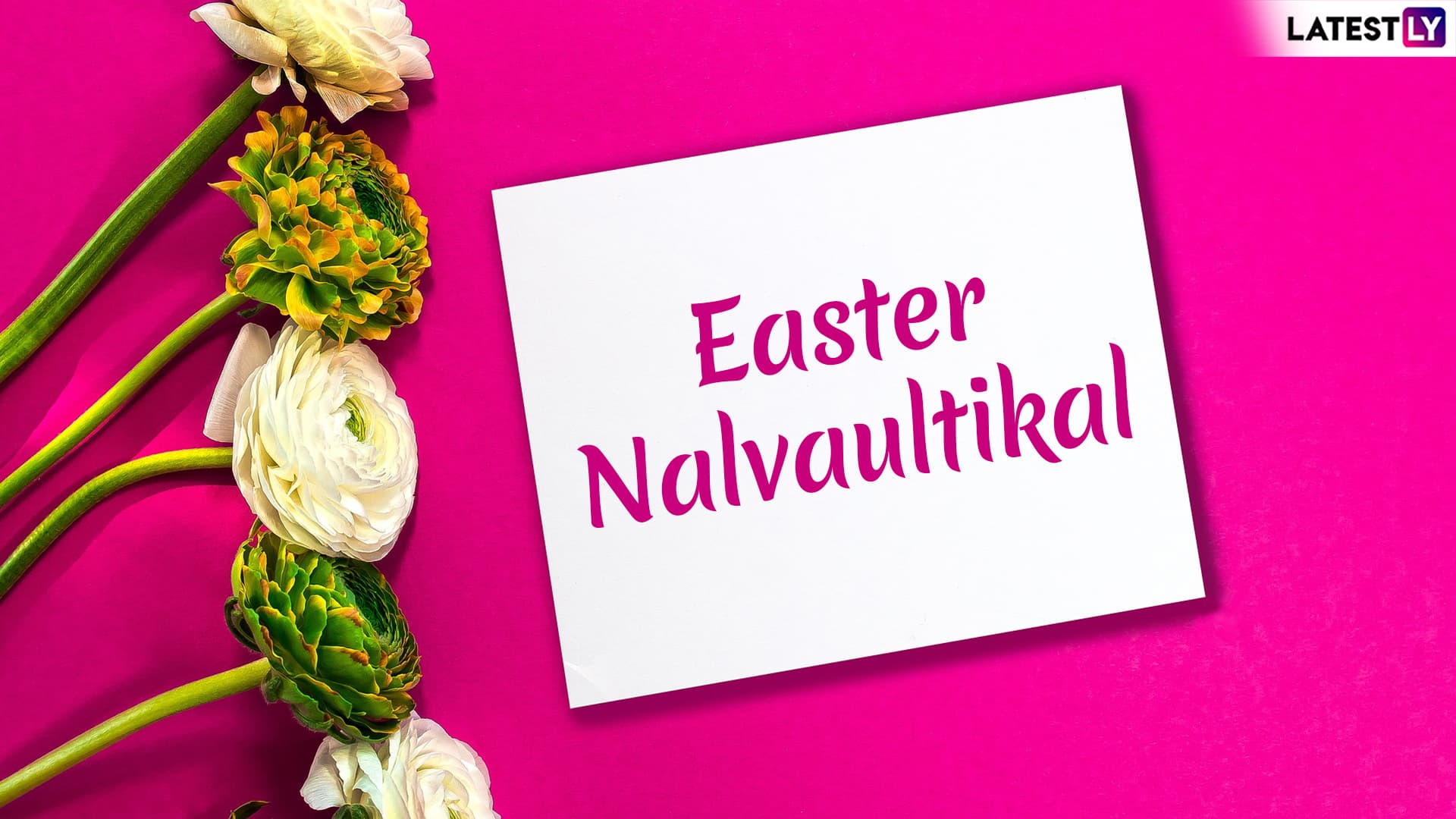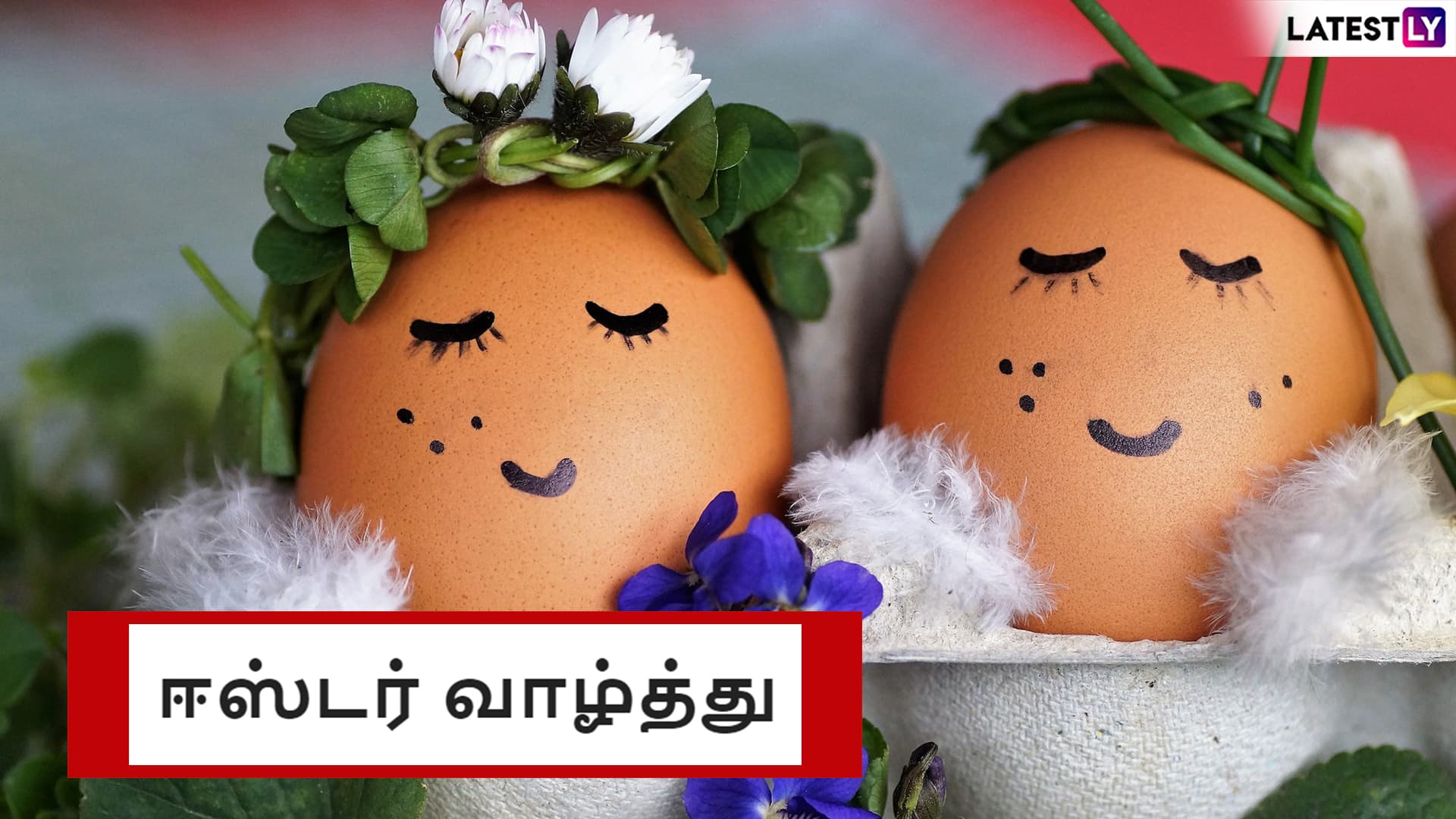 The week before Easter which is known as Holy Week began on April 14 and will end on April 20. Easter marks the spirit of life and remembrance of Jesus' sacrifice to mankind. The celebration symbolises Christ's victory over death and promise of eternal life to those who believe in him. Jesus was killed for blasphemy by the then Roman government for calling himself the 'Son of God'. In modern times, the festival is associated with various motifs and the making of Easter eggs and bunnies. To wish fellow believers, people send bunny and egg GIFs symbolising Easter. We wish everyone celebrating a 'Happy Easter'!