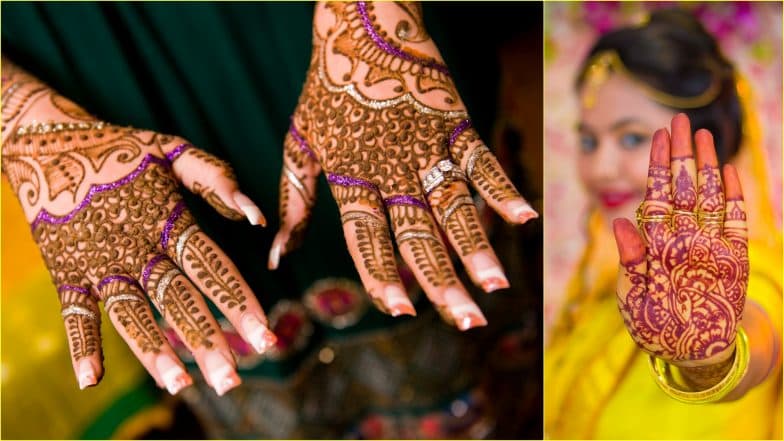 Latest and Simple Mehndi Designs for Kajari Teej 2019: August is full of festivals. And one custom that's commonly observed in almost all festivals, is adorning hands and legs with beautiful mehndi designs. Girls and women of all ages love to apply Mehandi. We saw that during Hariyali Teej, Eid al-Adha, Raksha Bandhan and even for Independence Day celebrations. The next festival in line is Kajari Teej (also known as Badi Teej or Satudi Teej), which will take place on August 18, 2019. And married women are all excited to celebrate the colourful festival. The preparations begin with gorgeous mehndi designs. LatestLY brings you a collection of easy mehndi designs for Kajari Teej 2019, latest Arabic mehndi patterns, simple Indian henna designs for back and front hand to celebrate the auspicious festival. Kajari Teej or Satudi Teej 2019 Date: Vrat Puja Tithi, Shubh Muhurat, Significance and Celebrations of Badi Teej Fast.
Teej is a generic name given to several festivals celebrated in the honour of Maa Parvati and Lord Shiva. We had begun the month celebrating Hariyali Teej, which focused on the moon and also honoured the loving reunion of Shiva and Parvati. It is celebrated during the Hindu month of Shraavana, and hence also called Shravan Teej. However, Kajarai Teej is celebrated on the third day of the dark fortnight of the North Indian lunar month of Bhadrapada (corresponds to August/September as per Gregorian calendar). There are referred in various names like Badi Teej in Rajasthan, Budhi Teej, Satudi Teej and Kajali Teej.
Coming back to the importance of mehndi during Teej. The festival is for married women and mehndi is the significance of marital bliss, love, happiness and beauty. Mehandi is an ancient form of body art, which is quite popular in the Indian subcontinent. Be it weddings or festivals, and ladies would decorate their hands with the latest henna designs. A traditional mehndi design would have floral motifs, leaves, lines, dots, sun, and full of intricate designs. There are so many types of mehndi designs such as Arabic mehndi designs, Indian mehndi designs, Indo-Arabic mehndi patterns, Moroccan mehndi designs, Rajasthani mehndi patterns, minimalistic mehndi designs, contemporary mehndi designs, henna designs only for backhand and fingers, and so much more. Let's take a look at few designs that you can replicate easily on Kajari Teej or Badi Teej 2019.
Latest Mehndi Designs For Teej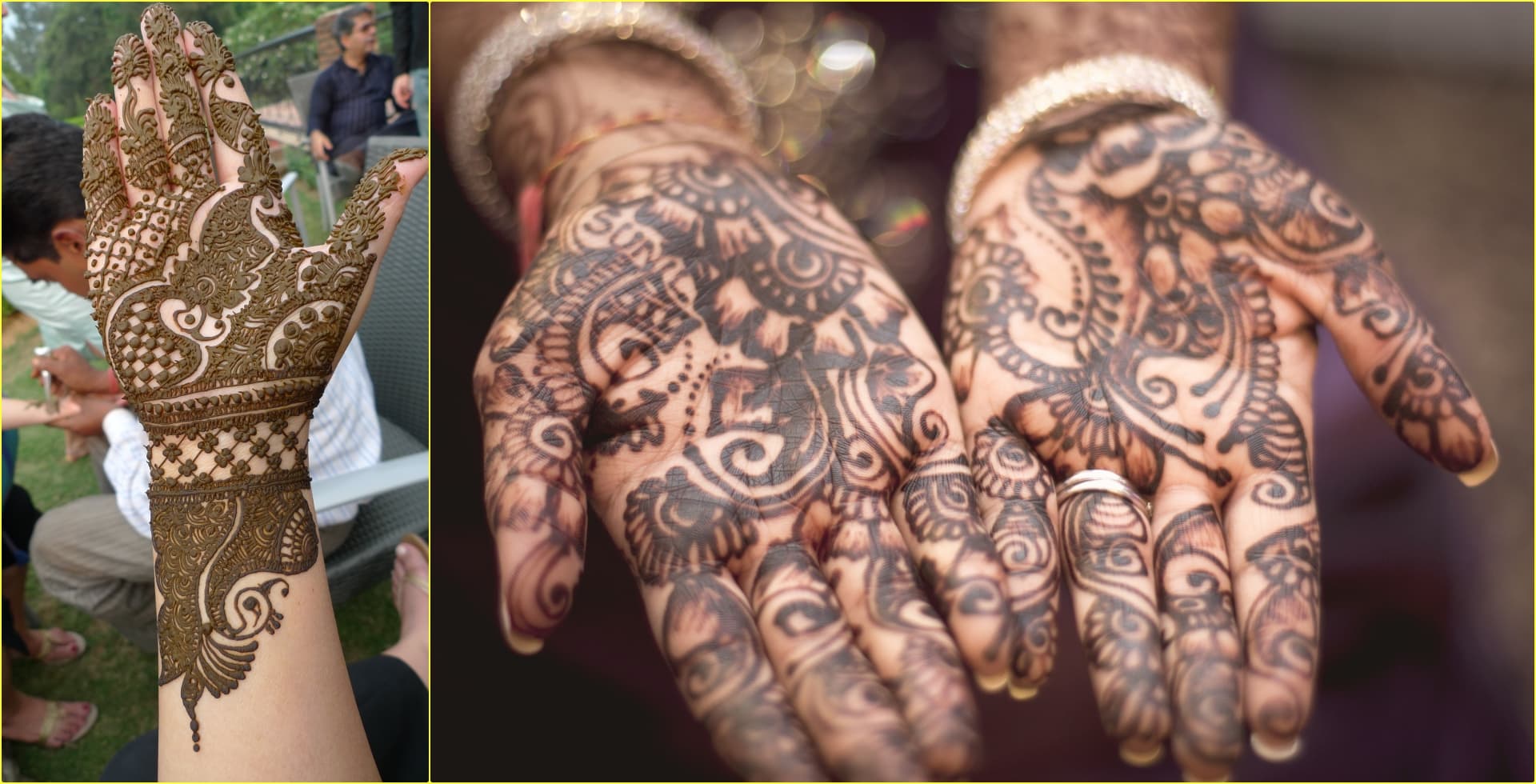 Simple Mehndi Patterns For Teej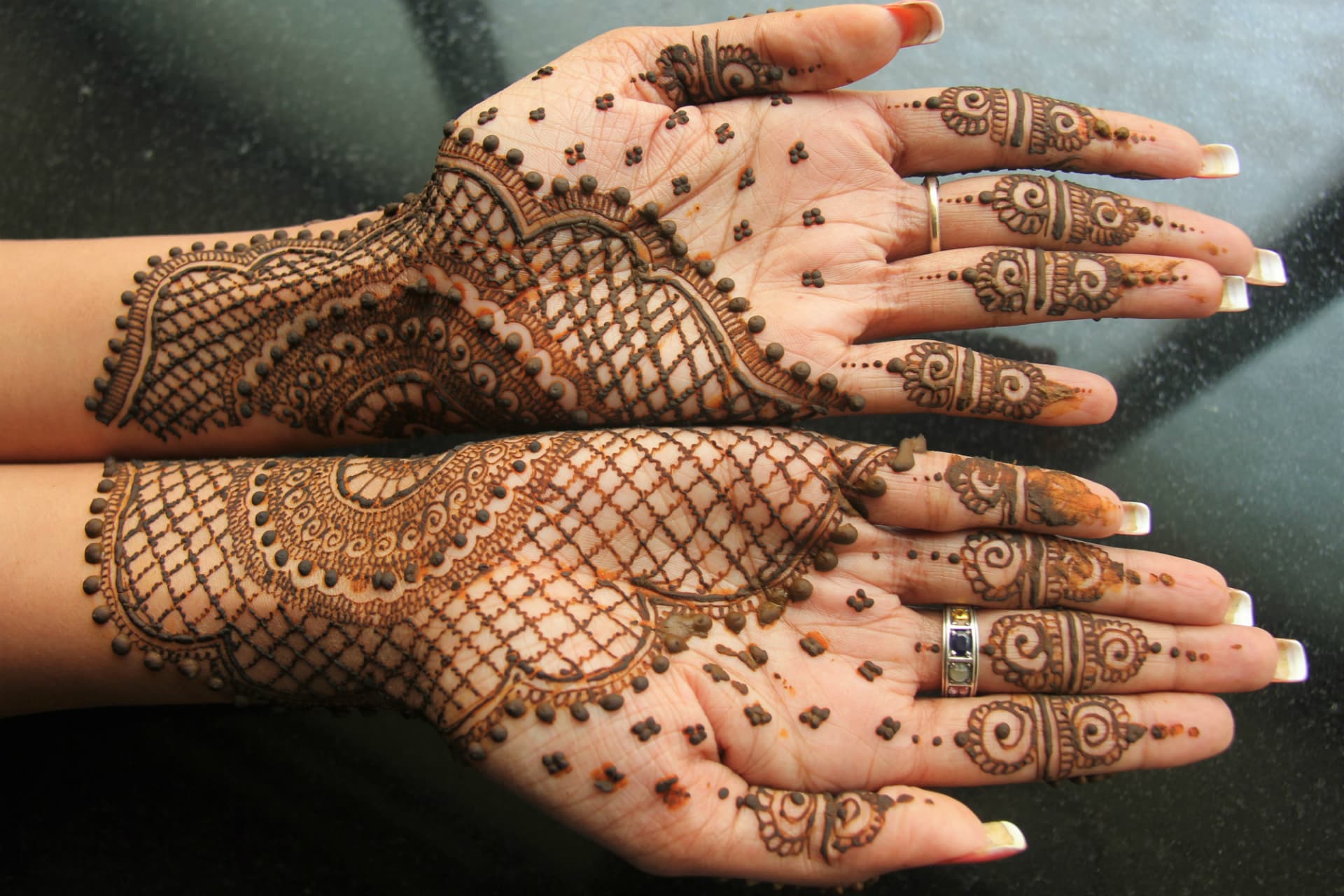 Try This Indian Henna Designs On Kajari Teej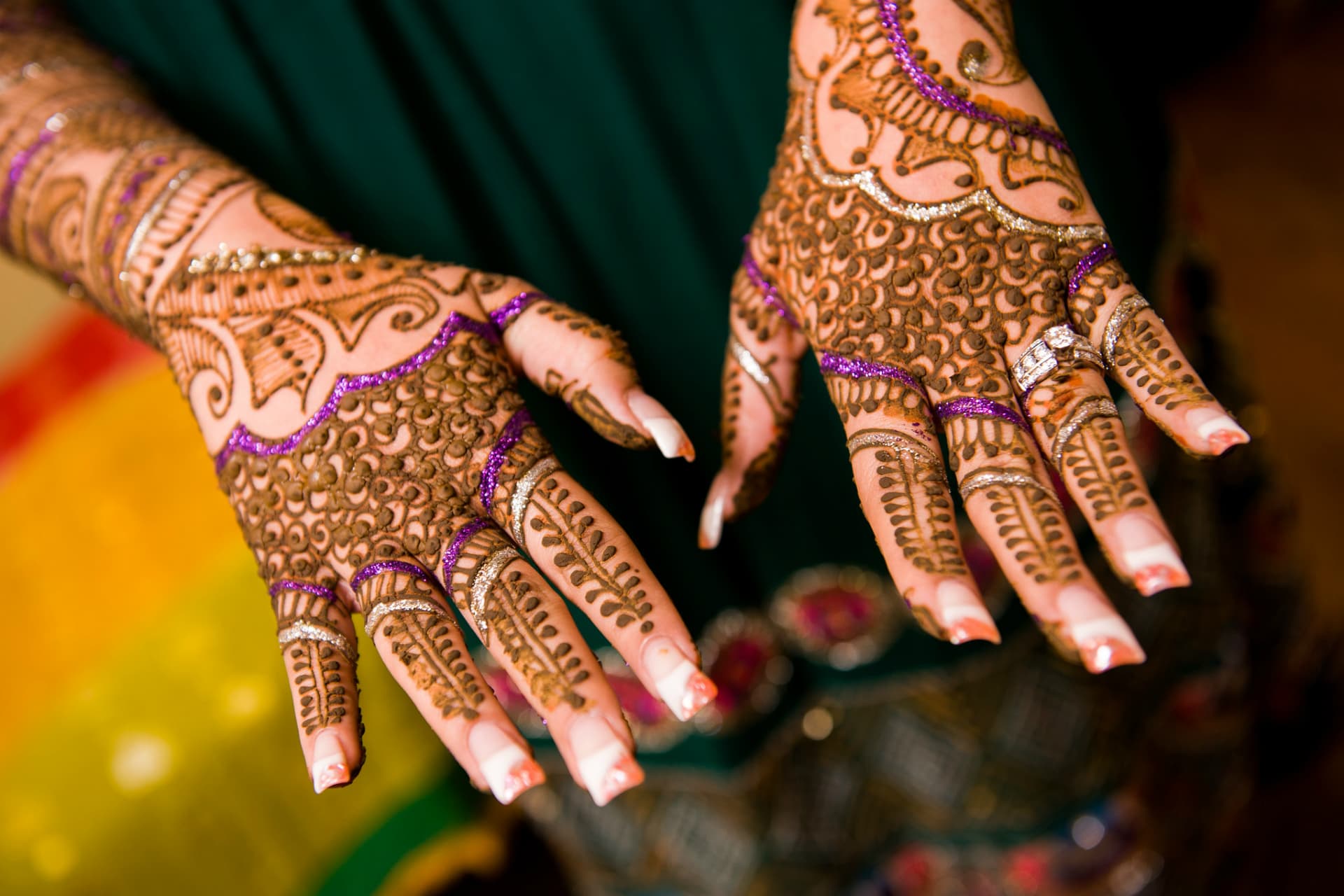 Kajari Teej Special Mehndi Design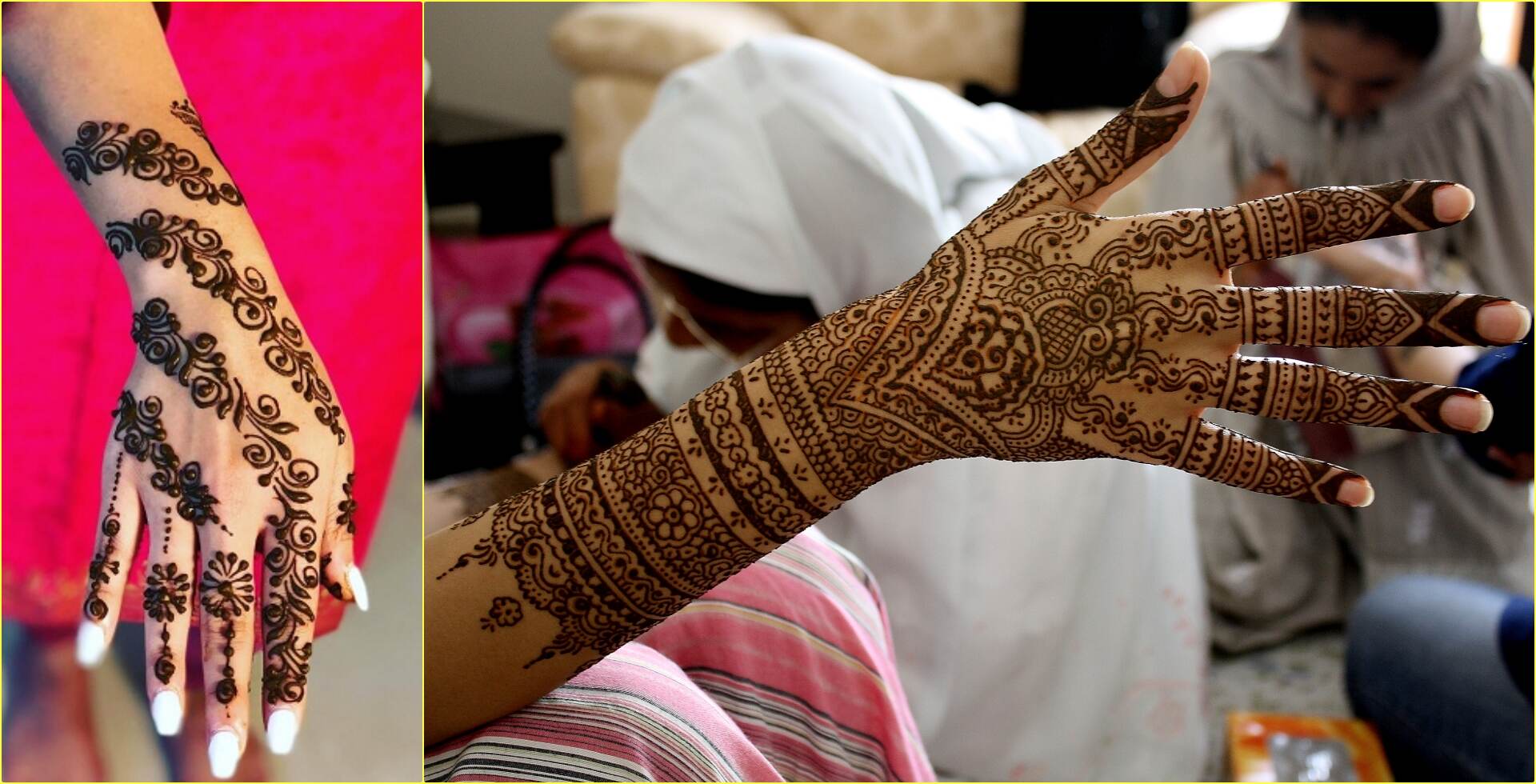 Beautiful Mehndi Designs For Teej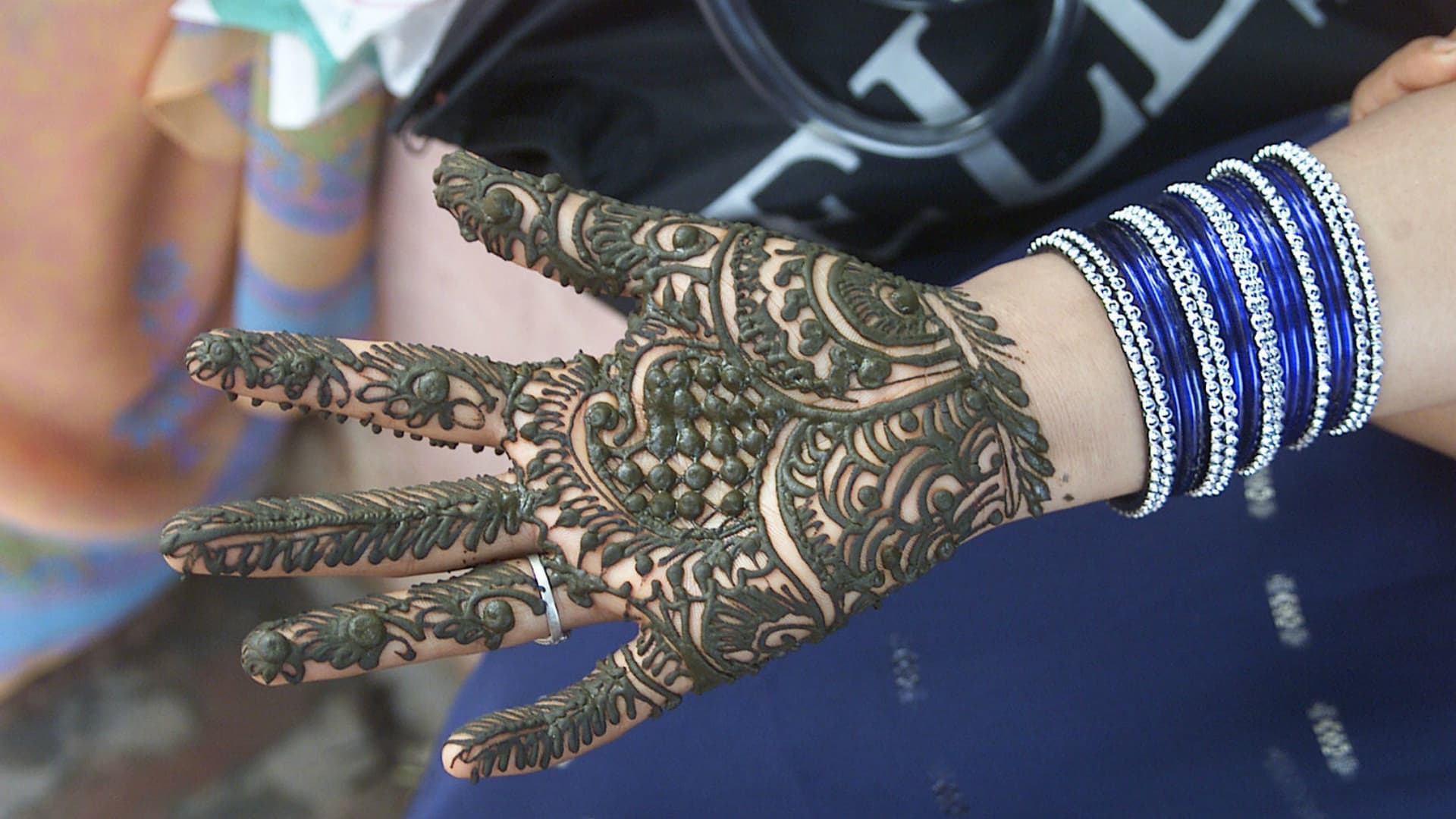 Gorgeous Mehandi Patterns To Try Out Right Now
Mind-Blowing Mehndi Design Especially For Teej (Watch Video)
Aren't they gorgeous? Women tend to opt for simple designs on most occasions, but you would see them go all with unique designs and patterns on festivals such as Teej. They love to get adorned with intricately filled mehndi patterns almost till forearm, and trust us; they look simply stunning. All the ladies who will be observing Kajari Teej on Sunday must give these lovely mehndi designs a try. We wish all of them a very Happy Badi Teej 2019!