International Day of Non-Violence is observed on October 2 around the world to encourage individuals and communities to follow non-violent means and follow the principles of Mahatma Gandhi. The global event is marked on the birth anniversary of Mahatma Gandhi, who is also known as the 'Father of the Nation' in India. He played a pivotal role in India's independence from British colonial rule. The contributions and leadership of Gandhiji in the freedom movement were instrumental and have gone down in history. As Gandhi Jayanti 2023 nears, here's a compilation of Mahatma Gandhi quotes you can share with your family and friends. If you are looking for Mahatma Gandhi quotes, Mahatma Gandhi quotes on non-violence, or Mahatma Gandhi pics, here's a list of quotes that you can share. You can download these quotes and send them to your loved ones to celebrate International Day of Non-Violence 2023. International Day of Non-Violence Date, History and Significance: All About the Annual Global Event Observed on Gandhi Jayanti.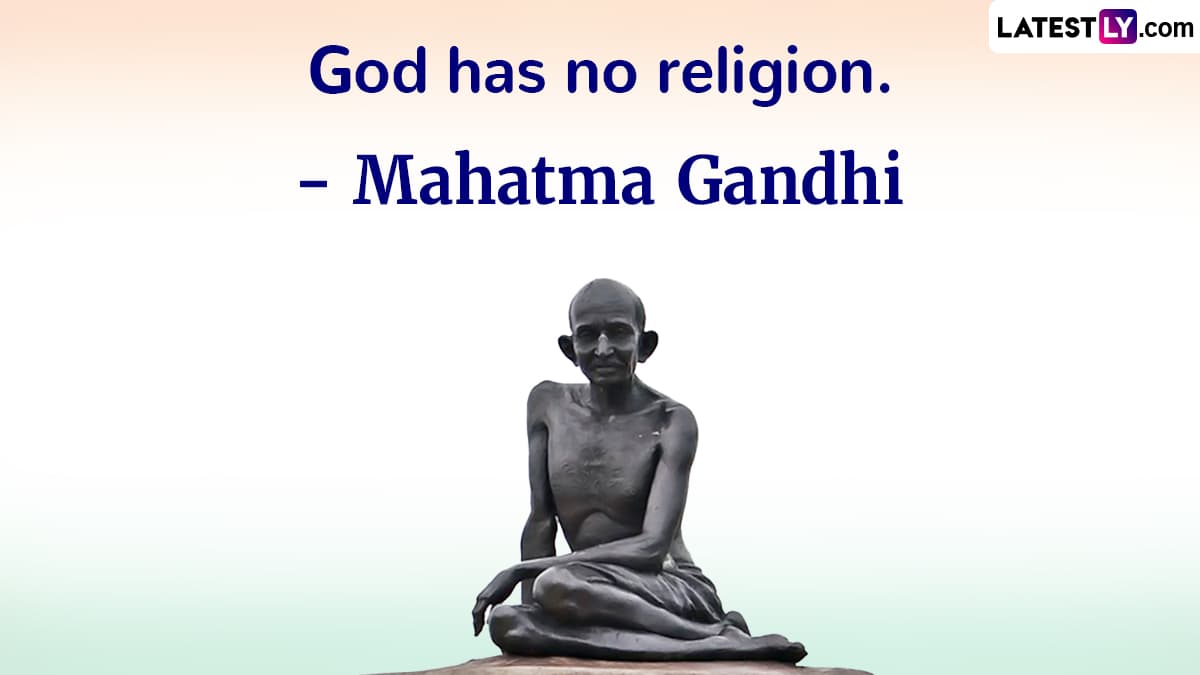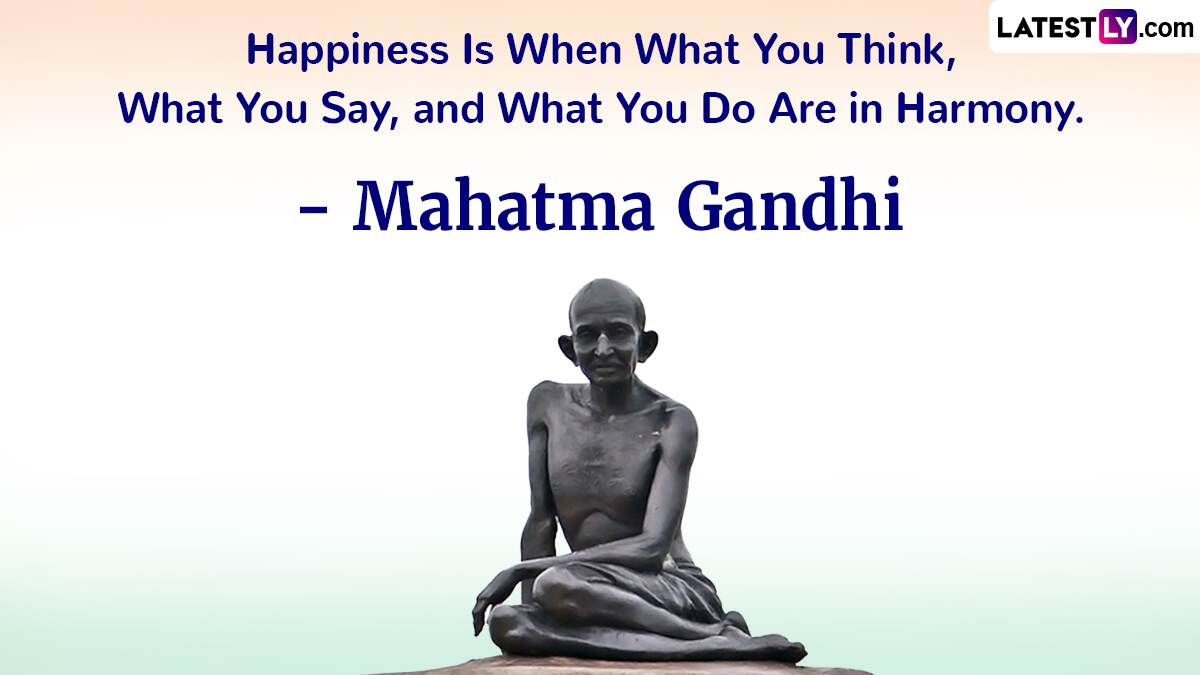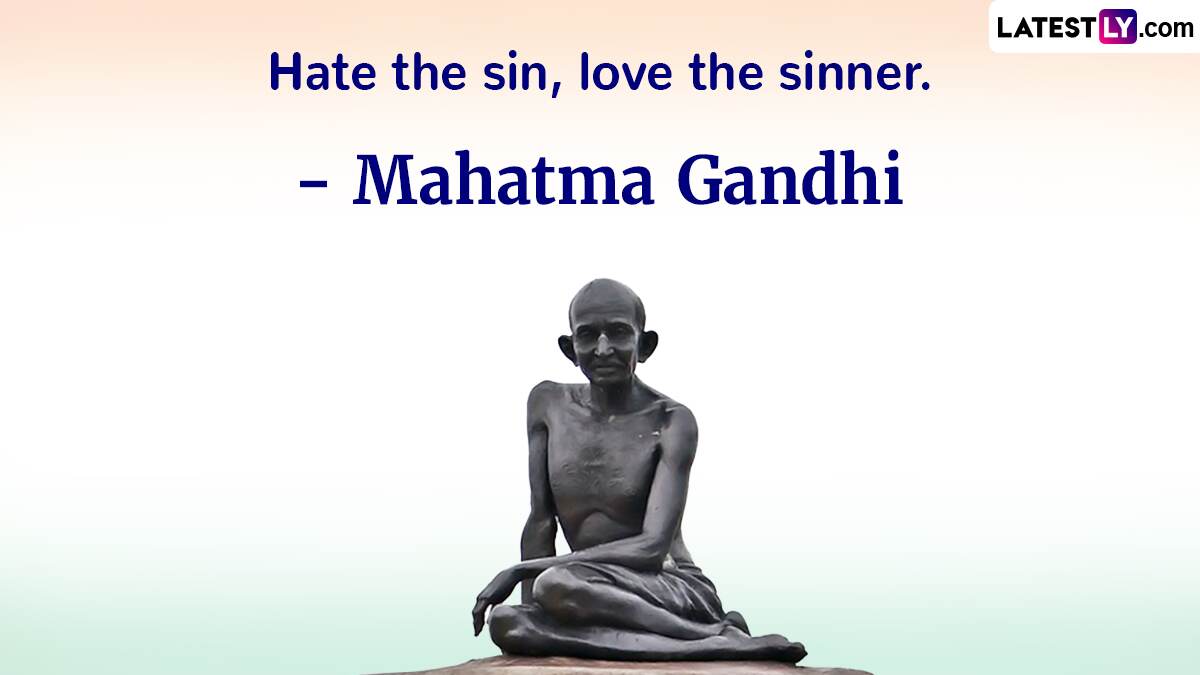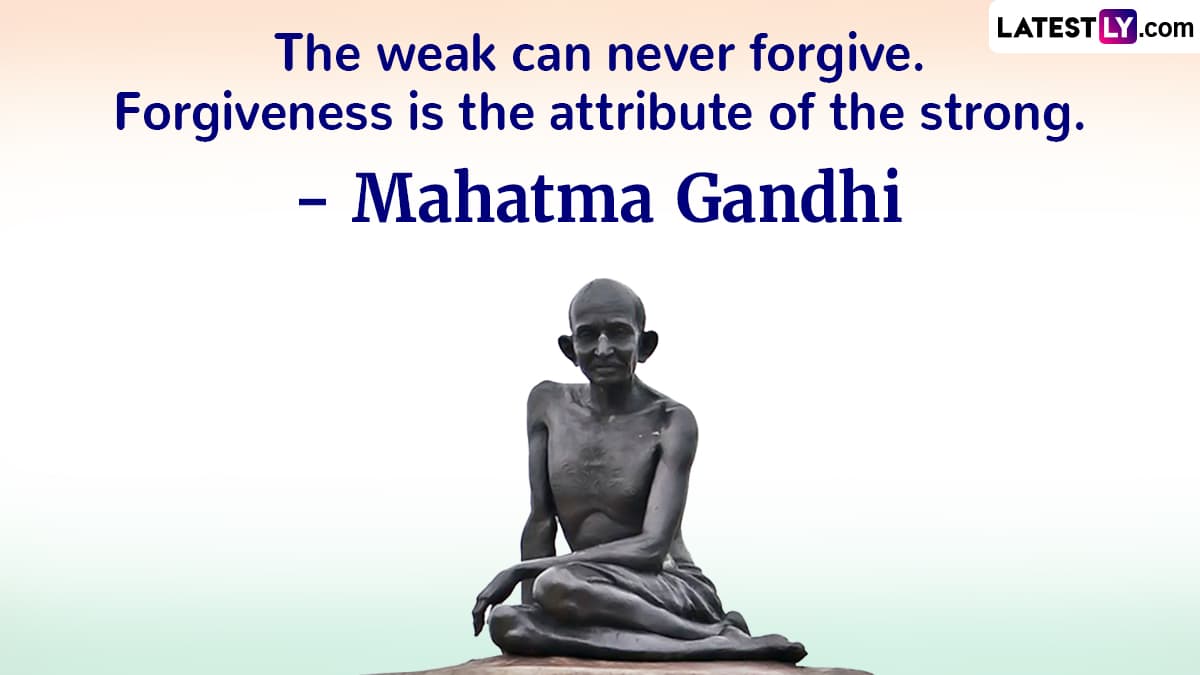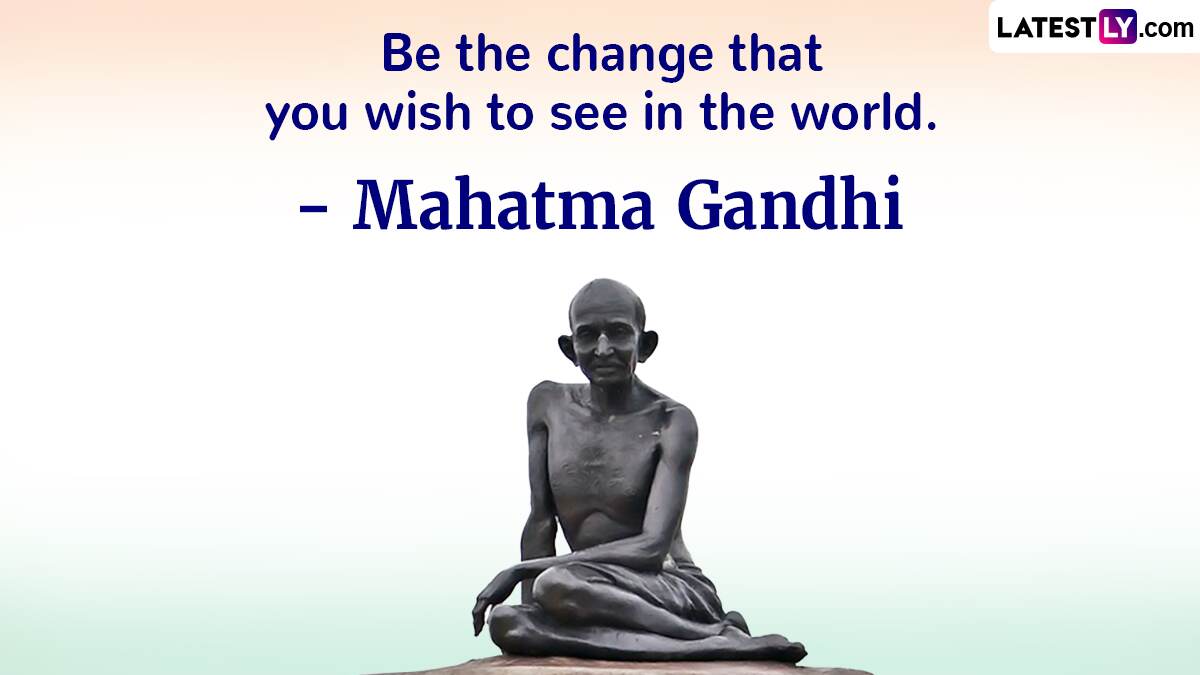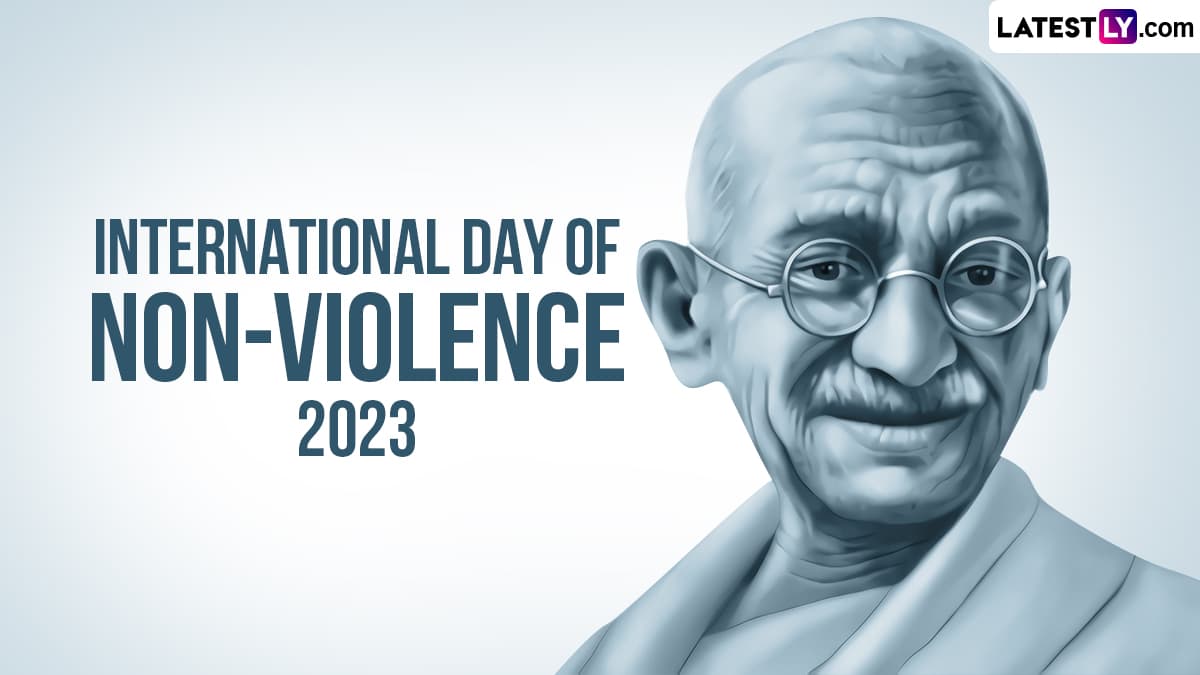 The International Day of Non-Violence was established in the year 2007 when the United Nations General Assembly (UNGA) adopted resolution A/RES/61/271. The UNGA urged all members of the UN system to commemorate October 2 in 'an appropriate manner and disseminate the message of non-violence, including through education and public awareness'. In 2007, the then Minister of State for External Affairs of India, Anand Sharma, while introducing the resolution in the General Assembly on behalf of 140 co-sponsors, said that the wide and diverse sponsorship of the resolution was a reflection of the universal respect for Mahatma Gandhi and of the enduring relevance of his philosophy.
(The above story first appeared on LatestLY on Oct 02, 2023 09:18 PM IST. For more news and updates on politics, world, sports, entertainment and lifestyle, log on to our website latestly.com).