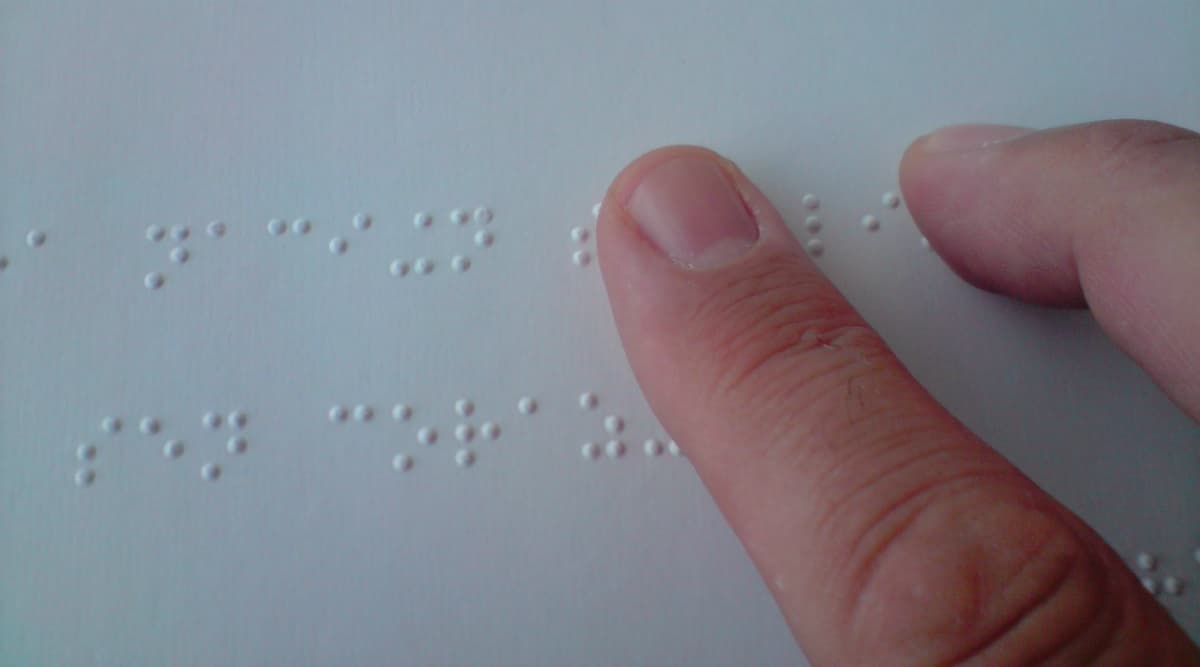 Happy World Braille Day 2020, readers! World Braille Day is an international observance day which is observed by many countries globally. The day commemorates the birth anniversary of Louis Braille, who is popularly known for inventing a language, i.e. Braille, which is used by the blind and visually impaired people. Till date, his (braille) system of reading and writing is unchanged and is used extensively around the world. If you are looking for more information on World Braille Day 2020, its history and significance, then you can find them below.
Date and History of World Braille Day
Like every year, World Braille Day 2019 takes place on January 4, which will fall on Saturday this year. The first observance of the World Braille Day took place in 2019. Borivali Becomes First Railway Station in Mumbai With Braille-Friendly Platform Indicator.
It was the United Nations which, in its proclamation in 2018, decided to observe the event of World Braille Day on January 4. The World Braille Day is not an official or national holiday in any country but is an event of international significance.
What Is the Significance of World Braille Day?
World Braille Day celebrates the importance of Braille as a medium of communication for people who are blind and visually impaired. The day aims to promote awareness of the braille language, which strives to bridge the big divide between ordinary and specially-abled people. One considers the dialect to be a formal realisation of human rights for blind and visually impaired people. Louis Braille 211th Birth Anniversary: 8 Things to Know About French Inventor on World Braille Day.
On the occasion of World Braille Day, there are several governmental organisations and NGOs that organise seminars, workshops, presentations across the globe which emphasises on the challenges and problems that blind and visually impaired people come across in their daily lives.
The World Braille Day looks to encourage business organisations and other entities to offer socio-economic opportunities for the blind and visually impaired people. There are essay-writing competitions, debates, and other co-curricular activities that are held by NGOs and other self-help organisations. There are several functions organised in blind schools where students learn more about the Braille language.
On January 4, we at LatestLY wish everyone a very 'Happy World Braille Day 2020' and hope that you do your bit to help promote the cause of using Braille language to reduce the prevalent gap in the society.