Kozhikode's Sooppikkada village, which was reeling in after the Nipah virus outbreak two months ago, is facing a new scare of kala-azar or visceral leishmaniasis. According to a report in The Hindu, health officials are bracing up after a man was diagnosed with the deadly diseases. Kala-azar is also known colloquially as black fever and Dumdum fever and is associated with high fatality. The patient, a 42-year-old man, was admitted to a private hospital in Kochi and was undergoing treatment for fever. The leishmaniasis diagnosis was made after the patient was put through intensive tests.
Health activists have swung into action and are collecting samples of sandflies from the infected person's premises in Sooppikkada village on Wednesday. According to the sources who spoke to The Hindu, the officials will come to a definite conclusion only after entomological tests are conducted on the samples. District Medical Officer V Jayashree spoke to the newspaper that apart from patient zero, no other cases of kala-azar have been reported.
As a precautionary measure, the area would be sprayed with insecticides to kill the infected sandflies who spread the disease. A rapid-response team has been set up, which involves local grama panchayat president, local medical officer, vet, forest officer and local Kundumbasree workers. An awareness session in the panchayat will be initiated on July 30, as per reports.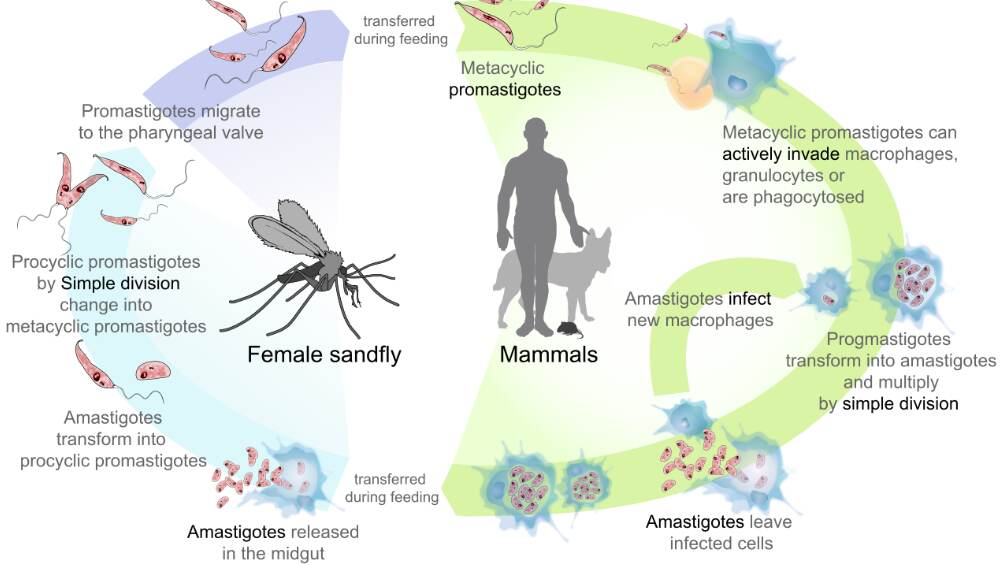 What Is Visceral Leishmaniasis or Kala-Azar?
As mentioned above, visceral leishmaniasis or kala-azar is a highly fatal, infectious disease. The disease is caused by protozoan parasites of the Leishmania and is spread by the bite of sandflies. Clinical manifestations of the disease include intermittent fever, anaemia; leukopenia or decrease in the number of white blood cells; swelling of the spleen and liver; and bone marrow suppression.