2018 comes to an end with all the bitter-sour memories. A year that saw a lot right from famous people's death, some landmark judgements and a lot of happy-sad incidences, socially. Personally, however, we all faced our own share of joy and grief and are heading towards a new year full of opportunities and hopes. The world is split into two kinds of people, the ones who believe in destiny whereas the ones who believe that you make your own destiny. Amidst all this comes in horoscopes and sun sign which many of us believe in whereas many of us may not believe in what the soothsayer has in store for us, but still love reading about it. The yearly forecasts are also fun to read. There are 12 unique sun signs, and they are Aries, Taurus, Gemini, Cancer, Leo, Virgo, Libra, Scorpio, Sagittarius, Capricorn, Aquarius or Pisces. All of them are known for their own set of strengths and weaknesses, and regardless of the horoscope predictions, their characteristics don't change.
The future prediction of each sun sign for the year 2019 is out. So, whether your career will take a leap or you will finally find your soulmate, let's see what all the destiny has in store for you.
Aries Horoscope 2019- The year has a lot of amazing things in store for the Arians. Your family life will remain harmonious, and a lot of great things will happen at your home. While you will see a kind of mixed career life this year, you might want to take good care of your health this year as well.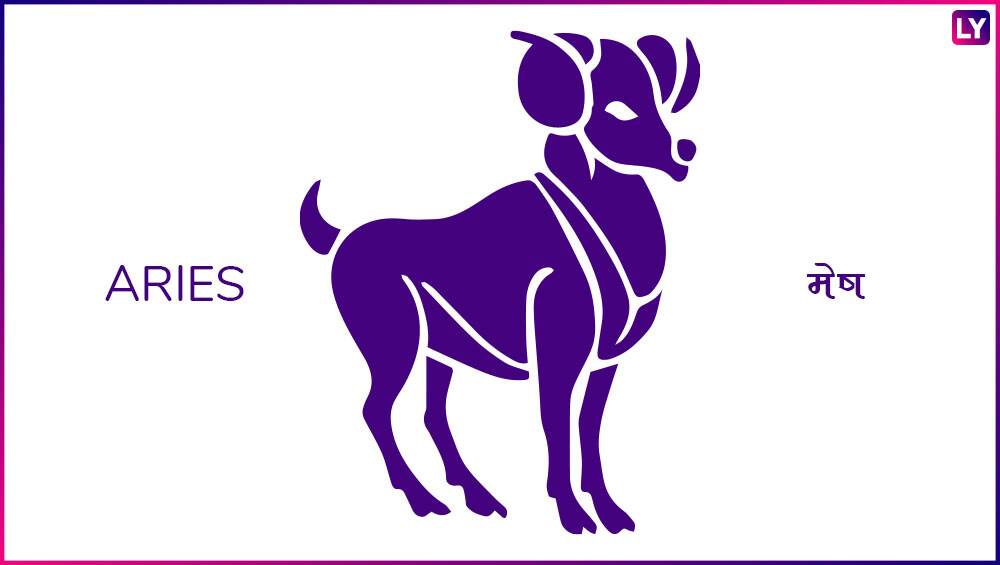 Taurus Horoscope 2019- You relationship with your spouse will only bloom, and you will see a happier married life; however, a little bit of banters with your SOS may still exist. Your career may take a leap with minor ups and downs. You may want to take your health seriously.
Gemini Horoscope 2019- You family life may remain better than average this year, and you will witness peace and harmony at home. If you are a student the year will see a great performance from you and your hard work will be noticed. Your health may see minor setbacks.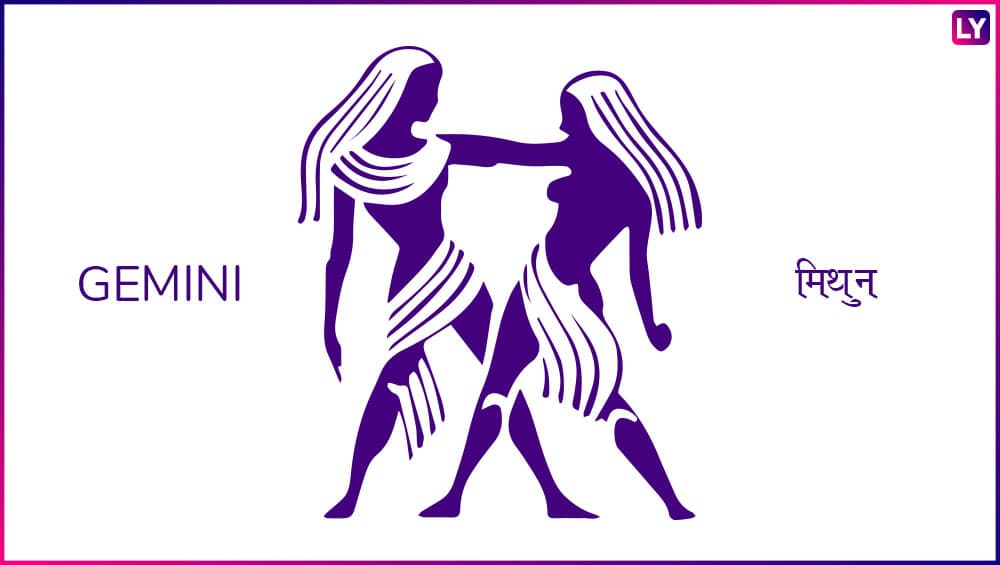 Cancer Horoscope 2018- You will spend some amazing time with your family this year. If you are a student to wants to try out something different, this year is the best time to do it. At work, your hard work may be appreciated. However, keep a watch on your health.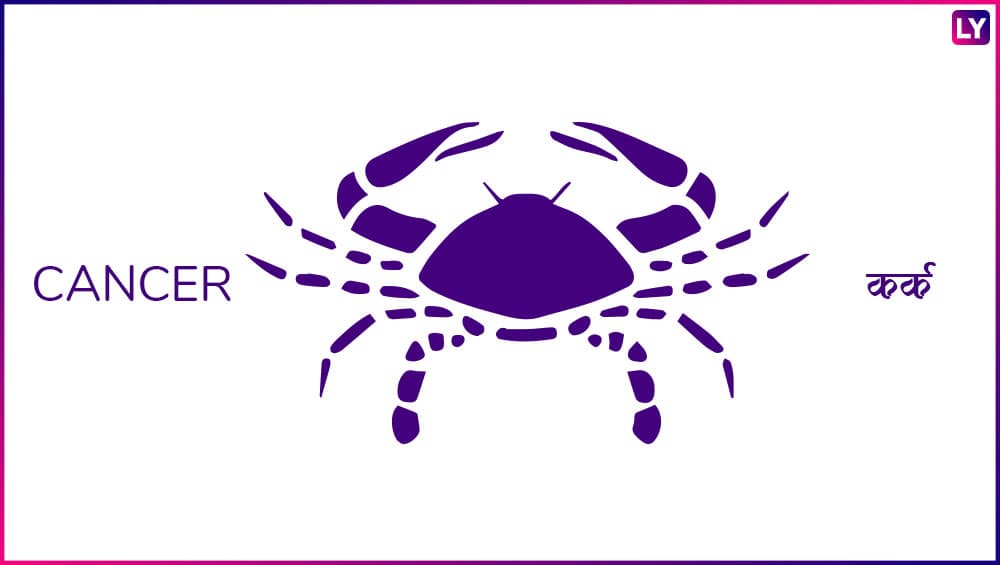 Leo Horoscope 2019- You might receive amazing opportunities this year in your career front. With an amazing family life, you'll also be at great health this year.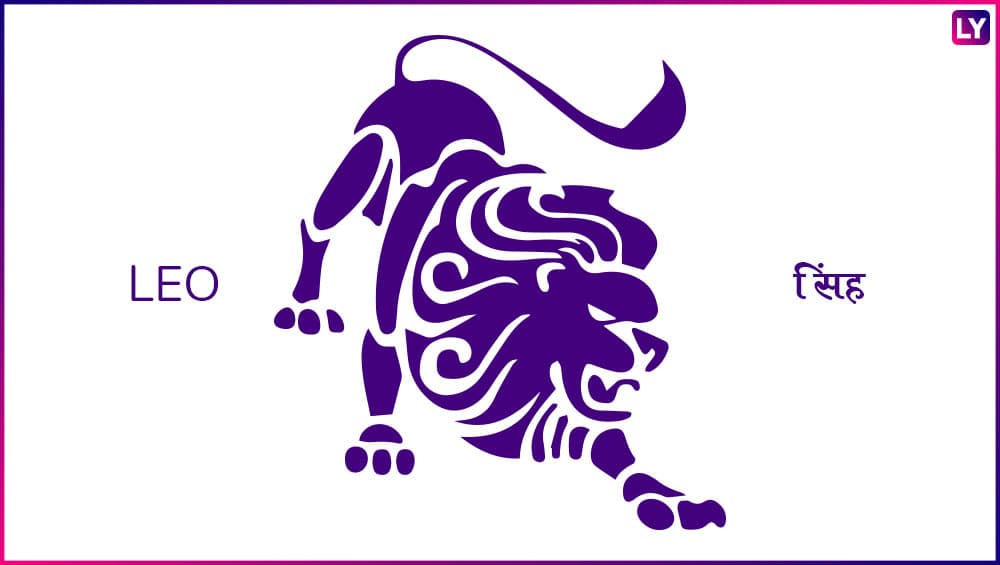 Virgo Horoscope 2019- The beginning of the year you will have an amazing time with your loved ones, and you may also make new friends this year. In the career front, your true determination will be fruitful. However, you might want to keep stress at bay and take care of your health.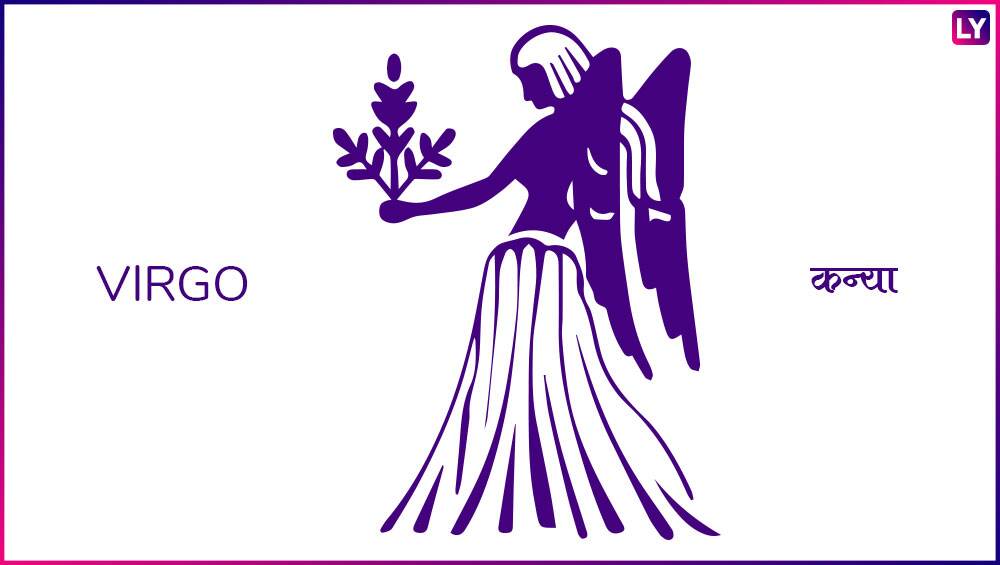 Libra Horoscope 2019- The year will be great for your family life and relationships. You may hear some great news, and after March, your efforts will bring positive results. Healthwise, your condition will improve if you have been suffering from some chronic health issue.
Scorpio Horoscope 2019- This year will bring happiness in your life and will also be great in terms of monetary gains. You may invest in property for yourself. Your hard work at work may be noticed, and it may even land you a promotion. This year will be great for people in both business and profession. However, your carelessness towards health may put you in trouble.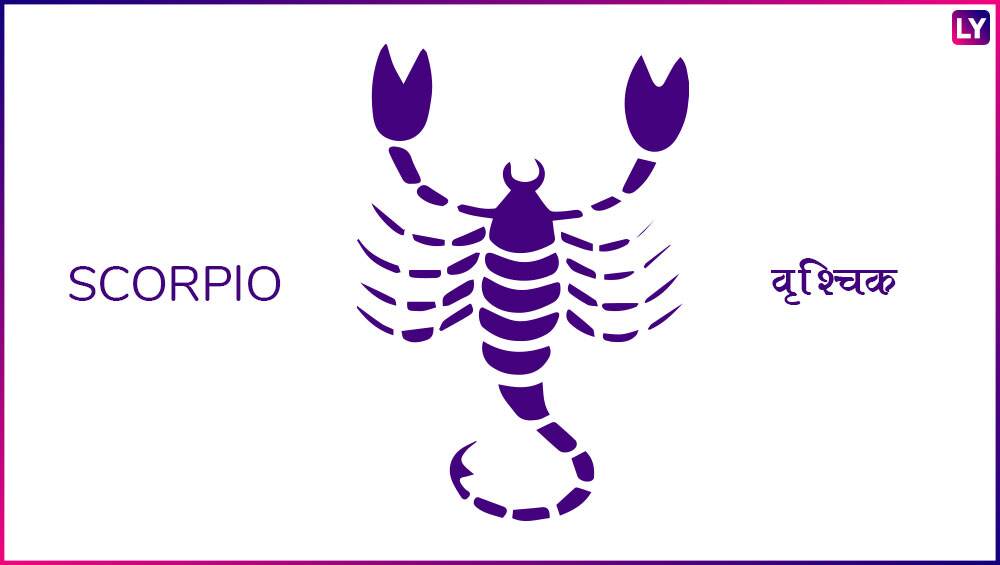 Sagittarius Horoscope 2019- While your career will soar this year, you may also be too caught up with work, and that may affect your family life towards which you'll have to work. You will see good health this year.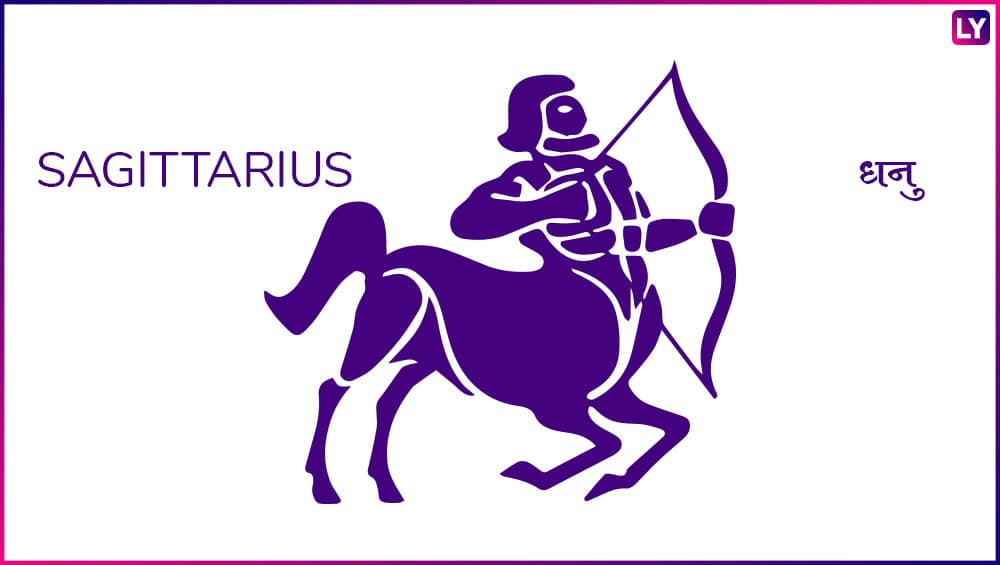 Capricorn Horoscope 2019- You will spend some amazing time with your family and will also have many reasons to be happy this year. Your career will reach new heights this year, and you may even get promoted. However, you must not ignore your health.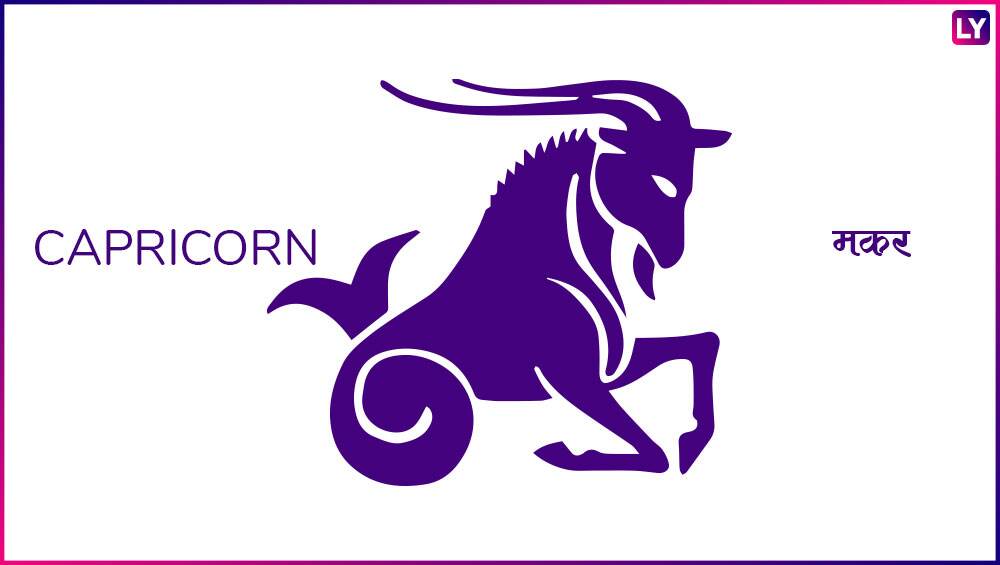 Aquarius Horoscope 2019- If you are a student you may face ups and downs towards which you'll have to work hard. You may also have joint pain and heart problems this year, and you'll have to be very careful with your health. Workwise you'll have a fantastic year and will move further towards your goals.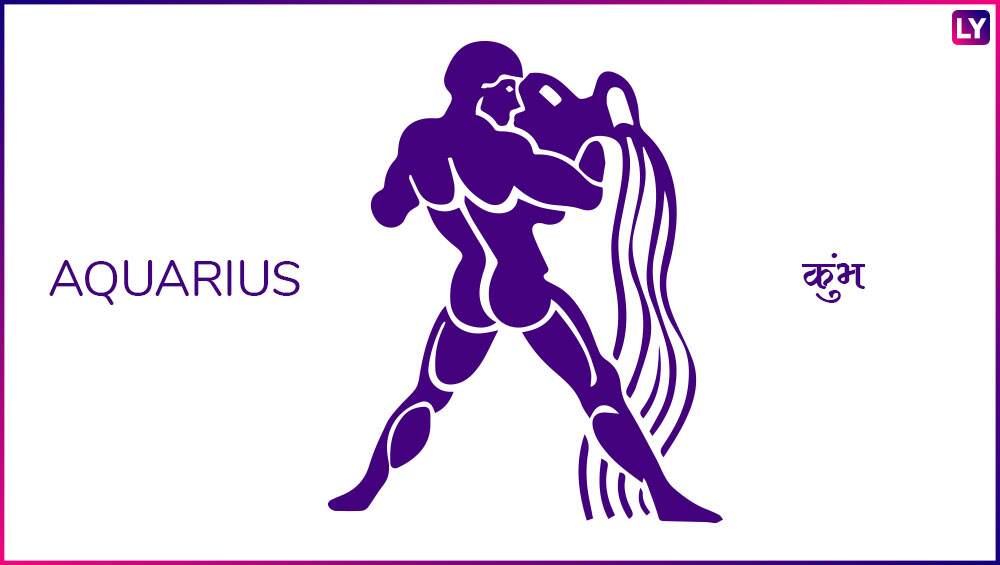 Pisces Horoscope 2019- You will experience job security that will keep you happy the whole year. You will also have a happy family life and enjoy the year to the fullest. You might see some minor health issues which will soon recover. You may want to keep your mental health at check as well.
However, while the belief in horoscope reading has may vary among individuals, you must keep in mind that your actions surely determines how your year will go. We wish you a happy and prosperous new year.