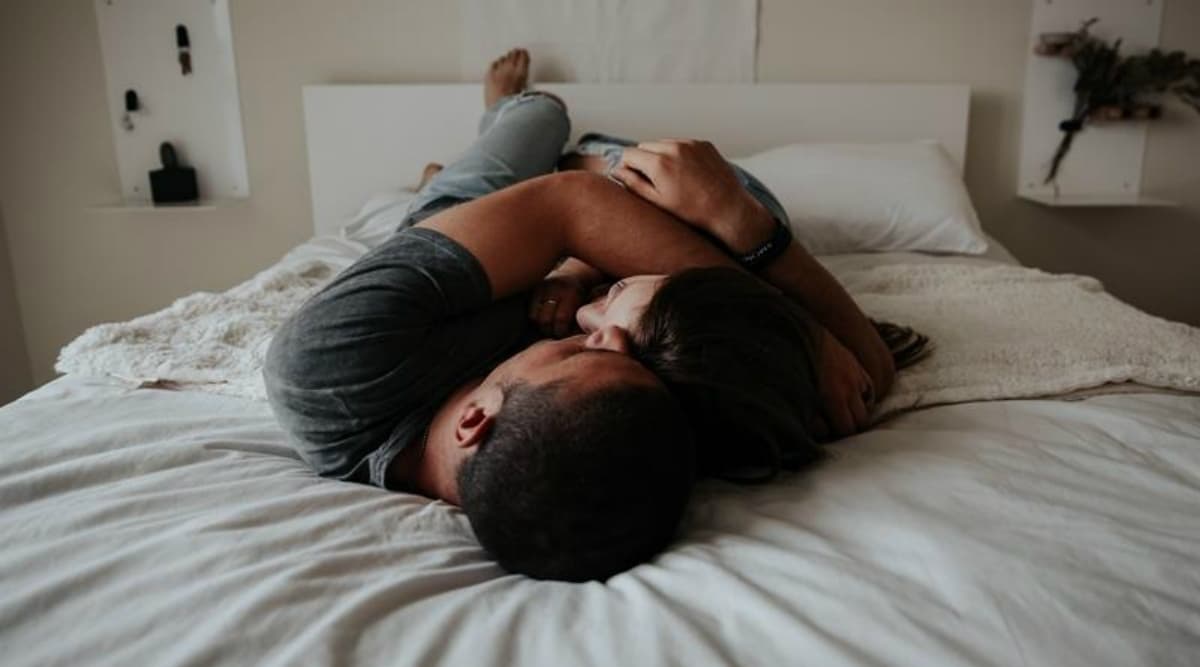 Is the in-out, in-out business getting boring these days? You might want to try something new called a thigh job. No, it is nothing alien but just like blow job that is given to someone via the mouth, this is sexual stimulation by using the thigs. This is one of the many ways one can achieve orgasm without actually having intercourse. And if you are thinking that it is lame and won't give you the best orgasm, you might want to rethink! Many people have confessed that they find thigh jobs way better than blow jobs. Blowjob for the First Time? 6 WTF Things to Keep in Mind Before Going down on Your Man. 
Thigh job as the name sounds is the sex act of stimulating one's genitals using the thigh. It is sometimes also referred to as femoral intercourse or intercrural sex. Some even call it "outercourse" because the vagina and penis are not involved in this form of sex. While it may seem unusual, it is quite a popular sex practice. Why Shouldn't You Have Vaginal or Oral Sex After Anal Sex; Here Are the Risks You Must Be Wary Of.
How to Give Thigh Jobs
To give thigh jobs to men, one must start with slowly rubbing the penis, preferably the tip of the penis around the thighs, preferably the inner thigh. Inner thighs have nerve-endings as well which means you can feel the sexual sensation in that part of your body too. Now, while slowly rubbing the penis against the thigh, place the erect penis in between both your thighs and create a vagina-like environment. Let the man rub his penis in the cavity and have sex.
For women though, the best way to enjoy thigh job is to let the woman ride on your thigh. However, the man can even start with teasing the woman's clitoral area and the labial area starting with the knee and then using the thigh to stimulate the woman's genitals. Your imagination is the limit when it comes to going creative with thigh jobs.
(This article is written for informative purpose only and shouldn't be substituted for professional advice.)