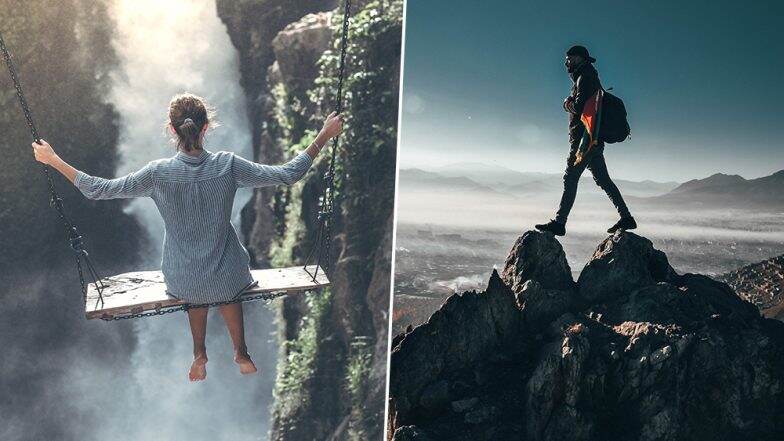 The travel industry has been witnessing a steady rise with an increase in people willing to travel in the recent past. And the sudden boom has also given birth to a plethora of travel trends. Millennials are shelling out more for travelling and demand a great experience. In the rapidly-evolving landscape, new trends emerge every day. The widespread of social media's presence helps in popularising these trends. Disaster Tourism: Know About the Travel Trend That Peeks Into Tragic Events.
From, experiential travel to multigenerational travel, an array of theme-based travel experiences has emerged in the last few years. While another set of people prefer to travel solo, another group is taking family everywhere. People are also working while travelling, thus not letting their work-life get affected. With airports, cafes and eateries doubling as work stations, people are also mixing business with leisure. As various such travel trends sprout, we take a look at some which are popular among travel lovers. Last Chance Tourism: Boon and Bane of This Growing Trend Among Travellers That Affects Tourist Spots.
Experiential Travel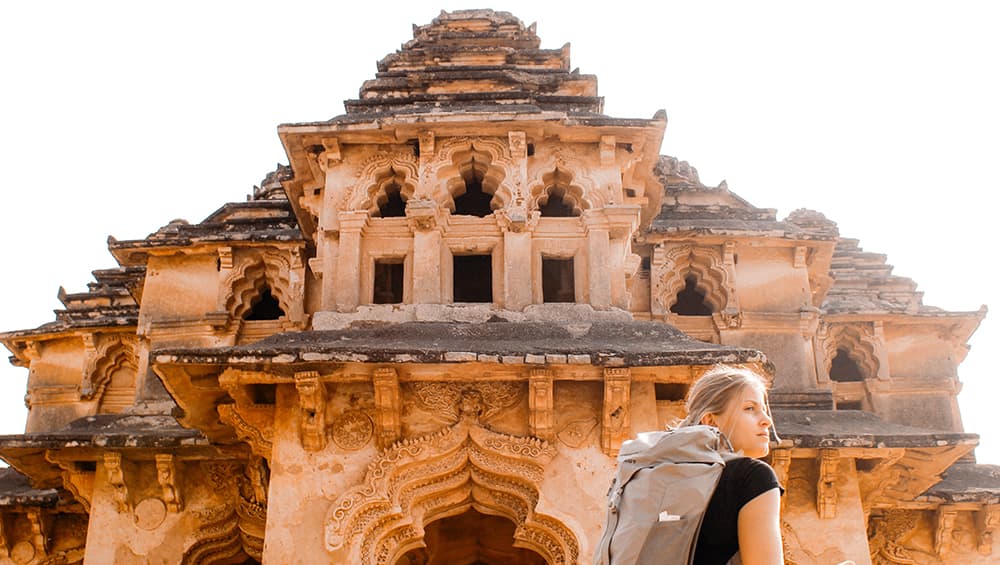 Experiential travel is a form of tourism in which people focus on experiencing a particular place completely by connecting to its history, culture and locals. Also known as immersion travel, it emphasises on different areas of local life including its history, nature, social life and markets. The aim of the travel concept is to understand the travel destination deeply and be inspired by them.
Solo Travel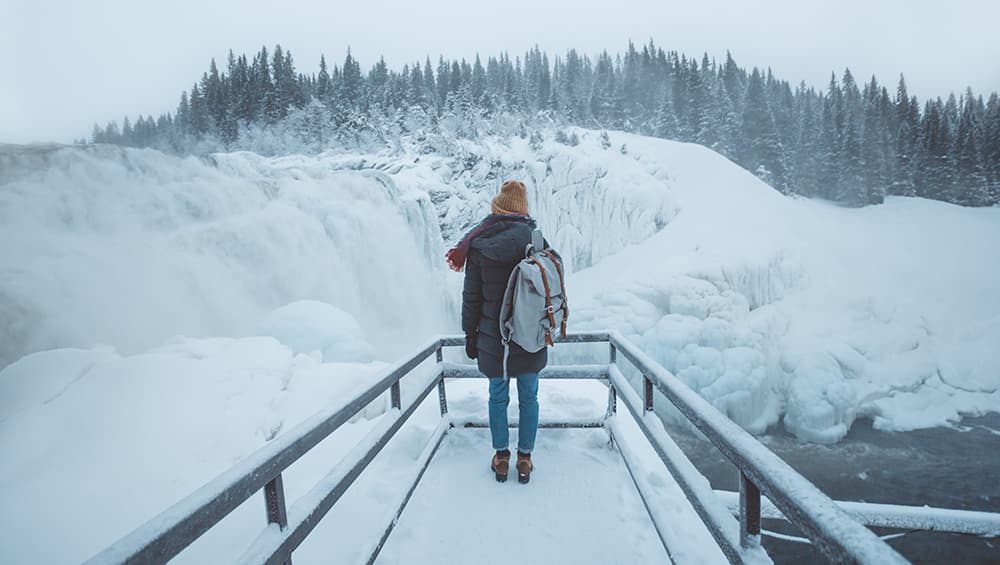 While solo travelling has been in the trends since quite some time, it doesn't seem to be stalling anytime soon. People are travelling all alone to unknown destinations. While for some it has a religious connection or a path to self-discovery, for others it is a distraction from a low phase of life. Travelling Alone? Here Are 4 Must Visit Destinations For Solo Women Traveler's.
Responsible Travel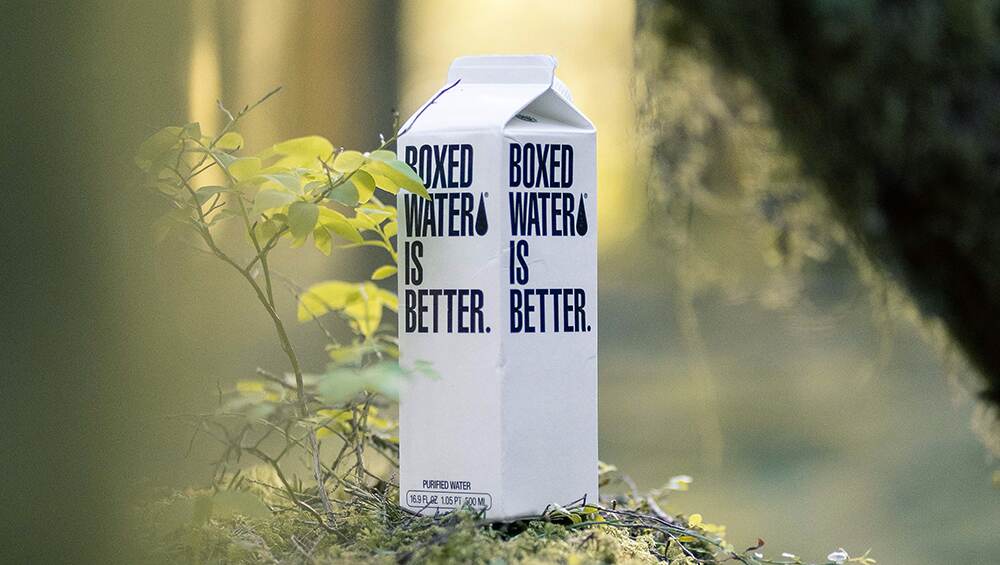 Responsible travelling is about being a traveller by leaving no unnecessary trial behind. While it is a travel trend in itself, every tourist or traveller is expected to be a responsible traveller. From respecting the culture and tradition of locals of the region you are visiting, to not throwing waste behind, the concept involves a list of moral values and social issues.
Multigenerational Travel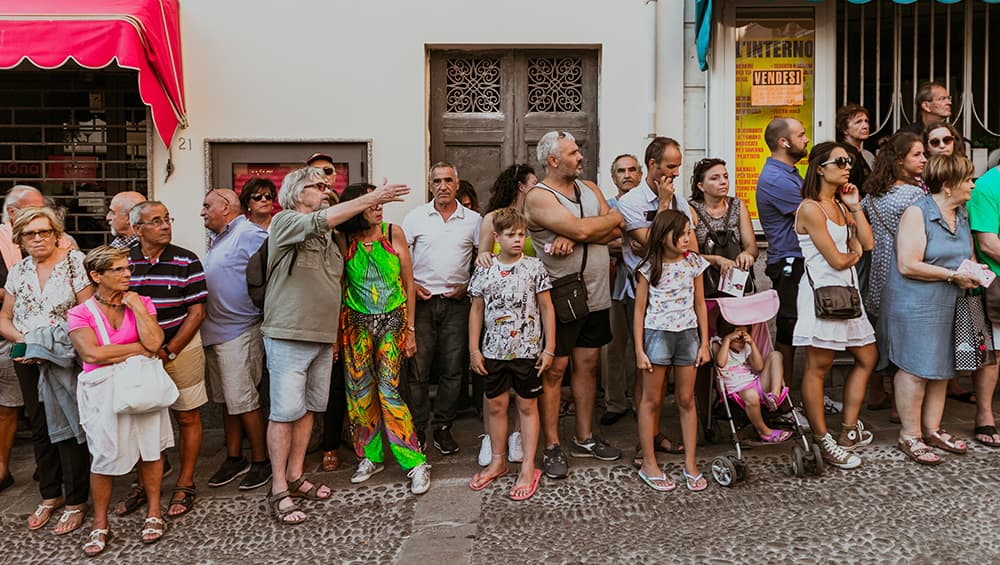 Multigenerational travel is growing as people believe it helps spend quality time with their family. From toddlers to grandparents, families are travelling together across nations. While this travel trend is not as famous as the rest, it is still gaining popularity. It is believed to be a once-in-a-lifetime experience where all generations of one family come together and travel. The trips are generally customised to match the needs and requirements of all age groups.
Adventure Travel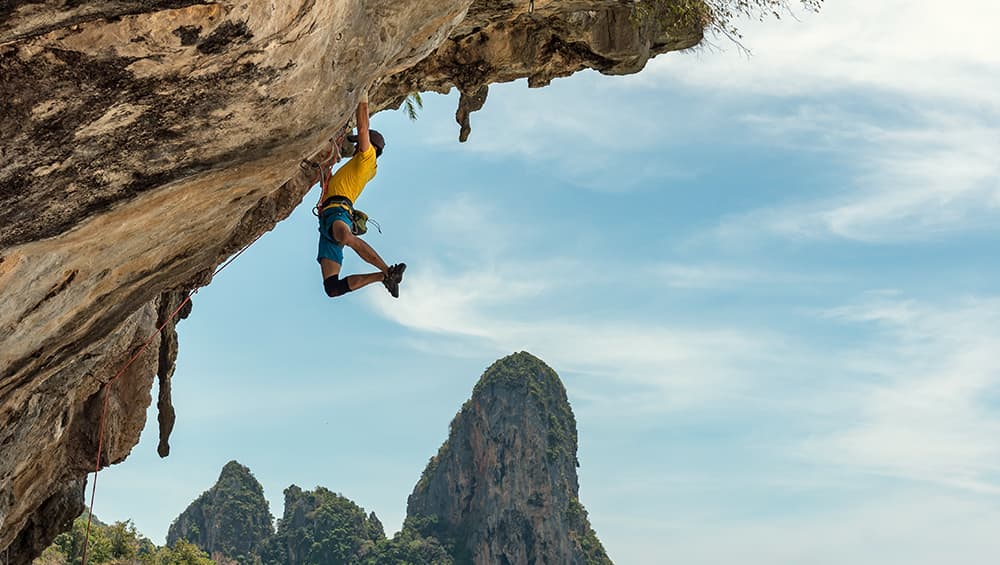 Adventure travel is a popular travel concept among adrenaline rush junkies. It involves a certain degree of risk and is about physical exertion. They love to take "roads less travelled" and go upto various extends for a particular experience. Adventure travel trips usually involve activities like bungee jumping, mountain biking, zip-lining, paragliding, rock climbing etc.
In modern-day travelling, people are looking for unique experiences. Travellers admit that standard travelling is not an experience they are looking forward, but something unique and interesting. Travel companies are designing trips that interest their new generation group of travel groups. Travel has grown from being just a holiday to an experience to be remembered.