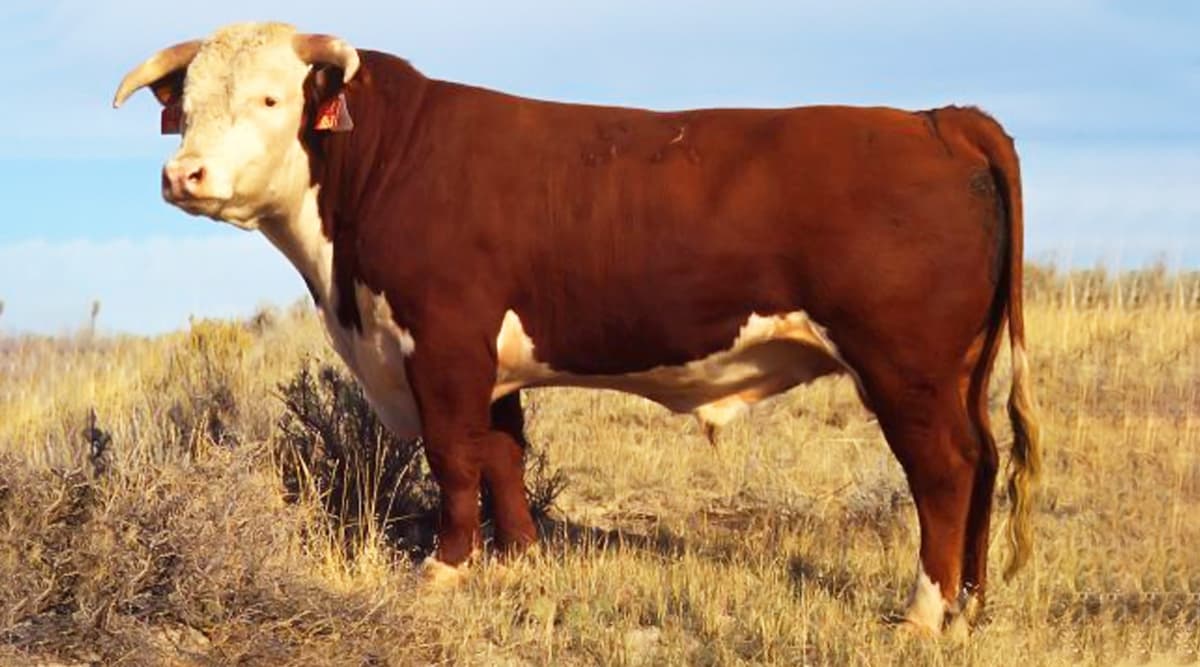 Bulls are being mutilated in the most bizarre at Silvies Valley Ranch in remote eastern Oregon. This heinous and uncomprehensible way of killing bulls in a county where the cattle to people ratio is 14-to-1 has the whole world worrying. Most people would think that healthy cattle dying so suddenly and in large numbers would be because of poisonous plants or a disease. But that is not the case here, given the way they are being mutilated and killed. The first dead bull was spotted at the end of July which didn't concern anybody because it was thought to be of natural causes but within 24 hours 4 more dead bulls were found.
The deaths were soon considered deliberate killings. Moreover, the way they were killed was uncomprehensible. No wounds or signs of struggle was seen on the body of the bulls, however, the bulls' genitals and tongues had been carefully removed. The victims of these mysterious killings are 4 and 5-year-old Hereford bulls. And most of them were in their prime productive lives. Even after a multi-agency investigation in eastern Oregon, detectives haven't found any cause or these eery deaths.
Colby Marshall, vice president of the Silvies Valley Ranch, said to oregonlive.com "How somebody put these bulls on the ground at what would be arguably a fairly close range — and to do it in a way that didn't leave any signs, no trace evidence, no footprints, no struggle marks from the animal, no broken limbs — I have no idea."
It is estimated that the animals were worth $6,000 each. Research has also found out that these young Herefords aren't easy to find or takedown in this remote country, even for experienced cowboys days.  Marshall says. "I mean this is the frontier. If some person, or persons, has the ability to take down a 2,000-pound range bull, you know, it's not inconceivable that they wouldn't have a lot of problems dealing with a 180-pound cowboy."