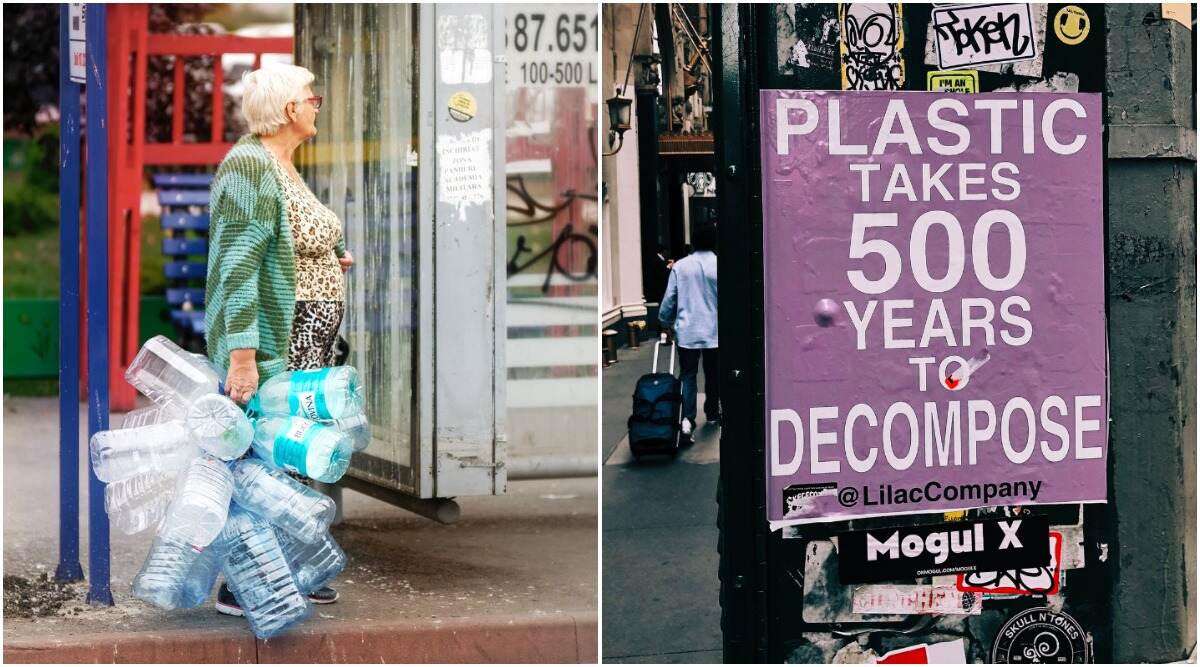 Plastic pollution is one of the worst forms of issues which has been causing severe environmental consequences. While governments have been advocating and educating citizens the need to reduce the use of plastic, the problem is harming the ecosystem on a higher level. Although recycling is an option, we need a measure to avoid its use completely to save the planet for future generations. In recent times, communities, activists and local governments have together and begun various initiatives to lessen plastic use and at the same time benefit the community. Why Recycling is Important And Must Be Practiced By Everyone Who Cares for the Ecology.
And in the process, people have come up with creative options to decrease plastic pollution. From exchanging plastic waste with food to giving money instead of plastic bottles, a number of initiatives are trying to tackle the climate crisis. Today, plastic pollution is not just limited to clogged gutters and dirtied beaches, but microplastics are entering the human body through different sources. It is time we, as an individual and as a society find solutions to save the planet from further destruction. Here we have listed down some praiseworthy examples of how individuals, governments, local communities came together to solve the plastic problem, giving us a cue to follow. 6 Simple Lifestyle Changes You Can Adopt For a Greener Planet!
'Bring Plastic, Take Sapling'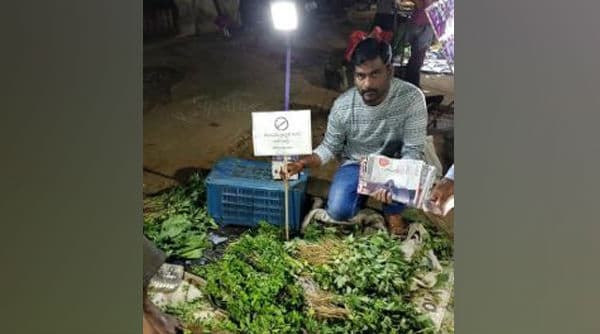 A Hyderabad-based activist has started a campaign called 'Bring Plastic, Take Sapling' aimed at replacing plastic with plants. Ram Dosapati is distributing plant saplings in exchange for plastic bags. He started the initiative in 2017 after seeing animals dying due to consuming plastic. The act is a brilliant way of getting rid of single-use plastic and at the same time bring greenery.
Roads Made of Plastic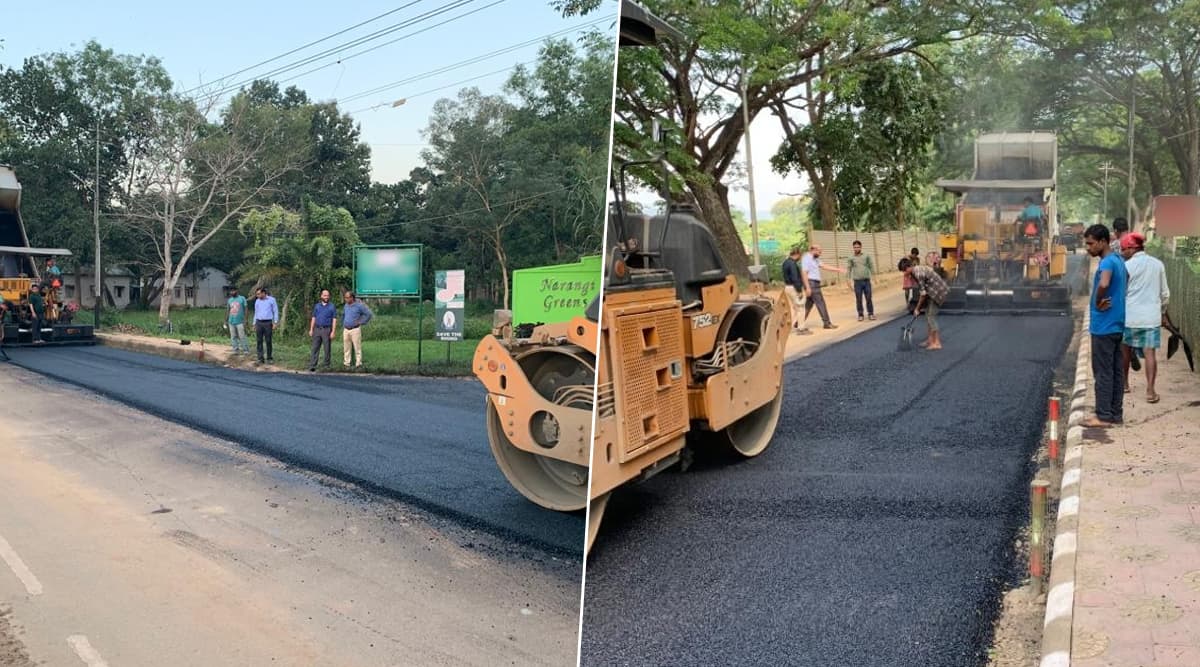 The government of India made it mandatory for all road developers to use plastic waste for road construction in November 2015. The move is a bid to reduce the ever-increasing plastic problem in the country. The technology was developed by the 'Plastic Man' of India, Rajagopalan Vasudevan, Professor of Chemistry at Thiagarajar College of Engineering in Madurai. With this technology, many roads in the country have been made using plastic components, thus reducing its wastage. Recently Guwahati constructed a road made of plastic waste, a pilot project of the Military Engineer Services.
Plastic Exchange Shops in Andhra Pradesh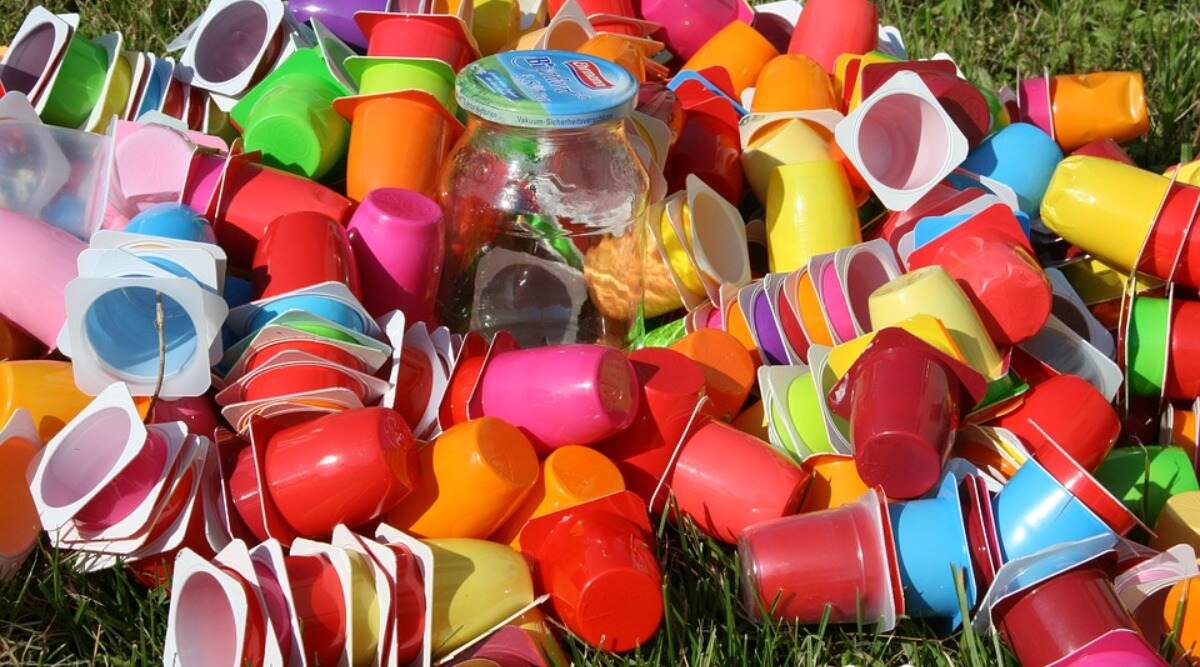 Chirala Municipality in Andhra Pradesh has collected around 800 kg plastic as a part of novel plastic waste exchange initiative since October 2. The exchange shops collect plastic waste for Rs 10 per kg and people are given coupons in return with which they can purchase goods. The initiative began after Chirala Municipal Commissioner K Ramachandra Reddy announced a ban on single-use plastic bags within municipality limits. During the Deepavali season, they had let people exchange plastic waste with crockeries. Their tagline was 'Give us Plastic waste- Go home with a Gift'. Spare a Thought for The Planet by Making These Lifestyle Changes in Your Daily Routine!
Meals In Return of Plastic Bottles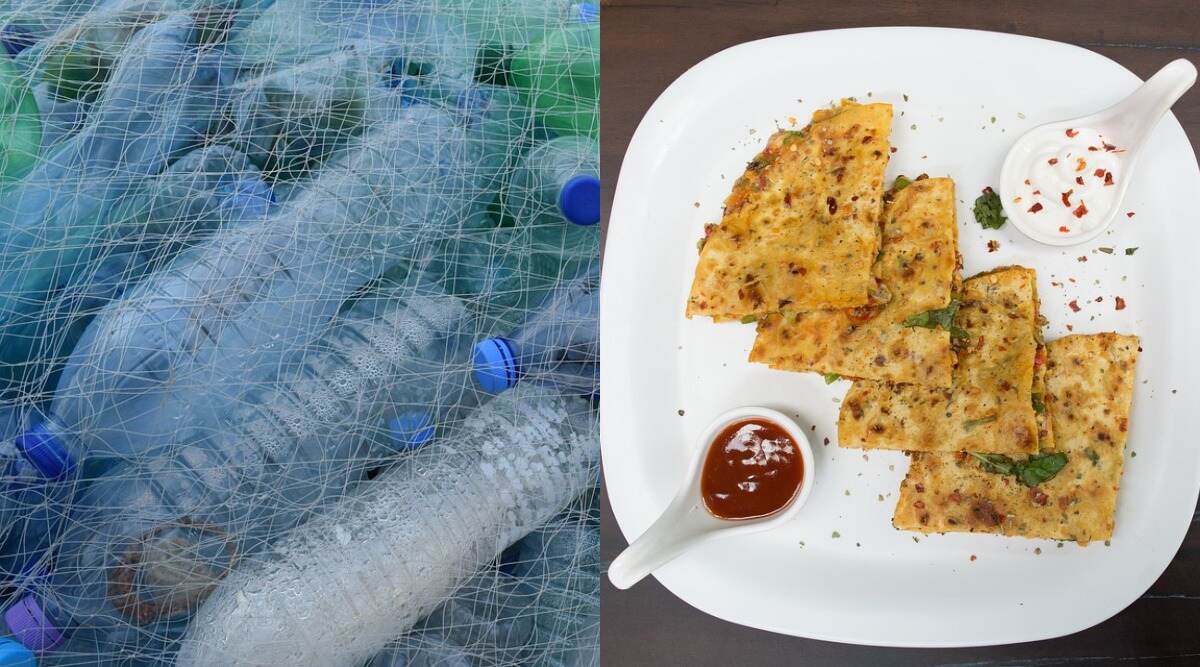 In return of 20 empty plastic bottles, people get free meals at two dhabas in Hisar, Haryana. The municipal corporation has tied up with Janata Bhojnalaya and Hounda Ram Dhaba, an aim towards saving the environment and to ensure people don't remain hungry.
The recent past has seen an increase in such initiatives with more and more communities, societies and individuals becoming aware of the consequences resulting from the shortsightedness of humans' actions. Plastic pollution is one among the major crisis the human existence is currently facing and we as responsible adults have an important role in protecting it from further damage. We need more such thoughtful initiatives and measures to balance the problems we have caused to mother nature.