There are more than 3,000 species of snakes on Earth and we end up finding one every other day. From venomous ones to non-venomous snakes, there is a huge increase in the number of reptiles which are being rescued from residential areas. They are everywhere from toilets, bikes, shoes, bottles to even beds. While that sounds like a scary situation, there seems to be no solution to it. Blame it on humans encroaching their habitat or global warming, wildlife officials are having a tough time rescuing snakes on the loose. Box Full of Live Snakes Found Outside Vet's Clinic in Frome; Picture of Wriggling Reptiles Goes Viral.
And in one such scary incident, an Australian family woke up in the morning to find a python lazing around on their bed. Pictures of the huge reptile which resting in the ceiling of their home was widely shared on social media. In another such incident, a woman woke up to see a snake coiled up next to her on the bed. While there are numerous such incidents, we have compiled a list of cases where snake catchers had to be summoned to take these reptiles to safety. Hungry Snake Eats Itself, Swallows Almost Half of Its Body (Watch Rescue Video)
Five Times When Snakes Gave People Chills
1. Python in Toilet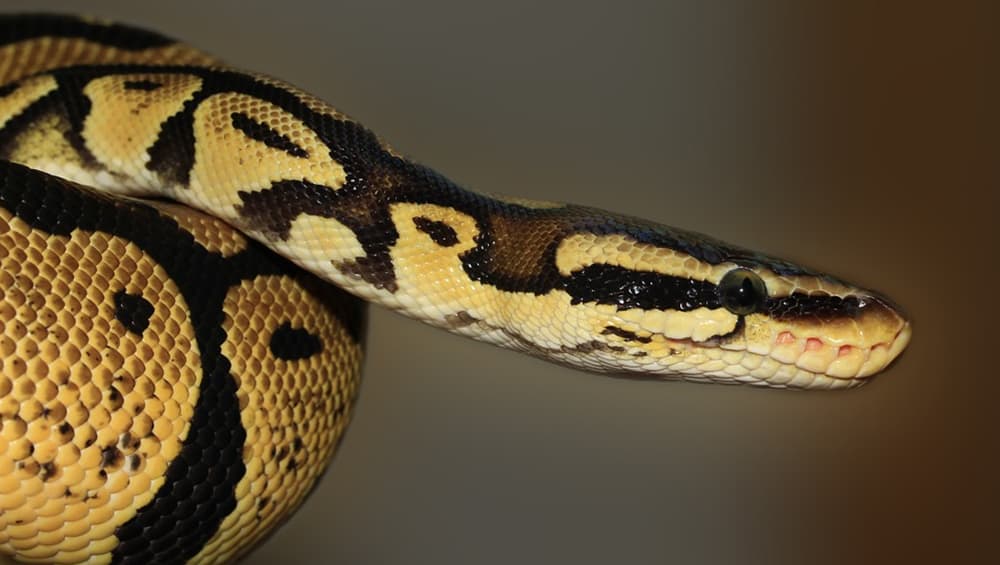 A huge python was spotted resting inside the washroom of a Mumbai resident earlier this year. Bhandup resident, identified as Vinay Dhoble said he got the fear of his life on seeing the snake. A rescue team was immediately summoned which rescued the reptile. However, the sight of the snake was so frightening that Vinay's wife fainted.
2. Venomous Snake in Man's Pocket:
A snake was removed the pocket of a man sleeping on a bench in the corridor of a hospital in Maharashtra's Ahmednagar district. After a hospital staff spotted the snake, they informed a snake catcher. As there was a risk of the snake harming the man, he removed it from the shirt pocket without waking up the man. The video of the incident had gone viral with many commending the snake catcher's skills.
3. Cobra Rescued From Bike Seat:
A King Cobra was rescued from beneath the seat of a bike in Karnataka last month. Video of a wildlife official carefully taking the reptile out from the bike had gone viral on social media. The clip was shared widely on social media as a warning to bikers to check their seats before riding.
4. Snake Stuck Inside a Beer Can:
Earlier this year, a woman in Brooksville, Florida rescued a snake from a beer can. She was driving across the road, when she saw the snake with its head stuck in a can. While Rosa is scared of snakes, she helped the snake out of the can using a stick.
5. Snake Rescued From ATM:
Earlier this year, a snake was rescued from an ATM near Thaneerpandal Road in Coimbatore, Tamil Nadu. After locals spotted the reptile, they informed a snake catcher who brought it out. Multiple times in the past, snakes have been rescued from ATMs.
While it is common to spot snakes during the monsoon, nowadays it has become a common sight throughout the year. They have also started venturing out of their habitat during hot summers, which according to wildlife officials is in search of food. However, situations like these pose a threat as they hide in the most unexpected places. Videos of people removing snakes from shoes left outside doors of houses have also gone viral in the past. From getting themselves stuck inside vehicles to appearing in toilets, these slithering creatures seem to be simply entering every human space!
(The above story first appeared on LatestLY on Aug 22, 2019 01:04 PM IST. For more news and updates on politics, world, sports, entertainment and lifestyle, log on to our website latestly.com).