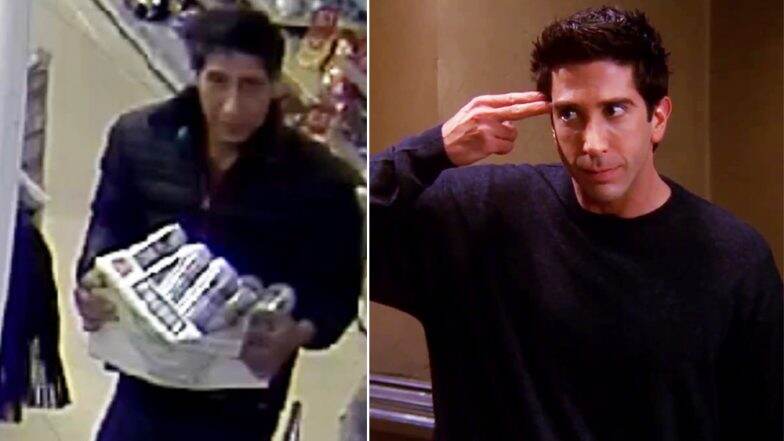 Celebrity lookalikes always get attention but one pot about a lookout for an alleged thief has gone viral, thanks to the 'lookalike' feature. The British police put up a picture of an alleged beer thief and he looks exactly like David Schwimmer's character Ross Geller from TV sitcom Friends. No sooner did they upload a picture, people could not unsee the resemblance and started commenting with references from Friends. The picture almost went viral to an extent that the actor himself clarified, it definitely wasn't him.
The cops in the coastal UK town of Blackpool posted a CCTV footage picture of a man who is clutching onto a case box of beers on their Facebook page. They would have hoped someone would recognize him, and people quite did, but with Ross Geller. The resemblance is too strong to miss and thus started the comments. The die-hard fans of the sitcom would just get entertained by going through the comments on this picture uploaded by the police.
Check Out The Picture of Alleged Thief Who Looks Like Ross Geller
Soon the comments section was booming with more than a lakh of comments and all popular references from Friends. It was almost like a reunion of sorts for all the die-hard fans of the TV show. Check how people reacted on Facebook.
From Episode Names to Sandwich References!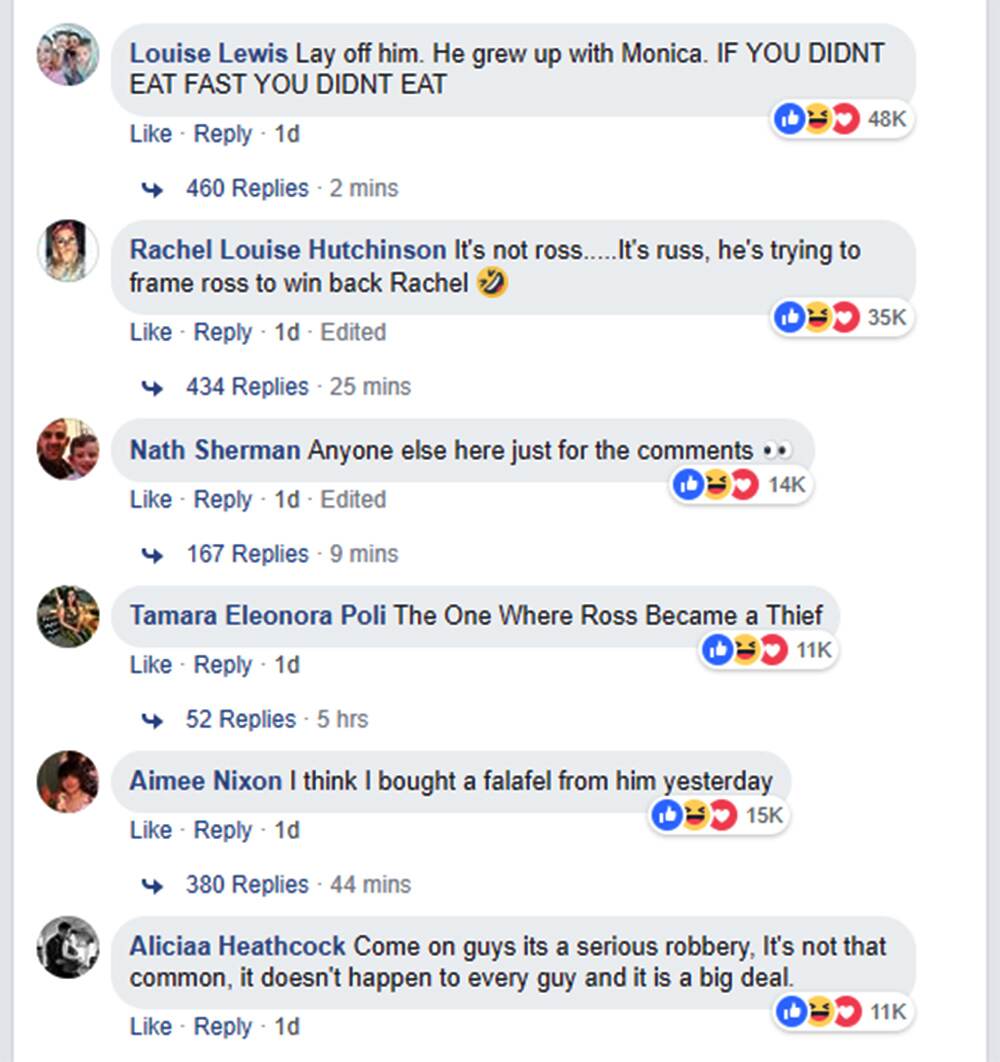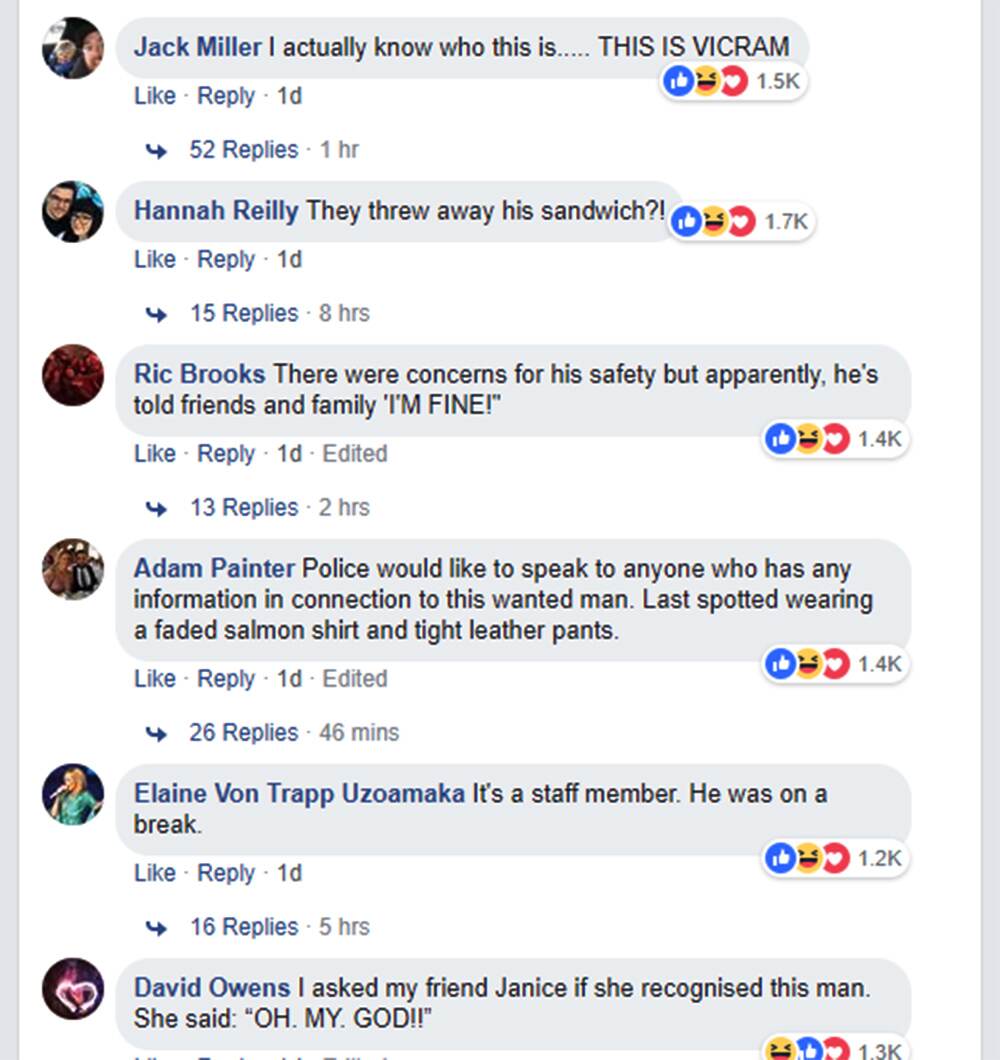 The post became so popular that it must have reached the actor himself. The actor clarified on Twitter that he was in New York on the day.
Check David Schwimmer's Tweet about the alleged thief
Officers, I swear it wasn't me.

As you can see, I was in New York.

To the hardworking Blackpool Police, good luck with the investigation.#itwasntme pic.twitter.com/EDFF9dZoYR

— schwim (@DavidSchwimmer) October 24, 2018
Well, Schwimmer just presented an alibi for the case. Meanwhile, the Blackpool Police also commented thanking everyone for their responses. A thief or no thief, the comments section on this post is sure entertaining and relive a lot of memories for Friends fans.