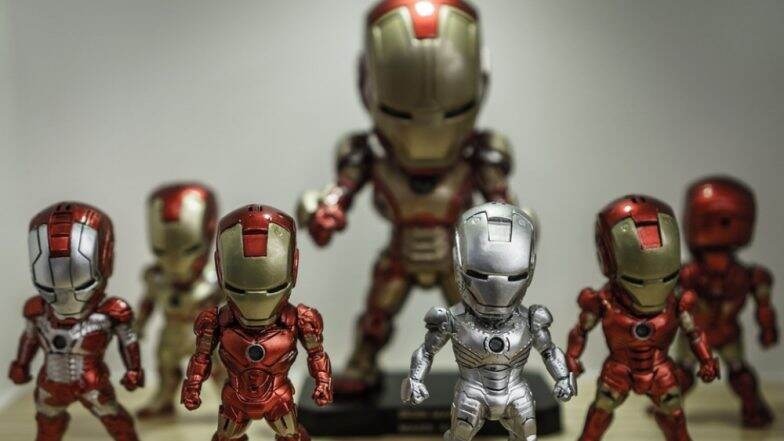 An American man wrecked his own house thinking that his wife destroyed his action figures. The 34-year-old from Wisconsin was so furious thinking that his action toys have been broken by his wife that he went out of control. Using a log-splitting axe, he wrecked several items at home accusing his 46-year-old of ruining his things. With the axe, he went on to destroy TV, TV stand, laptop, computer and many other things at home.
His rage did not end there, he went out and smashed his family car, broke the side mirrors and hit the windshield with the axe so hard that it got stuck there. The Madison Police told WMTV, "The suspect then moved outside and smashed the family car, chopping off both side mirrors and eventually striking the windshield with such force that the axe became stuck." 'Virgin' Man Threatens to Kill Women in Mass Shooting Frustrated With Rejections From Girls.
After causing the damage he called 911 at 10:03 pm to inform police about the damage himself. When the cops arrived, he told that he had drunk too much and overreacted thinking his wife had damaged his prized possession. The loss of damage is estimated to be at USD 5000 (approx Rs 3,55,700). He was taken into custody in the Dane County Jail on domestic-related charges of disorderly conduct and felony damage to property and was taken into jail.
Last year, a Utah man flew a plane into his own home where his wife and son were, killing himself. The man committed the act after being arrested for domestic violence hours before. Fortunately, his wife and son escaped the attack.