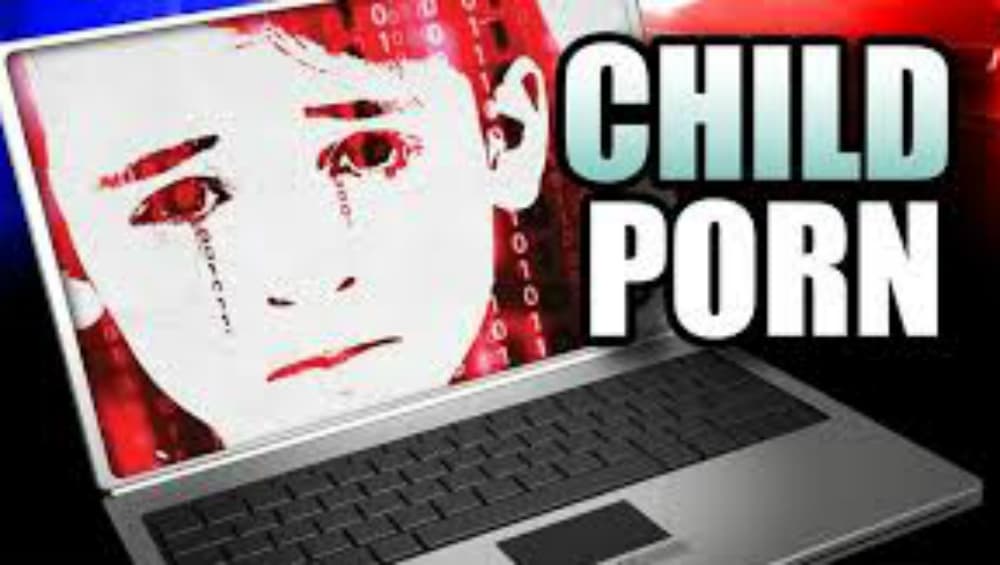 A 34-year-old Louisiana school teacher who was accused of rape child pornography has now been implicated in a sick crime where it is being claimed that she may have brought "baked goods into school which were filled with her bodily fluids". Known as Cynthia Perkins, the school teacher has been suspected of supplying "tainted food" that was served to children. She and her husband Dennis, who was also a Deputy of the Sheriff were involved in the crime. The accusation caused Dennis to be terminated from his duties. Action against the couple was taken after a tip was received from the National Center for Missing and Exploited Children. The couple were accused to have served tainted items including doughnuts and a cupcake. Although it is still not clear how they must have executed the whole crime, however, it is said that the tainted food was prepared at her home itself, as per Daily Mail. US Man Accused of Sexual Abuse and Making of Child Pornography Faints in Court As Judge Sentences Him to 260 Years Jail.
Investigations are in full-swing about how many children may have been affected by the contamination and how the tainted food may be affecting the children's health. According to WBRZ, a mother said her child would be "tested for anything and everything" that she can get her tested for. The possible contamination can actually affect the health of the children severely. Her husband Dennis also faces charges of "video voyeurism and obscenity." Parents are meeting school authorities and voicing their concerns about the situation as some parents think that their kids may have consumed contaminated food. Parents feel "disgusted and sick" after the news broke. Child Pornography in India: WhatsApp Groups Being Used To Circulate Porn Videos, Reveals Israel's AntiToxin Technologies.
Dennis who himself belonged to the Police department has been drawing immense disgust from people. "It is a sad day for us, for all law enforcement officers, when you arrest one of your own. I do not condone these alleged acts. I am disappointed. I have always considered Denny a friend & a family member," the officer investigating the case said.