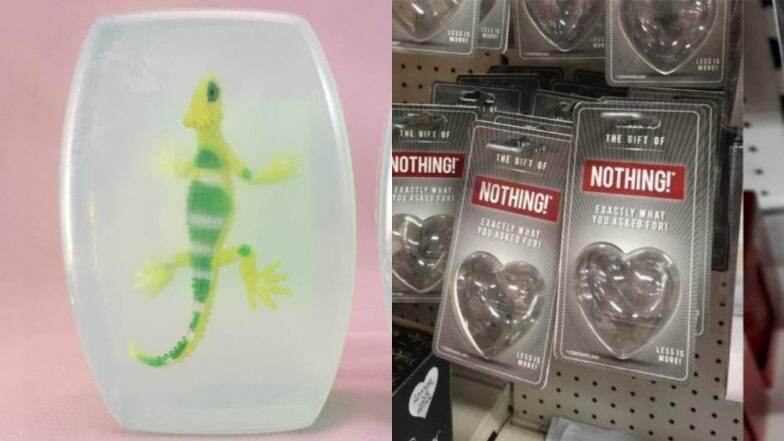 With the upcoming Valentine season, people are going to flaunt gifts they received from their partners. And as social media is going to be filled with pictures of people, you may want to celebrate the day differently (if you wish). In case you recently broke up with your boyfriend/girlfriend or thoughts of that annoying ex still bothers you, don't let your singledom stop you from gifting them this Valentine.
Let your ex know that you are still thinking about them. Yes, that sounds weird but amazing gift ideas that you may really want to try gifting your ex. These are not your regular gifts and we hope these items amuse you as it did for us. And it surely doesn't include those pop up flying fist, we have no plans to punch anyone. Valentine's Day 2019: Funny Memes and Jokes for Singles Who Are Just Too Cool for the Lovers' Day Celebration.
Check out the list below
Nothing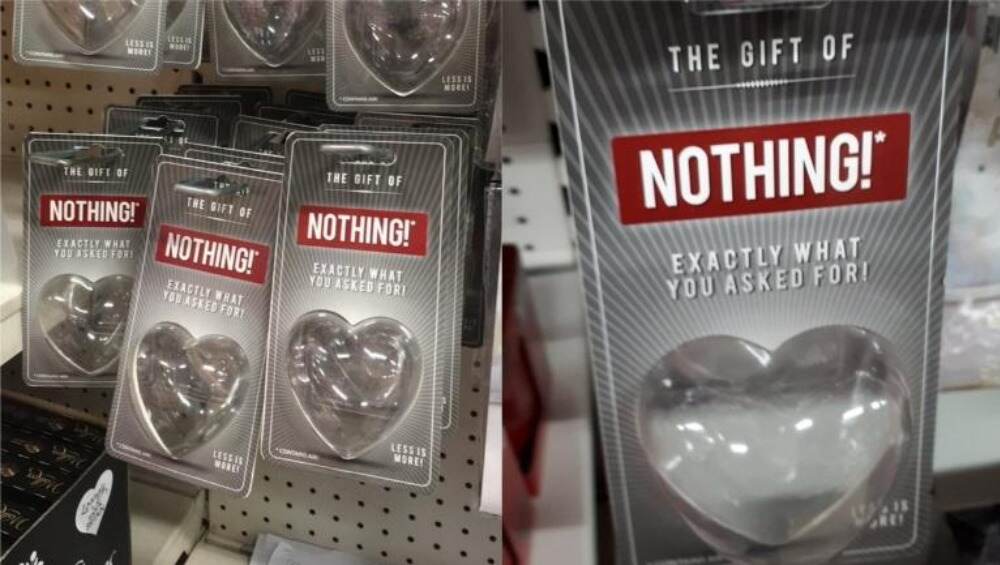 Ahead of Valentine's Day, a UK-based retailer called Poundland has a heart-shaped package called 'The Gift Of Nothing!' It is an empty heart-shaped plastic cover priced at EUR 1 (Rs 81). Probably the best way to tell your ex about his/her importance in your life? Valentine's Day 2019 Will Be Celebrated as Sisters' Day in This Pakistan University to Promote 'Islamic Traditions'.
A fake lizard-infused soap bar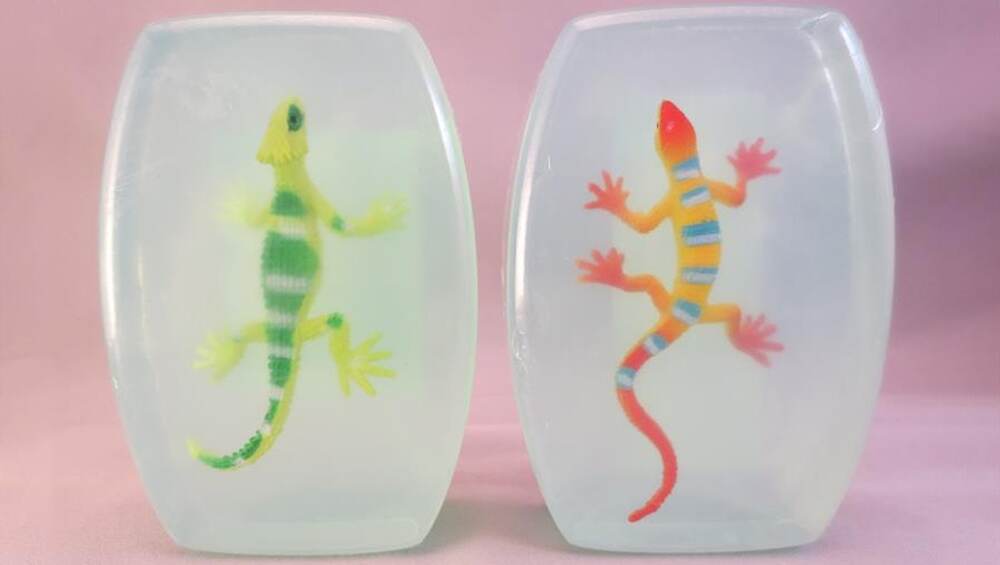 Soap bars in the shape of different animals and birds are quite common in the market. In case you know the reptile your ex dreads the most, you know the shape of soap you have to look for. With humans having a common dislike for lizards, you can look for soap with an artificial lizard stuck it.
A box of wrappers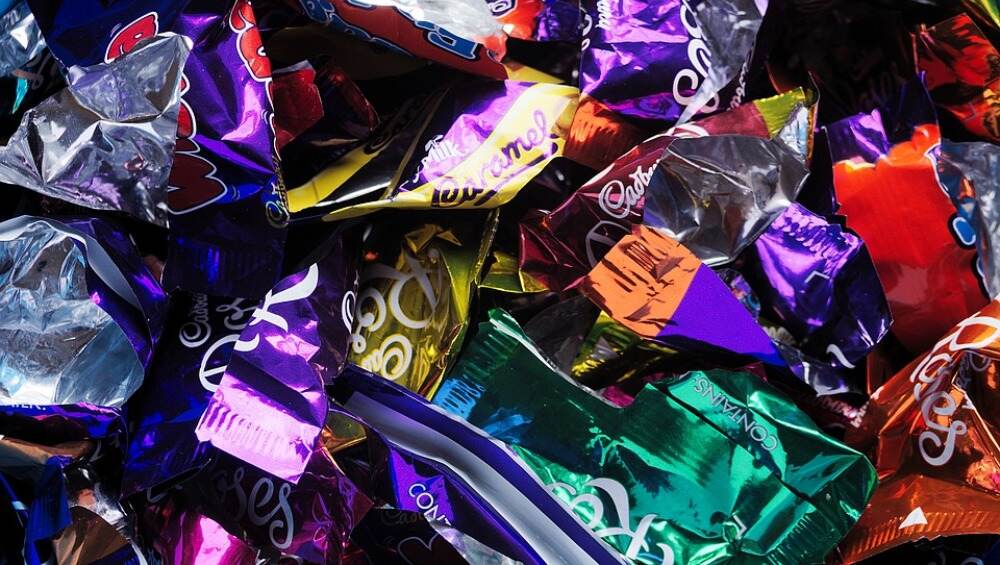 Don't throw away those chocolate wrappers, save them for your ex. Now that we have saved your gift money, spend a little on the package. You can probably give it a fancy gift wrap with a cute little bow on it, only to increase the excitement. You can already guess the look on the person's face when they open it.
Cockroaches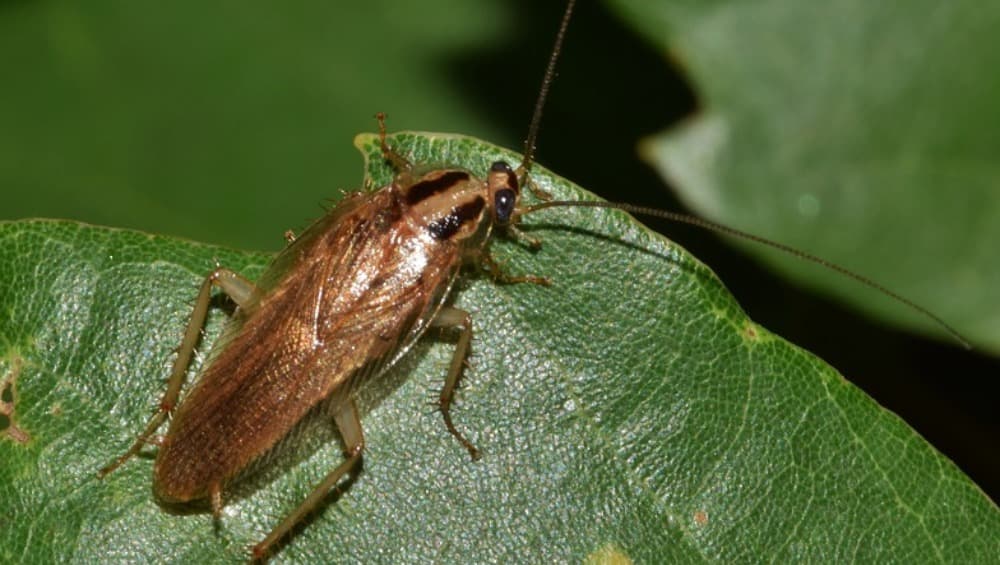 A campaign run by Hemsley Conservation Centre in Kent, UK wants you to gift your former partner a cockroach! Yes, they have started 'name a cockroach programme' hoping to raise money for their projects. A statement from the zoo said, "For those that don't quite require revenge, there's another way to make you feel better about getting back at your ex this Valentine's Day. We are offering the chance to name a cockroach in honour of your worthless ex-someone on this special holiday of love." So you have two options with cockroaches.
Disguised box of broccoli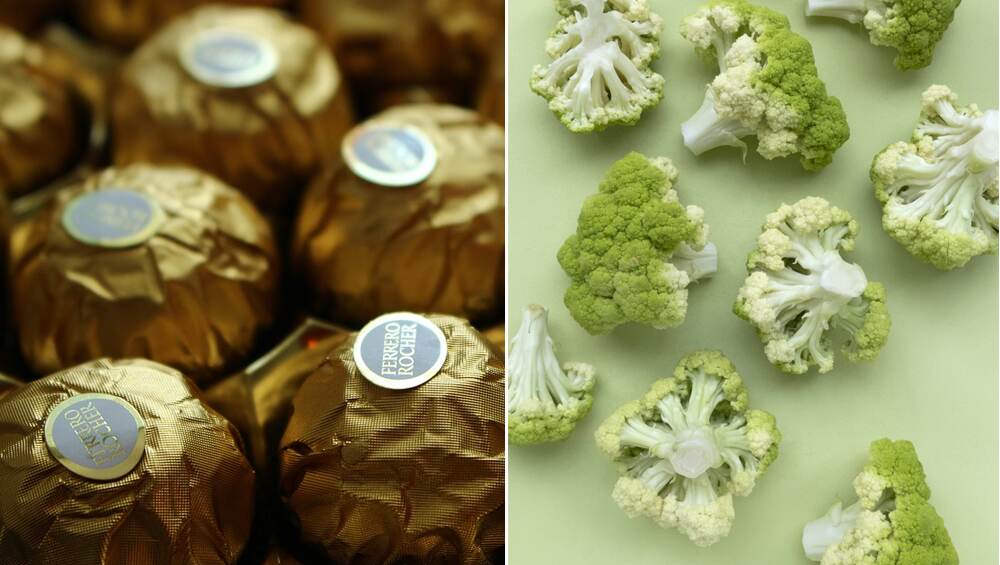 This is a tried and tested prank and works every single time. Dip broccoli in chocolate sauce and let it dry. You can also put in a little creativity and make it look like different types of chocolates. People generally make it look like Ferrero Rocher and package it in those fancy boxes also. Broccoli can also be replaced with onions or other vegetables.
While these are our ideas,  you can clearly replace the options with a better ingredient of your choice. These are for pure fun and hope not to offend emotional sentiments of people. We hope you have a great Valentine's Day (for those celebrating)!