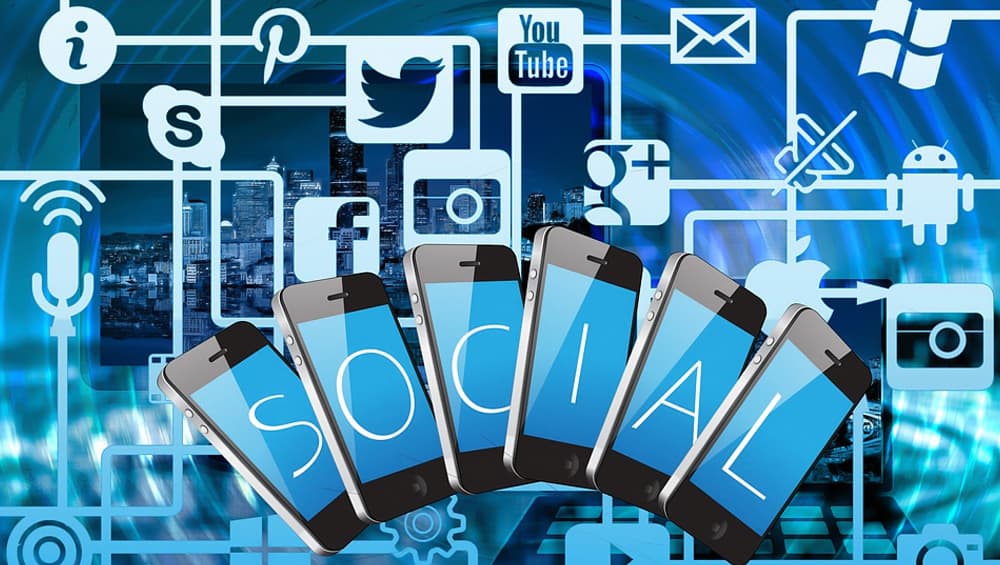 Holidays are upon us, and so many things happened as we hit the season. Thanksgiving and Black Friday were celebrated this week. Chances could not have been better for the videos to surface and to crack up the internet users, globally. We know both the holidays are majorly celebrated in the United States of America, the rest of the world were no alien to it. Potential shoppers are in every corner, and so are the Black Friday sales. Hence, the videos of Black Friday brawls at shops came in as no surprise. For viral videos of this week, we have accumulated the best seven clips that were widely shared on the social media platforms. Not only Thanksgiving recipe fails and Black Friday fights, but this week had also given us more viral moments. So without any further delay, let us credit the videos that enthralled the netizens.
1. Dog Owner Reunited With His Pet: 
An England dog owner almost lost hope before he was being reunited with his long-lost pet. Alan Whitton's pet, Mitzi was chased by a Basset Hound while they were enjoying their walk around the Knighton Wood in Buckhurst Hill. Mitzi never returned, and Whitton did everything to find his beloved pet, until one day when he got a call from a dog walker in the area. It turned out that Mitzi was stuck in a foxhole and the owner and his pet were finally reunited.
2. Pig Interrupts Live Reporting: 
Greek journo pestered by a pig while reporting on the recent floods in #Kinetta #Greece #tv #bloopers #ant1tv #Ant1news pic.twitter.com/vsLBdlWCMB

— Kostas Kallergis (@KallergisK) November 26, 2019
Lazos Mantikos was live reporting on the damages caused by flood in the Greek town of Kineta. In the middle of his reporting, he was interrupted by a pig who chased him down in the area.
3. Thanksgiving Failed Recipe: 
Soo i fell asleep 😒🤦🏽‍♂️😂 pic.twitter.com/aqnjIqG9yO

— parlay . (@papipesoss) November 28, 2019
Post the celebration of Thanksgiving; internet was surfaced with many failed recipes just to ensure everyone that you are not alone. It is not easy to make a perfect Thanksgiving mean and absolutely okay, if you are messing it up. Click here to see the videos and images of Thanksgiving recipe fails.
4. Tripura Father-Daughter Singing "The Lion Sleeps Tonight": 
There is nothing like this father and daughter pair from Tripura, India whose video will melt your hearts. The duo was singing and humming The Lion King's hit, "The Lion Sleeps Tonight" has given all the nostalgic feeling to the netizens.
5. Tallest Bicycle: 
Basikal tu style satu hal , cara dia naik tu lagi satu hal bapak ahhh pic.twitter.com/sq0aw96ChW

— Kakarot (@aimanmokhtar11) November 28, 2019
This video from Malaysia showing a boy riding a really tall bicycle will thrill you. How this tall? The 3-metre-high bicycle is actually modified made of more than two bikes joined together. It is not only the height, but the way the boy gets atop the bicycle is skillful.
6. Black Friday Brawls: 
BLACK FRIDAY FIGHT: Tensions ran high at the Walmart in Hendersonville yesterday. Video courtesy Toolie Durrett pic.twitter.com/RK3SINNBKS

— FoxNashville (@FOXNashville) November 29, 2019
Customers getting into fights and brawls were captured in this year's Black Friday sales across the globe. Netizens seem to be enjoying the show with a bowl of popcorns besides the fights being pretty damn serious. Click here to watch the Black Friday brawls from different parts of the world.
7. Man Busy on Phone Slips Onto Railway Tracks: 
The viral clip shows a man totally absentminded and captivated on his cellphone, slipping from the edge of the platform to the tracks. The incident happened in Buenos Aires, Argentina. He was fortunate that passers-by immediate reached out for his help and pulled him back.
These were the seven videos that dominated the social media platforms this week. The holiday and winter season has officially begun, and we are surely in for some more treats. Let's wait and see what the coming week has to offer us. Happy weekend!