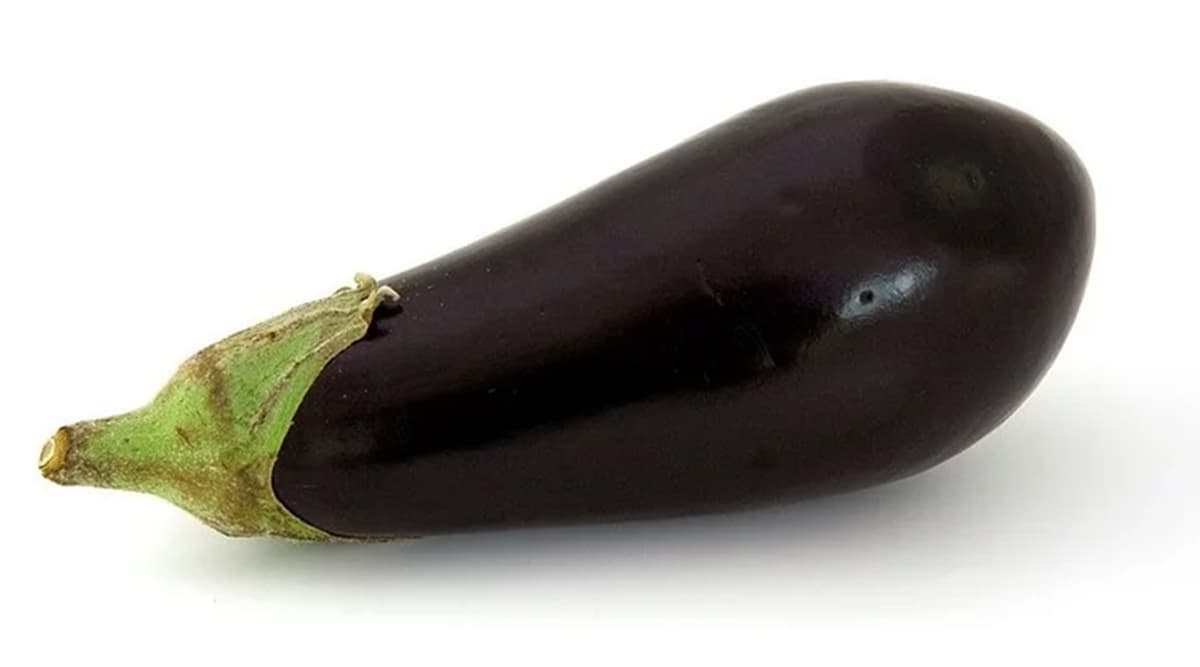 It has become damn challenging to understand why some perverts think that it is okay to send pictures of their genitals to a stranger online. Even after saying no! It happens very often. With the increase of social media, bothering someone online has become common. One Instagram user too became a victim of such incidents. A man slid into her DMs, reportedly to boast about his size and then sent her a d**k pic. In response to such filthy act, the woman took a screenshot of the chat and shared it on her story to shame him. Instagram banned her instead! Money for Nudes! A Woman Makes Good Use of It After a Perv Twitterati Paid Her £30; Netizens Loves Her Savage Response. 
Reported by BuzzFeed, the Australian woman, who goes by the user name @han.demonium, had less than 1,000 followers on Instagram. Her account was private, where she would share kink-friendly posts. In one case, she had warned a guy, "you can go now," after he messaged her boasting about his "big c**k," as noted by the media outlet. "I told him 'Hey, this isn't on, the way you're speaking to me is gross.' This account is for my personal use, if you can't respect that, then f**k off," Han was quoted saying in the same report. Despite her warning, she was shocked to discover an unsolicited photo of his penis when she opened the message. Pervert Man Sends Picture of His Penis to Transgender Woman, Her Reply With Photo of Her 'Bigger' Genitals is Winning The Internet. 
Han recalled in the same report that she and some of her friends reported the account and then posted the screenshot on her Instagram story. She thought it was a reasonable effort to censor the man's genitalia. "I put the emoji over the top in an attempt to keep it PG," she said. But it did not work. The next day, Han's account was banned. She explained that she posted the image so that the man would face the consequences for sending it. "I want perpetrators of sexual violence and harassment to be held accountable for their actions," Han added in the report.
The report further noted that Instagram does not review DMs unless the specific message is reported. The photo-sharing app's community guidelines forbid posting photos or videos of genitals that are shared without permission. An Instagram spokesperson confirmed to the outlet that Han's account was removed for violating the platform's community guidelines, but did not say why. The perv behind the act apologised when contacted by the news outlet.