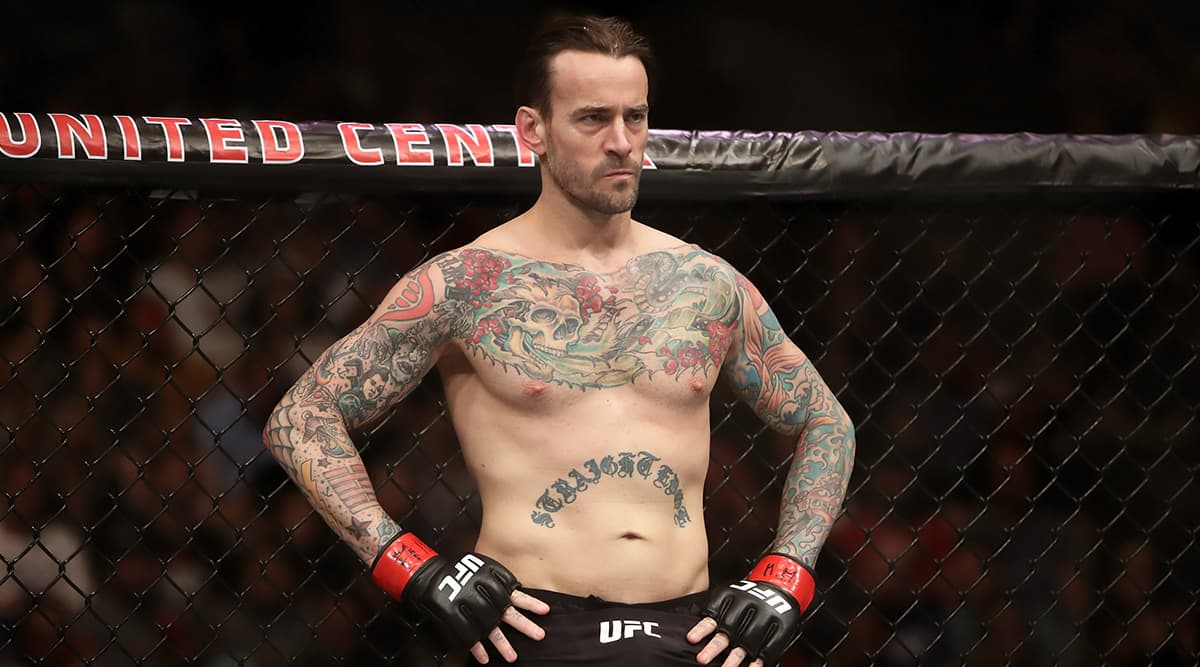 CM Punk appeared on WWE Backstage programme, he has connected himself with the wrestling company almost six years after staying away from it. Fox Twitter handle has confirmed that he will keep appearing on their official program Backstage which is telecasted every Tuesday on Fox. CM Punk shocked everybody by appearing at the end of the show and showcased some of his mike skill by ending the show by saying on camera 'It's as simple as this, just when they think they've got the answers, I change the culture,' adding, 'I'll see you here next week.' CM Punk Trivia & Workout: Unknown Facts About the WWE Wrestler and Fitness Secrets of the 3 Times World Heavyweight Champion (Watch Videos)
CM Punk was last seen in action in WWE at Royal Rumble 2014. Since the time he has left WWE, Punk has gone on to author comic books for Marvel, compete in UFC and recently appeared in a Hollywood horror film "Girl on the Third Floor," which released in theatres last month. CM Punk confused viewers with his statement, in the end, however, Fox did not waste any time and posted on Twitter that he will appear periodically on WWE Backstage.
Fox Confirm CM Punk Appearance 
Ho-ly sh*t!

Your chants have been answered!@CMPunk just showed up on #WWEBackstage on @fs1 - he'll be appearing periodically on the show beginning next Tuesday night at 11pm ET! pic.twitter.com/kurMv2wr0k

— WWE on FOX (@WWEonFOX) November 13, 2019
Charismatic Entrance of CM Punk at WWE Backstage 
THAT. JUST. HAPPENED. #WWEBackstage pic.twitter.com/TDd5n0qk25

— WWE on FOX (@WWEonFOX) November 13, 2019
As wrestling, it was good to see CM Punk and Samoa Joe on the same platform at WWE Backstage. Booker T, Paige, Renee Young were some other people present on the programme when Punk entered. CM Punk has the record of holding WWE Championship belt for 434 days, which is sixth-longest in the history.