"At the time, Dave (David Warner) suggested to me to carry the action," revealed Cameron Bancroft to Adam Gilchrist in an intense interview about what and how things happened during the ball-tampering scandal in Newlands Test against South Africa, earlier this year. The conversation ahead of the Boxing Day Test between India and Australia.
Replying to Adam Gilchrist's question, "Were you asked to do it," Cameron Bancroft replied, "The interesting thing was, at the time, yeah, definitely, I was asked to do it." Bancroft said that there were a lot of things that were going in his mind and knew that rubbing the sandpaper on the ball was wrong. Cameron Bancroft Considered Starting a Yoga Career and Quitting Cricket After Ball-Tampering Scandal.
Bancroft said that he did tamper the ball, but it was only because he wanted to feel valued in the team. Bancroft further added, "I didn't know any better… the act of using sandpaper on a cricket ball is wrong, but when you combine with that this value to fit in and to feel valued, to earn respect, I guess this culture, acceptance, this part of culture that people crave, and certainly something that I craved, you can understand how they don't fit together, those ideas." Cricket Controversies in 2018: From Virat Kohli's 'Leave India' Comment to Steve Smith's Ball-Tampering Scandal, Here Are All Incidents That Rocked Gentleman's Game This Year!
The next was, "Who was it who asked you to do it?" To it, Bancroft revealed that it was David Warner then who had asked me to carry it out. He said, "At the time, Dave (Warner) suggested to me to carry the action out on the ball, given the situation we were in the game. I didn't know any better. I didn't know any better because I just wanted to fit in and feel valued, really. Simple as that."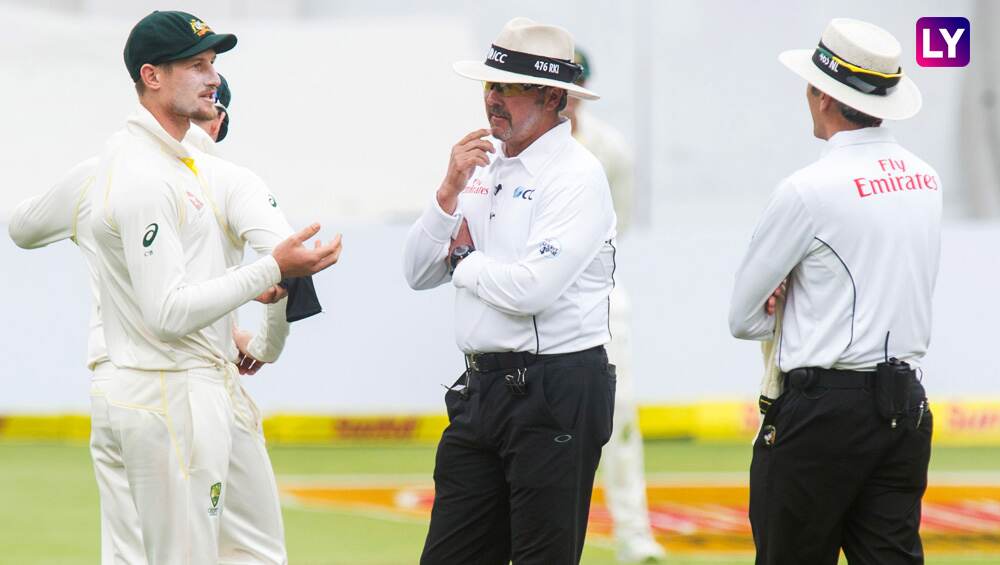 Recalling the ball-tampering incident that took place in March this year, Cameron Bancroft, along with David Warner and then Australia captain David Warner, was banned by Cricket Australia for their respective roles in the shameful incident. Bancroft was banned for nine months; whereas, Warner and Smith were banned for 12 months.