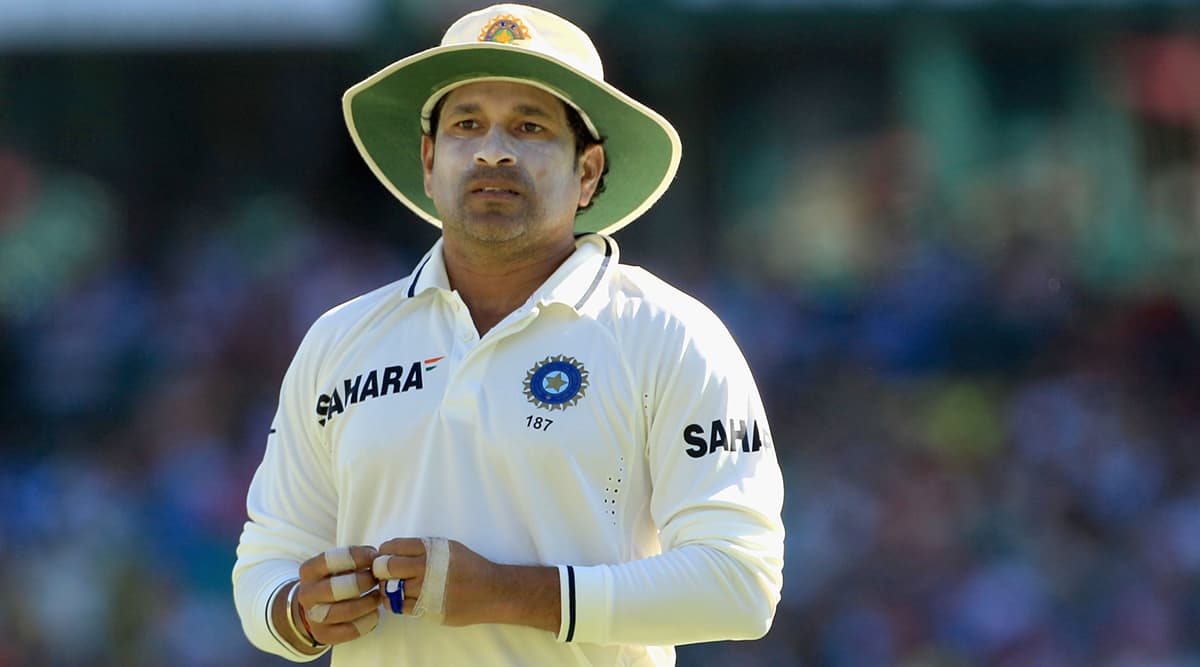 Sachin Tendulkar is surely the man of honour and has time and again raised his voice for causes. Now he Master Blaster has shared a post on social media where he had a message for his male fans on International Men's Day 2019. He asked them to shed the stereotypes and said that it was okay to cry and shed tears. As opposed to the popular belief, men are brought up with the thoughts that crying makes a man weak. Like all of us, Sachin was also brought up with the same belief. Sachin Tendulkar Uploads Picture With Nepal Kids on World Children's Day 2019, Shares Beautiful Message With His Fans. 
Sachin in his post said that it was wrong. Sachin Tendulkar also went on to recall his retirement day. As we all remember Sachin's last speech got him emotional and moved him to tears. "I couldn't keep it in. And I didn't fight it. I let go in front of the world, and surprisingly, I felt a certain peace. I felt stronger for putting myself out there and grateful for everything received," read a part of the note posted on social media. The post was captioned, "To The Men Of Today, and Tomorrow!"
View this post on Instagram
Sachin Tendulkar on a concluding note said that there is no shame in showing tears and one should refrain from hiding a part that makes you stronger. He also urged his fans to get past the stereotypes and notions which swear by what men can't do.