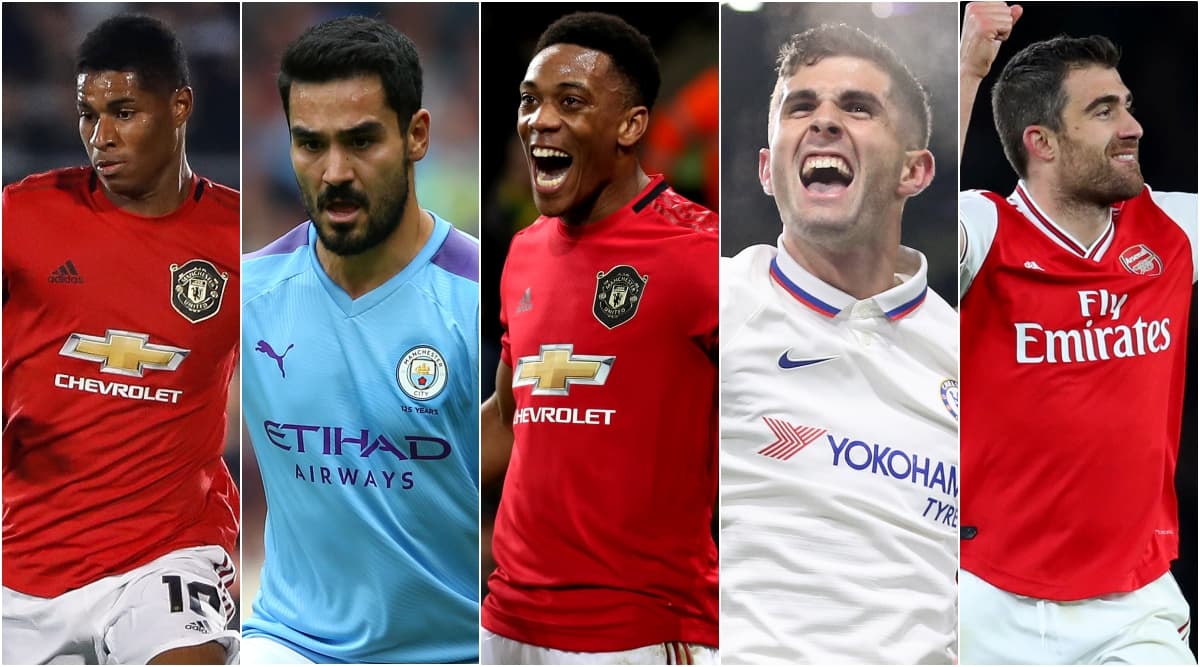 This past week in Europe saw the EL Clasico being postponed and both the top teams in Spain not in action. In Italy, Juventus and Inter Milan both drew, which means there was not much movement in the points table. Manchester United won their second successive away in game after not managing to do so for several months. Liverpool came back from behind to defeat Tottenham Hotspur to lead Manchester City by six points who won as well. Chelsea too continued with their excellent run of form claiming yet another victory in the league. There were plenty of good goals scored, which are part of our top 5 goals of the week.
Ilkay Gundogan vs Aston Villa
Manchester City had already scored twice against Aston Villa in the game when the ball broke at the edge of the box to German international Ilkay Gundogan from a scarp in the box. The midfielder's acrobatic volley thundered past a few players on the line to make sure the champions finish with three points.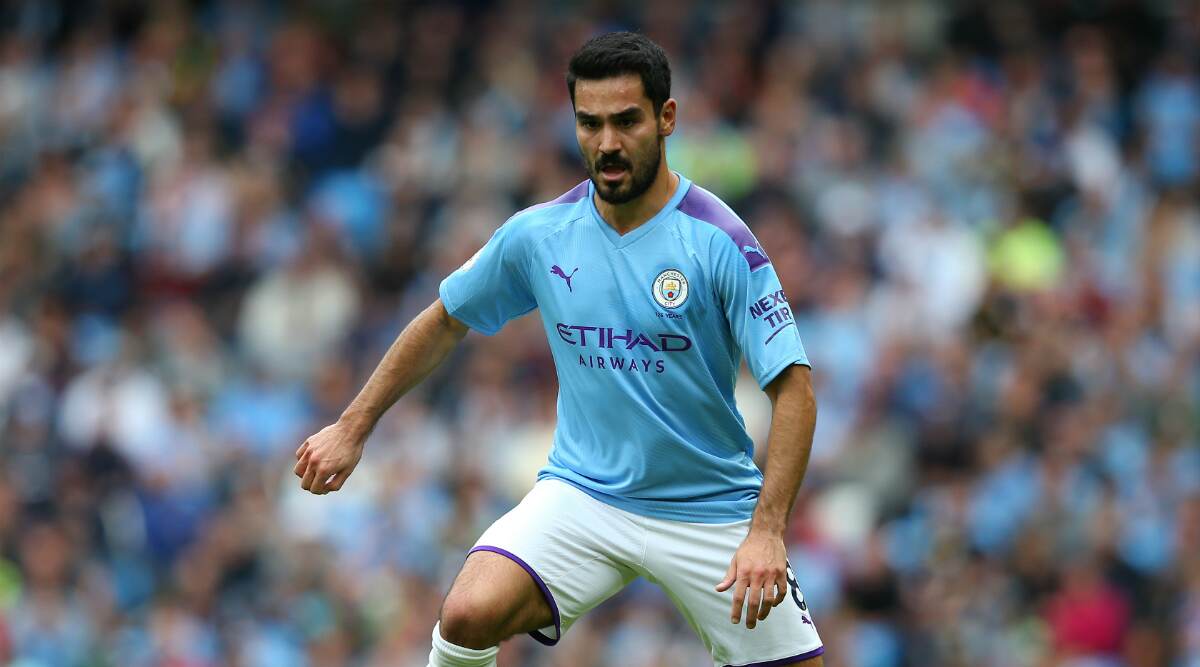 Sokratis vs Crystal Palace
Defender Sokratis scored a goal similar to Ilkay Gundogan against Crystal Palace when the ball bounced off a few players from a corner. The Greek player's effort opened the scoring for the Gunners in a 2-2 draw where the VAR denied his winner later.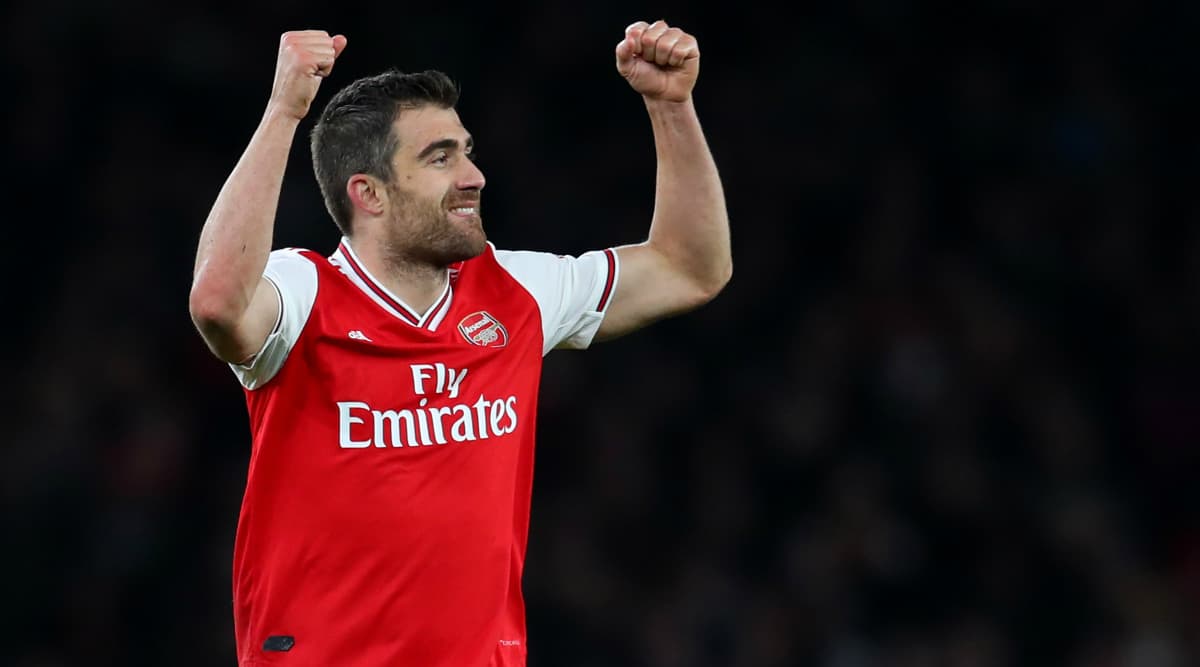 Christian Pulisic vs Burnley
Christian Pulisic was not getting his chances earlier in the season, but the midfielder scored a fantastic hat-trick against Burnley at the weekend. His first goal was a sublime finish as the ball crept between the legs of three players in the Burnley box after his initial burst of 25 yards with the ball at his feet.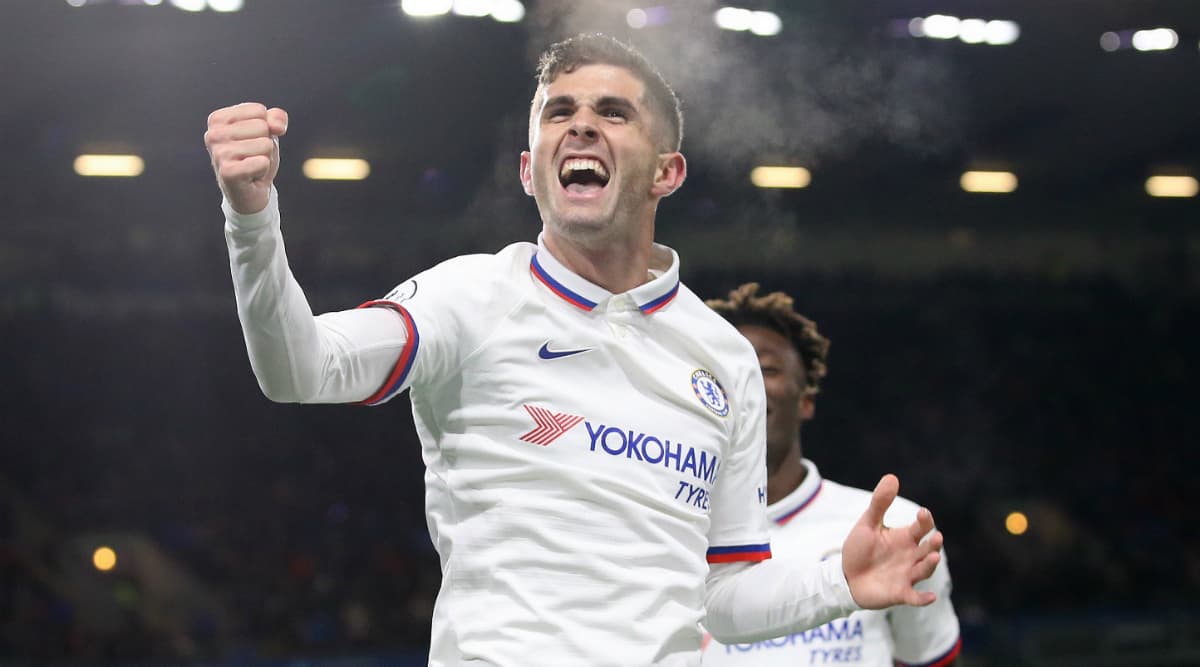 Marcus Rashford vs Norwich City
Marcus Rashford showcased yet again why he is such a gifted footballer with a textbook finish against Norwich City. Daniel James beautiful cross-field diagonal was wonderfully brought down by the winger who coolly finished past Tim Krul in goal to give United a two-goal lead before half time. Manchester United First Club to Score 2000 Premier League Goals; Take a Look at Other Records Created by Red Devils in 3–1 Thrashing Victory Over Norwich City.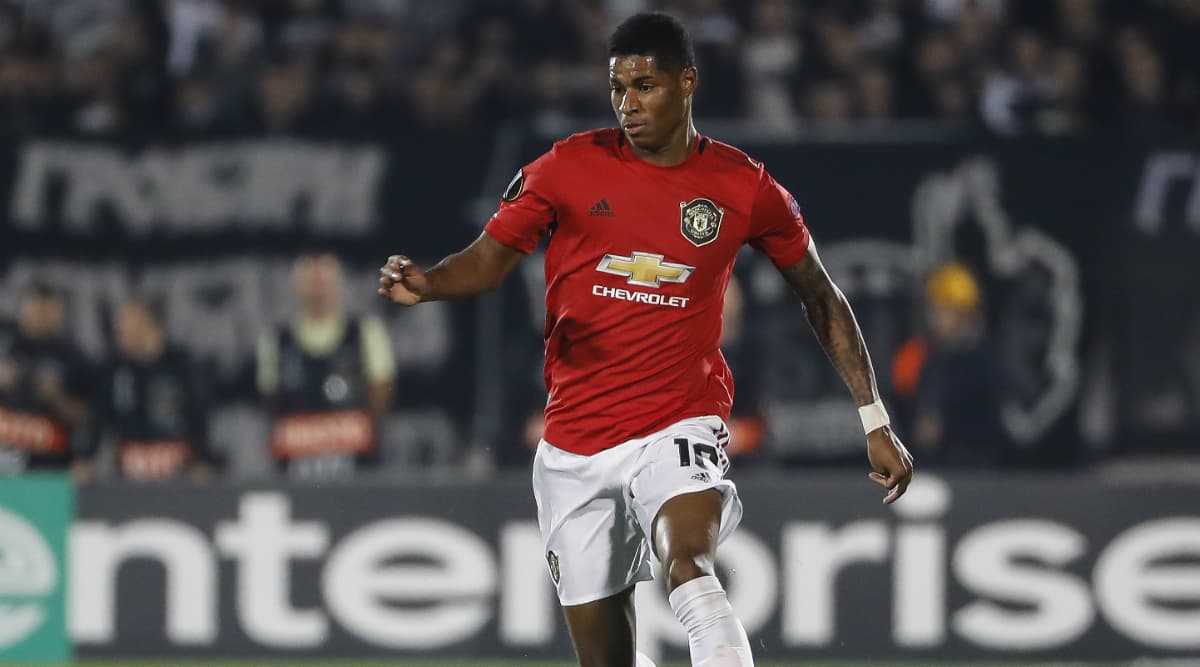 Anthony Martial vs Norwich City
The Frenchman was the man of the match in Manchester United's win over Norwich City, linking up play in the forward areas. His goal made sure the Red Devils finish with three points and what a wonderful goal it was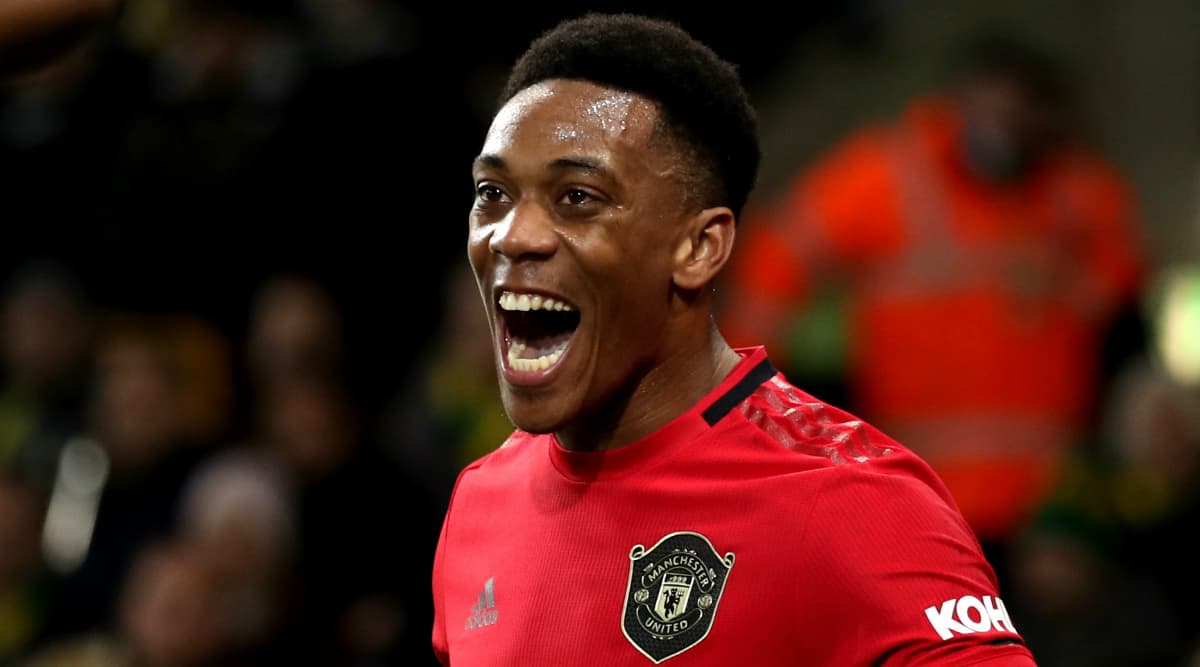 A one-two with Marcus Rashford in the opponent half followed by a cheeky dink is our goal of the week.
Plenty of action to come in midweek with Cup games in England and league games in Spain and our eyes will be fixed on the top goals scored.