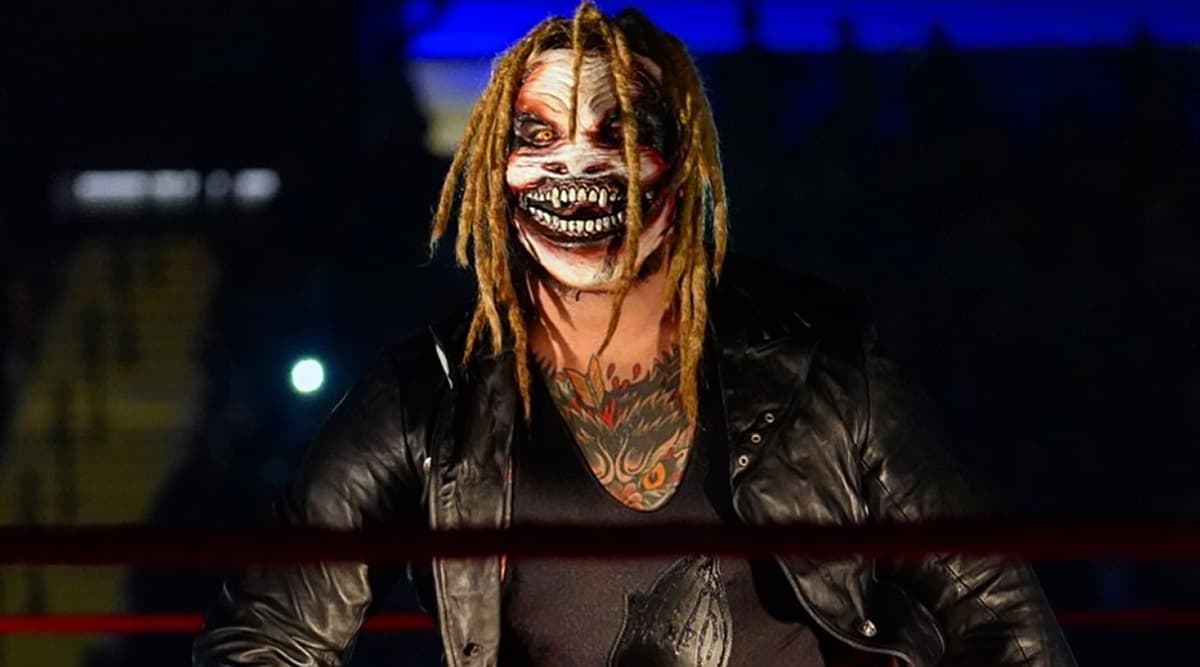 'The Fiend' Bray Wyatt posts a cryptic tweet after his attack on Seth Rollins on WWE SmackDown Oct 11, 2019 episode. This tweet has confused fans as to what plans The Fiend has in his mind for the upcoming episode of SmackDown. The BeastSlayer was in a match against Roman Reigns, where Rollins and The Big Dog represented Raw and SmackDown respectively. The stipulation of the match was that the winner would facilitate the brand they represent to pick the first choice in WWE Draft 2019. Seth Rollins won that match by disqualification as The Fiend attacked him by dragging him beneath the ring. WWE SmackDown Oct 11, 2019 Results and Highlights: Bayley Becomes New Women's Champion, Draft Night Kicks Off (Watch Videos)
Since Seth Rollins won the match via disqualification, Raw chose Becky Lynch as their 1st choice in WWE Draft, while SmackDown picked Roman Reigns first. Now let us speak about The Fiend getting into the title picture. Bray Wyatt has been picked by SmackDown, now fans will have to wait and see whether he will face Seth Rollins for WWE Universal Champion or will collide against Brock Lesnar and Cain Velasquez. Lesnar's former UFC opponent Velasques is said to have signed multi-year WWE contract.
The Fiend Cryptic Tweet Confuse Fans 
Some wear a mask to hide.

Some wear a mask to be free.

Some just wanna watch the world burn.

I saw you.

Everyone did.

— Bray Wyatt (@WWEBrayWyatt) October 13, 2019
"The Fiend" Drags Seth Rollins to Hell: SmackDown, Oct. 11, 2019
As of now, WWE Championship match has been fixed at Crown Jewel 2019 between Brock Lesnar and Cain Velasquez. There are high chances of The Fiend getting booked into a rematch with Seth Rollins for WWE Universal Championship at Survivor Series 2019. Fans will now have to wait for the answer in the coming episode of SmackDown, where The Fiend is expected to direct his attention towards someone.