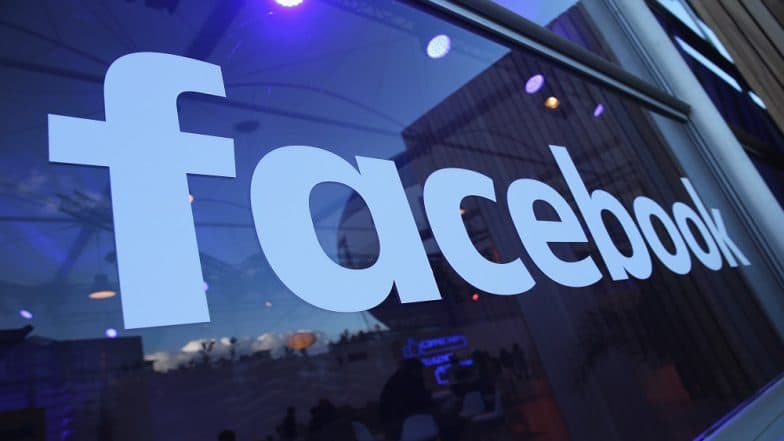 San Francisco, October 12: Days after Facebook said up to 50 million accounts were attacked in a cyber attack last month, the company had rectified its assessment, claiming that personal data of around 29 million users was breached.
The massive security flaw, which was first reported on September 28, has left the Mark Zuckerberg-led firm in dock. The social media giant was already facing criticism for failing to detect the activities of Cambridge Analytica, the data harvesting firm which breached the privacy of of over 10 million Facebook users. Taiwanese Hacker Threats to Delete Facebook CEO Mark Zuckerberg's Account; Promises to Live Stream the Event.
Facebook vice president of product management Guy Rosen sounded an optimist note on Friday while sharing the news that the company has found data of 29 million users breached, as opposed to nearly 50 million reported earlier. "We now know that fewer people were impacted than we originally thought," he said.
As per the internal probe by Facebook, the hackers succeeded into breaking the privacy wall by stealing the "access token" -- codes which allow users to resume on Facebook through their devices without logging-in for each session.
Facebook also fears facing legal action for the security breach, with the Ireland Data Protection Commission considering to penalise the company with a fine of up to $1.63 billion. The Commission, which is Europe's top privacy regulator, has asked Facebook to submit a detailed report on the security breach, along with the steps it would enact to prevent such cyberattacks in the future.