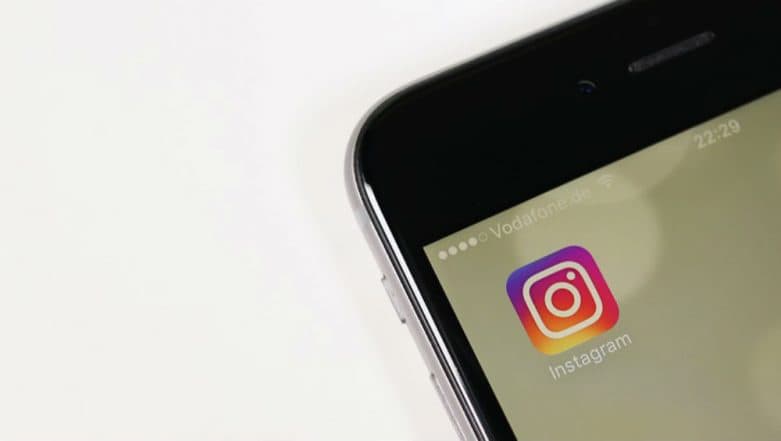 Instagram users from around the world have reported issues of the app crashing. Users of the social media took to Twitter about multiple errors shown by their Instagram app. Many took to social media saying that the users could log in to the app after logging in. Sites that track the performance of popular apps also confirmed that Instagram app is down. However, Instagram has not confirmed any such problem.
Last month, the Instagram app had witnessed a similar issue and problems were reported from Europe, the United States and Japan. Such discrepancies with the Instagram app is rare, with only a few such cases in the past. Down Detector showed such problems started coming in since 2:30 am and spike at 6:30 am. While the problem appears to be a global one, Instagram has not confirmed anything about the glitch.
Here are some of the tweets by people who experienced the issue:
#instagram is down? pic.twitter.com/JwUiE618yT

— Gloominati (@Gloominatii) June 5, 2018
Had to check twitter to see if #instagram was down. Glad im not the only one. 😁😂😂#instagramdown

— Ashutosh Nevase (@iamAshu_N) June 5, 2018
When i wake up open my instagram Its #DOWN instagram down #instagram #instagramdown pic.twitter.com/Zex1zfKmtU

— Aman Dubey (@amandubey4003) June 5, 2018
The problem is faced only by a few users, others have reported that it is working normally. Meanwhile, Twitter users continue to confirm the app's crash. While Android users complained of the Instagram app crash, the problem did not seem to have many iPhone users. People also took to Twitter saying that they tried deleting and reinstalling the app, but with no effect.