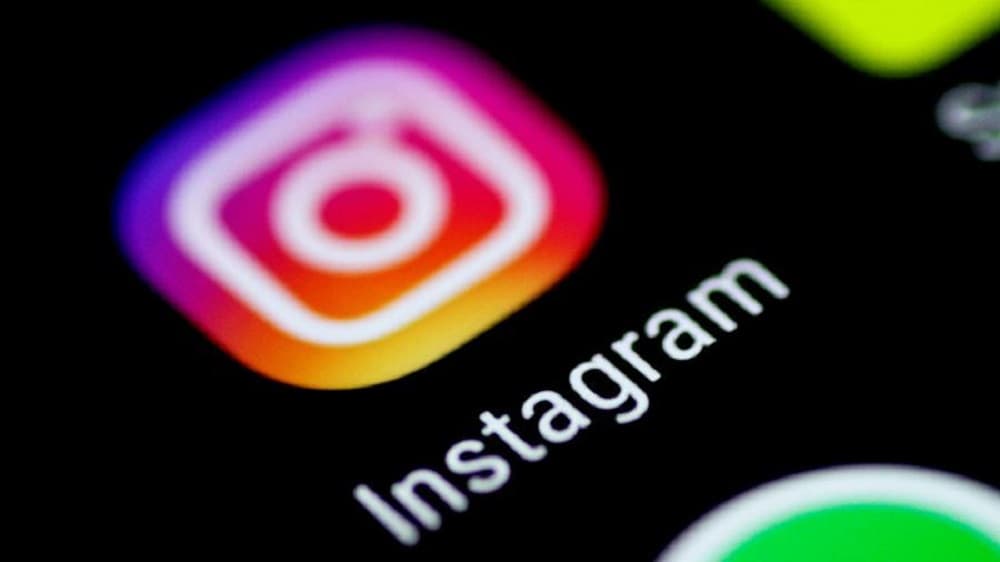 New Delhi, November 28: Social networking site Facebook and photo-sharing app Instagram were down across the world on Thursday. In India, #instagarmdown and #facebookdown were trending on Twitter after users were unable to share pictures on both applications. Facebook and Instagram suffered outage in the United Kingdom as well as the United States where users were unable to share images and greetings on the occasion of Thanksgiving. Facebook To Pay Users With Viewpoints App For Participating In Tasks & Surveys: Report.
According to tracking website Down Detector, users of Facebook and Instagram across the world complained about the sites going crashed. In India, Twitter was flooded with tweets about the outage of the two popular apps. Twitterati also shared memes and jokes on the outage. WhatsApp, which is the other major part of Facebook's empire of social networks, remained unaffected by the outage. Thanksgiving Day 2019 Greetings: WhatsApp Stickers, Facebook Photos, GIF Images, Quotes, Messages And Wishes to Send on Turkey Day.
#instagarmdown trends in India, here are some reactions:
instagram really wants us to socialize with our families today huh-

— rida (@ridahamiddd) November 28, 2019
My instagram couldn't refresh the feed.

Me be like:#InstagramDown pic.twitter.com/4I0ACek52G

— 🦄 (@iamchristevans) November 28, 2019
All the good black mamas who have cooked their tails off for Thanksgiving and can't share it #instagramdown #facebookdown pic.twitter.com/zRiJtBuVD4

— Whitney Alese (@TheReclaimed) November 28, 2019
Twitter CEO be like #instagramdown pic.twitter.com/YoXXQoOTw8

— Suvin Ps (@Suvinsays) November 28, 2019
All my posts and stories are gone #instagramdown pic.twitter.com/uNihAaS7Ll

— Shailendra singh (@ssratnawat09) November 28, 2019
Reacting on #FacebookDown:
FB users on Twitter to Mark Zuzckerberg because facebook is down #facebookdown pic.twitter.com/4iwNQX5egM

— Billy Ray (@billyyyrayyy) November 28, 2019
Every time #facebookdown happens I always think of this. 🤣 pic.twitter.com/7hrvtMIgrN

— Cristina Robinson ♒ (@LovelyGeek) November 28, 2019
I was chatting with my cute friend while I can't see her photo because of this. When I logged out and try to log in again, this message showed. What is this again? #FacebookDown pic.twitter.com/R5HDE7XbhG

— kanser😂 (@Hierjel) November 28, 2019
#facebookdown I repeat #facebookdown ok peeps don't panic... Me⬇️ pic.twitter.com/v6enWz8JB9

— Minx (@mina18r) November 28, 2019
Instagram was down across the world in October too. Instagram is a photo and video-sharing social networking service which is owned by Facebook, Inc. Launched in October 2010 exclusively on iOS, the photo-sharing app's popularity skyrocketed after coming on Android devices.