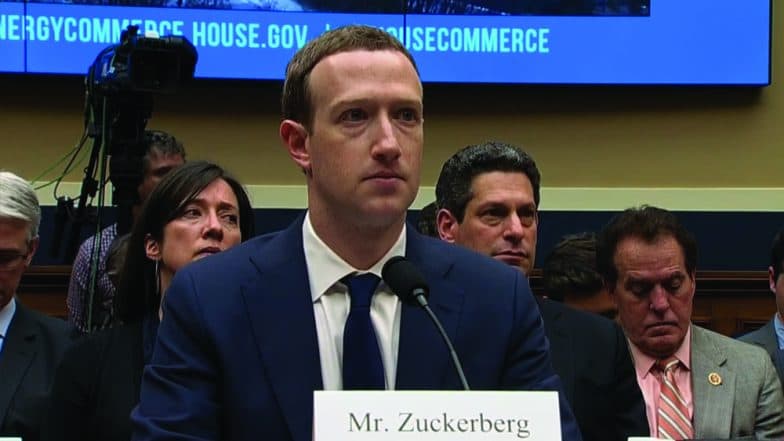 Facebook's Mark Zuckerberg has had to acknowledge that his social media platform's security make up is less strong than desired which has led to stolen-data for millions of its users.
The handling of the multiple resulting scandals has shown that Mark Zuckerberg has not done enough after the first scandal – Cambridge Analytica, came to light. And now shareholders are gunning for his position of Chairman of Facebook.
According to a Reuters report, several U.S. public funds that hold shares in Facebook Inc have backed a proposal to remove Mark Zuckerberg as chairman. The motion was brought by Trillium Asset Management in June and is now backed by State treasurers from Illinois, Rhode Island, Pennsylvania, and New York City Comptroller Scott Stringer.
The proposal wants Zuckerberg to vacate his position of Chairman of the company and make the position an independent one. Zuckerberg would remain as the Chief Executive Officer.  "Facebook plays an outsized role in our society and our economy. They have a social and financial responsibility to be transparent – that's why we're demanding independence and accountability in the company's boardroom," Stringer said.
The proposal would be voted on at Facebook's annual shareholder meeting in May 2019.
But this is not the first time such a proposal has been brought about against Zuckerberg. In 2017, a similar proposal to appoint an independent chair was voted down.
However, even though the proposal is backed by heavy weights it might not really impact Zuckerberg as he holds a majority of the voting shares in Facebook. The New York City Pension Funds owned about 4.5 million Facebook shares as of July 31, while Trillium held 53,000 shares.
The Pennsylvania Treasury held 38,737 shares and the Illinois Treasury owned 190,712 shares as of August. But, according to Facebook's latest proxy, Zuckerberg's share of the voting power among Facebook investors stands at 59.9%.
Facebook has not yet commented on this proposal which in crux is asking for more accountability from Zuckerberg.