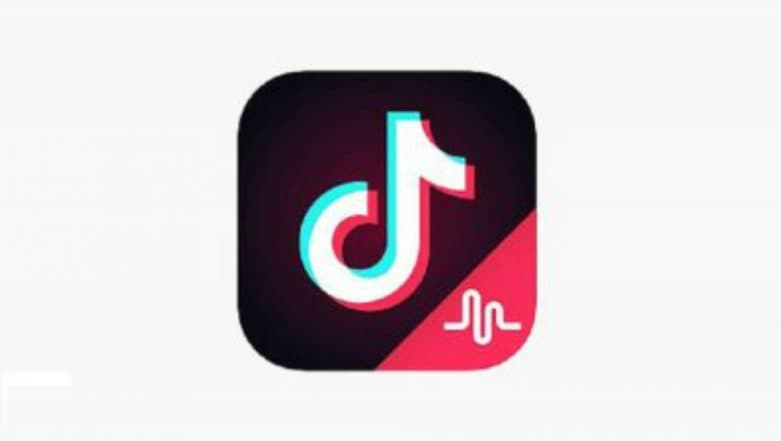 Mumbai, November 21: This Diwali, TikTok, the leading destination for short-form mobile videos, and its users had multiple reasons to celebrate. TikTok in India reached a historical milestone of over 5.3 million videos uploaded by users on Diwali, which coincided on day two of its exciting #HappyDiwali challenge.
The festive season was successful on TikTok, with the #HappyDiwali campaign breaking records in India with over 1.4 billion views throughout the week-long celebrations. Facebook Might Launch Lasso Music Video App to Compete With TikTok – Report.
To celebrate the festival of lights, TikTok launched a #HappyDiwali challenge by introducing to its users in India with one of its kind, fun and new feature - 'Diwali Video Greeting Cards'. The feature enabled users to send quirky greetings to their friends and loved ones and received an overwhelming response!
What's more, TikTok offered its users exciting cash prizes totalling up to Rs.1 crore, encouraging them to share and submit their most creative videos between 6th to 11th November by using the Diwali Video Greeting Card feature and the newly introduced collection of Diwali themed stickers, effects, and filters. Special effects and filters like 'Fireworks and Light the Lantern' were popular among users to spread the festive cheer.
Joining the spirit of this joyous occasion, prominent TikTok user, Genelia Deshmukh took to TikTok and wished her fans through the popular platform.
TikTok has urged users to be part of its global, vibrant community unleash creativity with easy-to-use video capturing and editing tools and innovative stickers, features, and gestures.