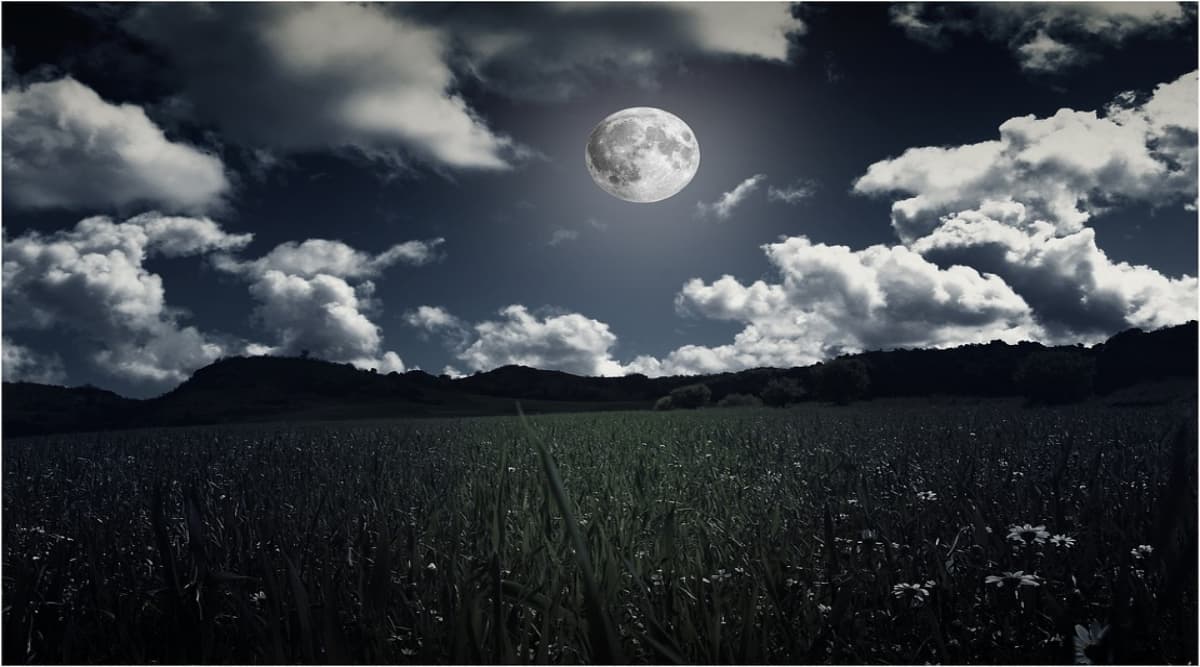 If you are a Selenophile, a person who loves watching the moon then the time of the monthly full moon is around the corner. The Full Beaver Moon of 2019 will be occurring on November 12 this year. Every month we see the two cycles of the moon and the full moon is a delight to stare into. The big white ball brightening up in the sky is spectacular. So ahead of the Beaver moon of November, we give you all the details about the date, timings and how it got its name and alternate names for this spectacle.
Date and Time of Full Beaver Moon
The first quarter phase of the moon was seen on November 4 and the Full Beaver Moon of November 2019, can be observed on November 12. It will be seen at 8:34 AM ET. In India, it can be observed at 7.04 PM.
Why is it Called the Beaver Moon?
All the names for the full moon are based on the Native American names which were their symbols of seasonal changes. They observed the moon, the change of weather and gave specific names to each moon. The Full Moon for November is named after beavers because this is the time they become particularly active. It is time for the winter months, thus the beavers would come and build their homes in preparation. Since they are nocturnal, they worked in the light of the moon. Thus, the name of the moon was also after these animals.
Others Names of Beaver Moon
Each full moon occurrence has more than a single name. The Beaver Moon is also called the Frost Moon or the Mourning Moon. The Mourning Moon has its origin back to the traditions of the Pagans. According to some records, it is because it is believed to be a time of cleansing. In some regions, it is also called as Fog Moon.