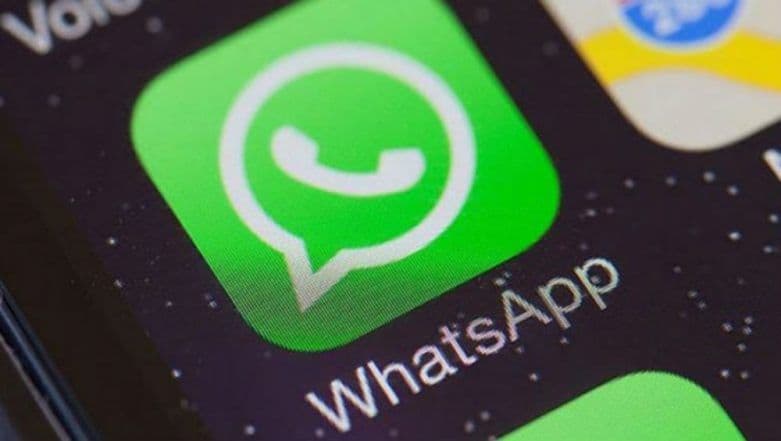 New Delhi, January 25: With an aim to help small business owners connect with their customers easily, popular messaging app WhatsApp, in the last week unveiled a new 'WhatsApp Business' app. Days after its initial roll put in the last week, the WhatsApp Business app has been available for free download in India. WhatsApp announced the plans to kick off its Business initiative back in September 2017.  Apart from India, the business app is currently available in Italy, Indonesia, Italy, Mexico the UK and the US.
The app that has been tailored for small businesses will make it easier for to connect with customers. "The free-to-download Android app will make it easier for companies to connect with customers, as well as its 1.3 billion users to chat with businesses", WhatsApp said in a statement.
The app, which is in its beta version, is aimed at smaller businesses and is currently available on Android. "With the app, businesses can interact with customers easily by using tools to automate, sort, and quickly respond to messages," the WhatsApp statement added.
The free app aims to lessen the huge costs bearings the enterprises incur in setting up an online presence. This includes website development and logistics related to customer care.  As per reports, businesses will only be able to contact people who provided their phone number and agreed to receive messages from the business. The unique features of the WhatsApp business app include Quick Replies and greeting messages.  As per PTI reports, over 80 per cent of small businesses in India and Brazil said WhatsApp helped them both communicate with customers and grow their business, the Facebook-owned company said citing reports.
India is home to over 200 million WhatsApp users. It has more than one billion users globally. With the new features, business owners can quickly communicate with customers to let them know that you are open for business or busy. Business owners will have the same control over all the messages, so that one can report spam and block any number, including businesses. With the newly launched business app, small business in India and across the world can help customers with useful information like a business description, email or store addresses and website.