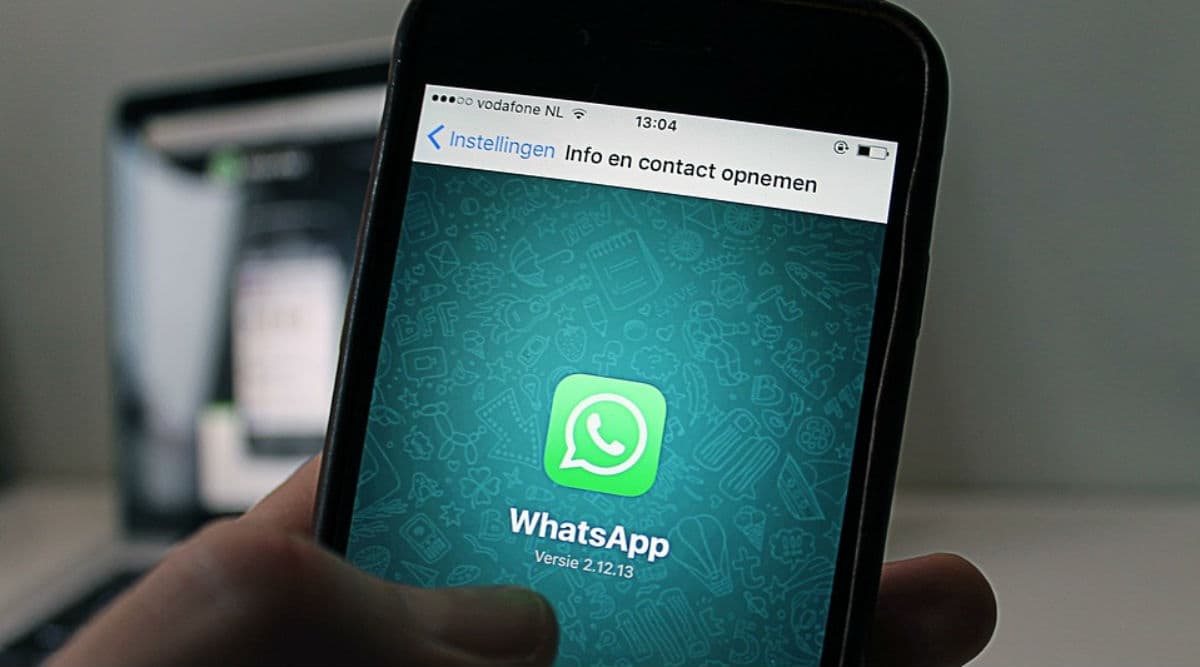 WhatsApp has been introducing several new features and bug fixes to the messaging platform. We have also seen performance improvements coming to the platform. However, the latest version of WhatsApp reportedly is draining the battery of the smartphones. Both Android and iOS users have reported this issue. Several iPhone users said that the WhatsApp update had increased the background activity, thus draining the phone battery. Some users took on Reddit and other platforms to express their anger against the problem. WhatsApp Groups 'Admin Only' Mode Ahead of Supreme Court Verdict in Ayodhya Case.
Moreover, WABetaInfo also highlighted the issue by stating that numerous users are witnessing battery drain after updating to WhatsApp for iOS 2.19.112. He further also specified that the new WhatsApp update increases the background activity of the app, which is believed to be the preeminent cause of the issue.
The Android users updating their WhatsApp to the latest version - 2.19.308 are also facing the same problem. Reportedly, this WhatsApp issue is affecting users with devices such as OnePlus 6 & 7 Series, Xiaomi, Pixel and Samsung smartphones. WhatsApp Business App Gets Catalog Feature For Small Businesses To Connect With Customers.
On the other hand, some Android 10 users highlighted that this issue is not just limited to the Android 9 version of the app. The users using Android 10 are too experiencing the same WhatsApp background activity issue.
Though various users are affected by this problem, there is no acknowledgement from WhatsApp regarding the same. To get rid of the battery drainage problem, several users are re-installing the application. Users experiencing the issue even after re-installation, they will have to kill the app in the background.