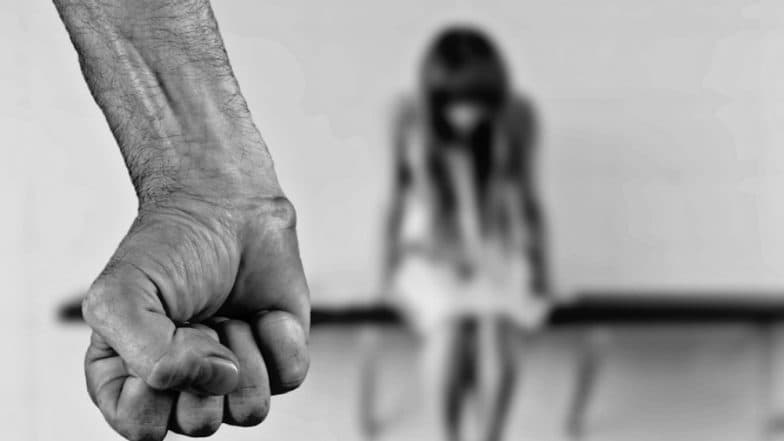 The Queensland Police has caught an alleged serial masturbator, four years after a victim first registered a complaint against the perpetrator. The authorities reported that the suspected sex pest is accused of terrorising residents in a quiet neighbourhood in Australia by performing indecent acts. The officers who were carrying out the lengthy investigation could finally catch him with the help of Google Maps. Followed by a string of complaints (27 counts of indecent acts, to be precise) the 43-year-old man is due to appear at the Brisbane Magistrates Court on February 11. Video of Man Caught Masturbating in Dubai Beach Club 'Zero Gravity' Swimming Pool Goes Viral. 
According to news.co.au, the detectives stated that the man's masturbation spree took place between 2015 to 2019 where some women reported seeing the man indulged into offensive acts in a quiet suburban street in Windsor. Over the past four years, he has been creeping around the specific road, so often, that he was caught by the Google Street View car in July 2017. However, the Google photo does not depict the man performing an indecent act. Queensland Police hence described the perpetrator's outfit, his overall looks and height, hoping it might jog the memory as they believe there may be other potential victims. Man Masturbates on United Airlines Flight, Attendants Make Jokes After Female Passenger Complains!
"It could be possible more offences have occurred over the extended time frame … what we're doing is appealing to the public to see if they notice the outfit and they might be able to piece together an incident. Given the time frame, it would be understandable if there were more victims," a Queensland Police official was quoted in The Sun report. The alleged offender is described as Caucasian with brown hair, blue eyes and 180 cm tall. Besides, the police officials are also looking for spectators if they have spotted a white 2013 Hyundai iLoad van with a Brisbane Lions 2018 sticker parked in any of those areas.