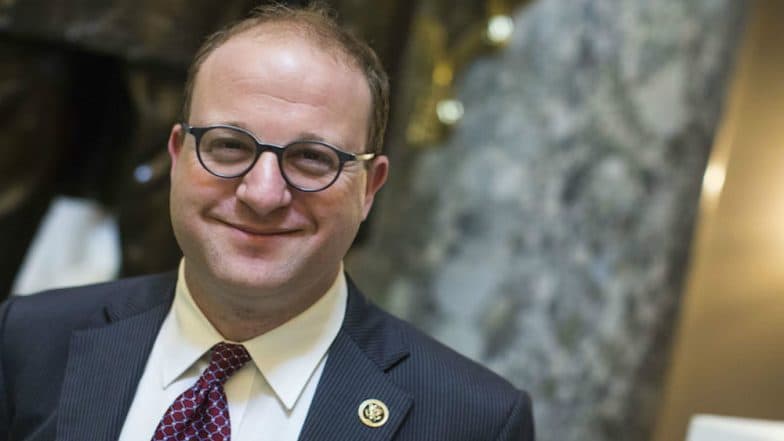 Washington, November 7: After securing a majority in the United States' House of Representatives in the midterm polls, the state of Colorado is all set to receive its first openly gay governor- a Democrat candidate.
CNN reported that the Colorado Democrat representative, Jared Polis, will succeed the present Democrat governor John Hickenlooper after defeating Republican candidate Walker Stapleton.
But Polis is not the only LGBTQ candidate holding an office under the US government. He follows the current Oregon state governor Kate Brown, another Democrat candidate, who identifies herself as a bisexual and became the first member of the LGBTQ community to be elected as a governor.
Participation of members of the LGBTQ community in the national or midterm elections is gradually becoming common as citizens of the country are readily accepting the change. US Midterm Elections 2018 Results: For the First Time, 2 Muslim Women Elected to US Congress.
Kim Davis from Kentucky State, a Republican candidate who identified herself as a staunch Christian and therefore, refused to sign the same-sex marriage certificates three years ago, lost her re-election bid this Tuesday, CNN reported.
Davis was defeated by her Democrat opponent Elwood Caudill Jr. by winning more than 650 votes. The US midterm elections, 2018, have almost ended. With the Democrats taking a lead in the House of Representatives, the following results are definitely aimed at stirring the two years of incumbent government headed by President Donald Trump.