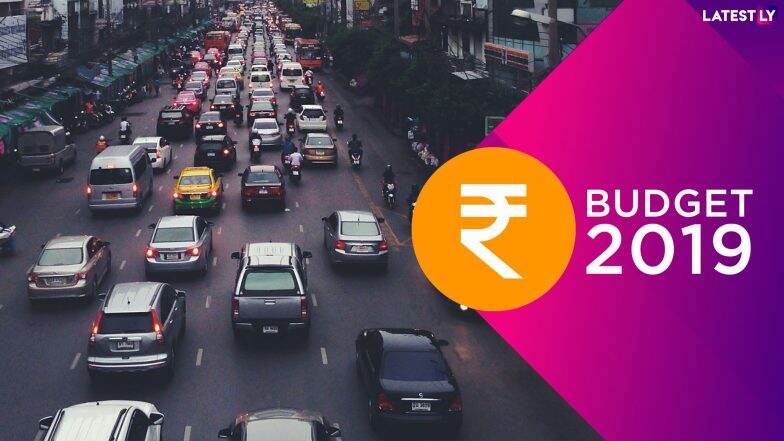 At the ongoing Union Budget 2019, the Finance Minister Nirmala Sitharaman praised the benefits of National Common Mobility Card (NCMC) in her budget speech. As a reminder, the mobility card was introduced in the country earlier this year. Dubbed as 'One Nation One Card', the system is country's first ever indigenously developed payment ecosystem for transportation which is based on National Common Mobility Card. Union Budget 2019 Give Boost To Electric Vehicles: Government Announces Phase II of FAME Will Focus on EVs For Public Transport
This new card will enable the holders to make payment for various kinds of transport charges across India such as toll taxes as well as metro services. This inter-operable transport card runs on RuPay card that will also allow the users to pay for the bus travel, toll taxes, parking charges, retail shopping. The card will also enable the holder to withdraw money when required. Union Budget 2019 Speech by Nirmala Sitharaman Live News Updates: FM Proposes Tax Rebate Of Rs 1.5 Lakh Interest On Loan For Electric Vehicles.
During the launch of the card, Prime Minister Narendra Modi mentioned that India as a country no longer requires to be reliant on foreign technology. This mobility card will be no different from any RuPay debit or credit card which can be used with more than 25 banks. Apart from payments for metro, bus, suburban railways, smart city and retail shopping, the card can also be used for paying at toll plazas and parking.