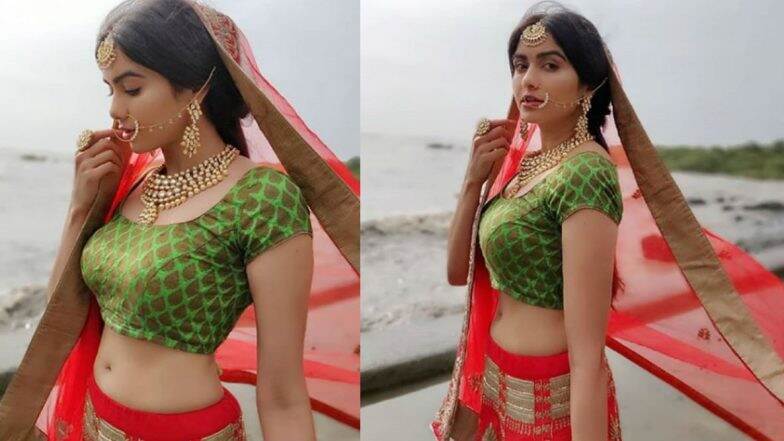 Adah Sharma's post on social media makes for an interesting watch and read. Say for example the latest one where she is looking for a groom. It is all about how she wants a man who won't mind cooking three hours a day and will avoid wearing jeans outside home. It obviously takes a dig at many matrimony ads posted by boys' parents which have a list of dos and donts for the perfect bride. But what struck us as amusing is the validity of the applications. Adah Sharma Flaunts 'Purple, Pink, Orange' Hair Colours! See Commando 3 Actress' Pic and Video
As per her post on Instagram, Adah mentions that she will accept applications till August 2014. We did try to figure out what exactly did she mean by that because this is 2019. Check out the post here...
What's even more interesting are the comments. One of the comments read, "Hi, I want similar boy. Can you send your rejects my way?" That is the real-life problem we can vouch for. There are others who are worried that it will be tough for her to find a man like that with comments like, "Ase toh muskil hai Didi" and "It's 2014 right now. I am living in 2014 anyway".