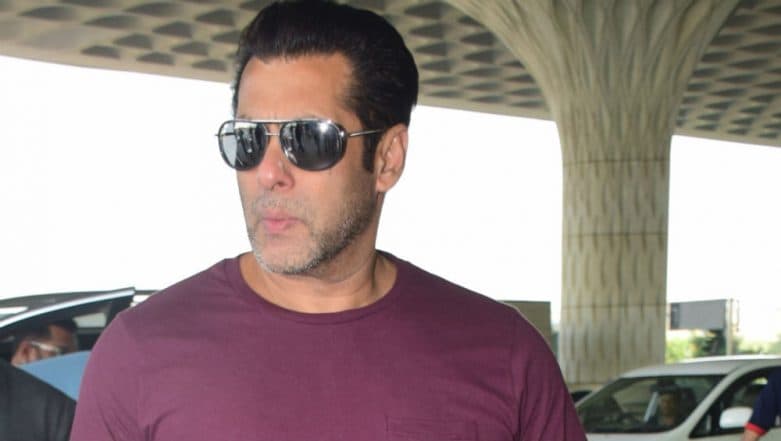 Looks like Salman Khan has his plate full with quite a few films lined up next. Now, according to latest reports, Salman might next star in the Bollywood remake of Korean hit Veteran. Interestingly, the actor will be playing the role of a detective in the film. Now, that's not something that we haven't see Bhai do before. He played a spy in Ek Tha Tiger and Tiger Zinda Hai but we're sure, with this new venture, he will have something more to offer his fans! Salman Khan to Contest Lok Sabha Election 2019 From Indore as Congress Candidate.
Veteran is about a detective who is on the look out for an arrogant young millionaire, who repeatedly uses his wealth and connections to escape being brought to justice. The Korean original was directed by Ryoo Seung-wan and starred Hwang Jung-min as the veteran cop, with Yoo Ah-in as his playboy nemesis. Veteran is one of the highest grossing films in Korean cinema. Back in 2015, the film  grossed US$92,077,504 and went on to becomes the fourth all-time highest-grossing film in Korean cinema history, as per a report in Variety.com. Now we don't know how great would the Hindi version of the film will turn out to be but let's keep our fingers crossed. No other detail about the project have been revealed so far. Salman Khan's Mumbai Property Gets a Red Light from Environmental Activists - Read Details.
In other news, Salman is next going to be seen on the big screen with Katrina Kaif in Bharat. And from what we know, he will start shooting for  in April, which will also star the original Dabanng girl, Sonakshi Sinha.