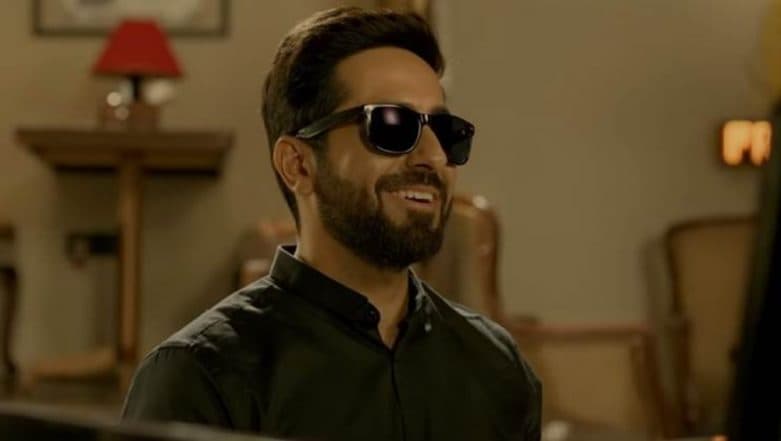 Ayushmann Khurrana featured in two of the biggest small-budget hits in 2018. AndhaDhun and Badhaai Ho have propelled the actor's stardom to a whole new level. AndhaDhun is one of the most critically acclaimed films of the year, and has gained a cult status. The ending of the film was left ambiguous by director Sriram Raghavan, which was the centre of many debates and theories on the internet. And it also was the possibility of a sequel. Ayushmann, however, doesn't seem very keen on the idea of taking the story forward. At least that is what he implied in an interview with DNA After Hours. Tabu: In AndhaDhun You Can't Call Any One Person the Protagonist.
When asked if there could be a sequel to Andhadhun, Ayushmann said, "I think we have exploited each and every possibility of how a blind man can con or behave in certain situations. I don't see anything more happening there," but adding, "Unless Sriram comes up with another crazy idea for a sequel." Koffee with Karan 6: Did You Know Andhadhun Was Offered to Harshvardhan Kapoor before Ayushmann Khurrana?
Those last few words are a relief for anyone expecting a sequel to the movie. Talking about the possibility of a sequel, Ayushmann also added, "The idea will have to be equally bizarre and crazy, if not more."
In other words, Ayushmann is open to doing a sequel, but doesn't seem very hopeful that it would happen. Internet, do your job. Start a campaign to make Sriram Raghavan come up with an idea for a sequel. If we can have three sequels to Golmaal, we definitely deserve one for AndhaDhun.