By now you must be knowing the growing controversy of Tanushree Dutta and Nana Patekar. The actress alleged that Nana sexually harassed her on the sets of 2009 film 'Horn Ok Pleassss'. However, Nana denied the allegations saying that she is lying and he will send a legal notice to her. While all this scenario erupted on the social media, Bollywood celebs jumped into the matter with their opinion on it. The demand for the #MeToo movement in Bollywood made the celebs laud Tanushree's stance against the reputed actor. As she is getting all the support from stars like Priyanka Chopra, Parineeti Chopra, Sonam Kapoor, Twinkle Khanna, Anurag Kashyap and more, some of them outright denied to even acknowledge it.
#MeToo became a rage in Hollywood and then across other countries because the known personalities opened up on the controversy fearlessly. The more came up the influential voices, more the movement became stronger. However, is it the same when it comes to Bollywood? When people deny to even comment on the subject, leave aside taking sides, it appears as if B-town has a long way to go ahead! Here are the weirdest statements that we came across said by the celebs on the ongoing controversy. Twitterati Reminds Shakti Kapoor Of His Own Casting Couch Scandal After His Statement On Tanushree Dutta-Nana Patekar Row
At the trailer launch of Thugs of Hindostan, Amitabh Bachchan was asked to comment on the issue. However, what he said just attracted flak by the fans.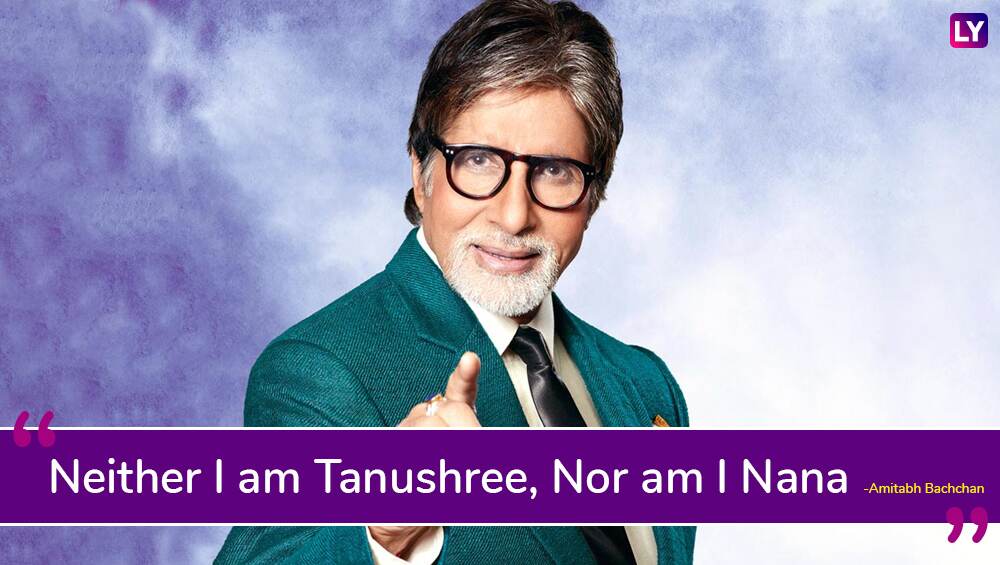 This was also asked to Salman Khan during an event related to sports. However, his expressions were a big give away on how disinterested and disappointed he was regarding answering the question. Apart from saying that he is 'unaware' about it, he also 'joked'.....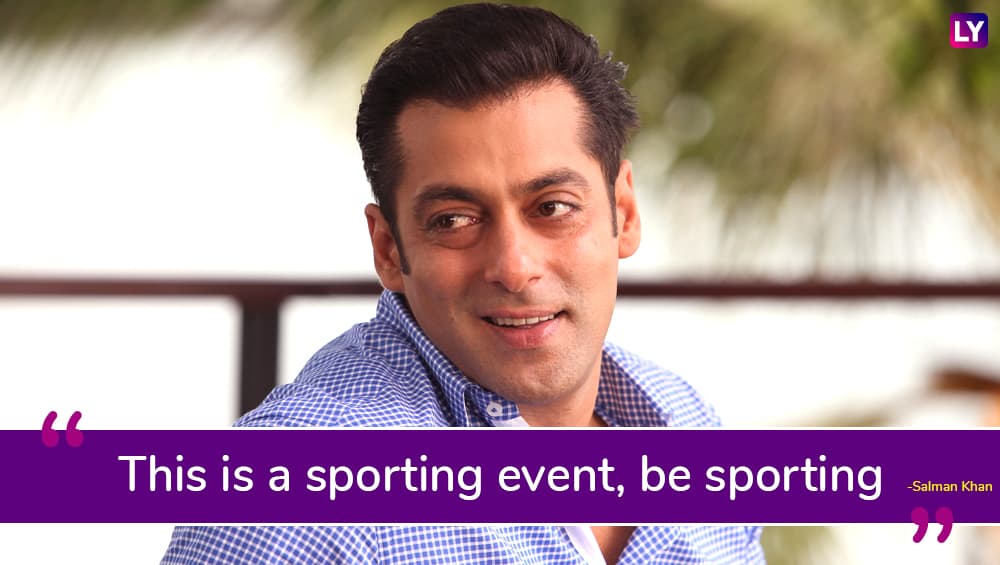 We are not surprised by the weird statement by Rakhi as to what else to expect from a controversial public figure like her? However, her stance on such a sensitive issue was a huge letdown.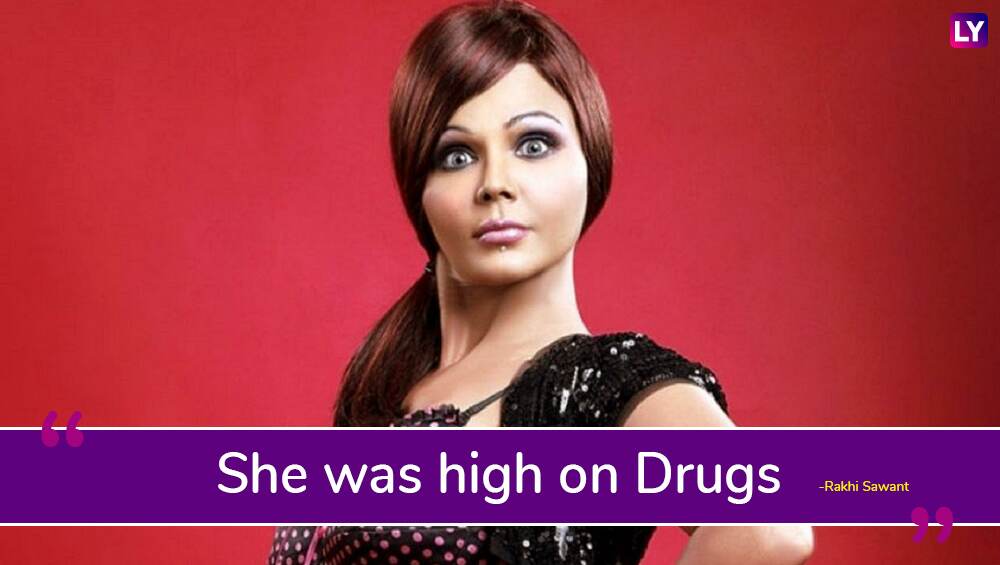 Shakti Kapoor's statement does not even make sense, to be honest. The incident happened just a decade ago and yet his statement is.....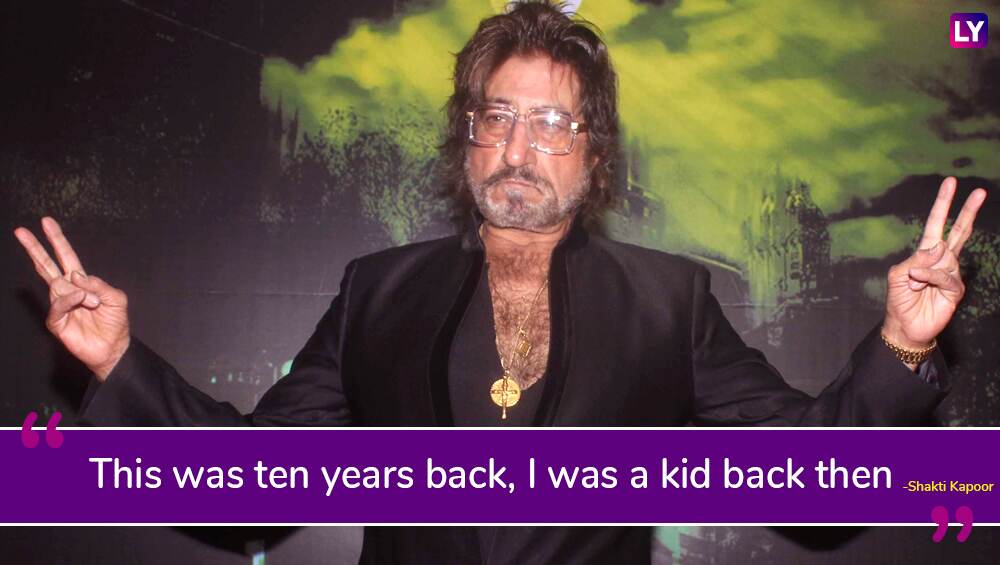 While most of them are giving the specific opinion on the row, these celebs just chose to lend a deaf ear to it. Looks like movements like #TimesUp and #MeToo will have to wait for long to see the light of the day in Bollywood. Only if they knew that it's not only about taking sides but at least acknowledge its existence and start a dialogue. What's your opinion?