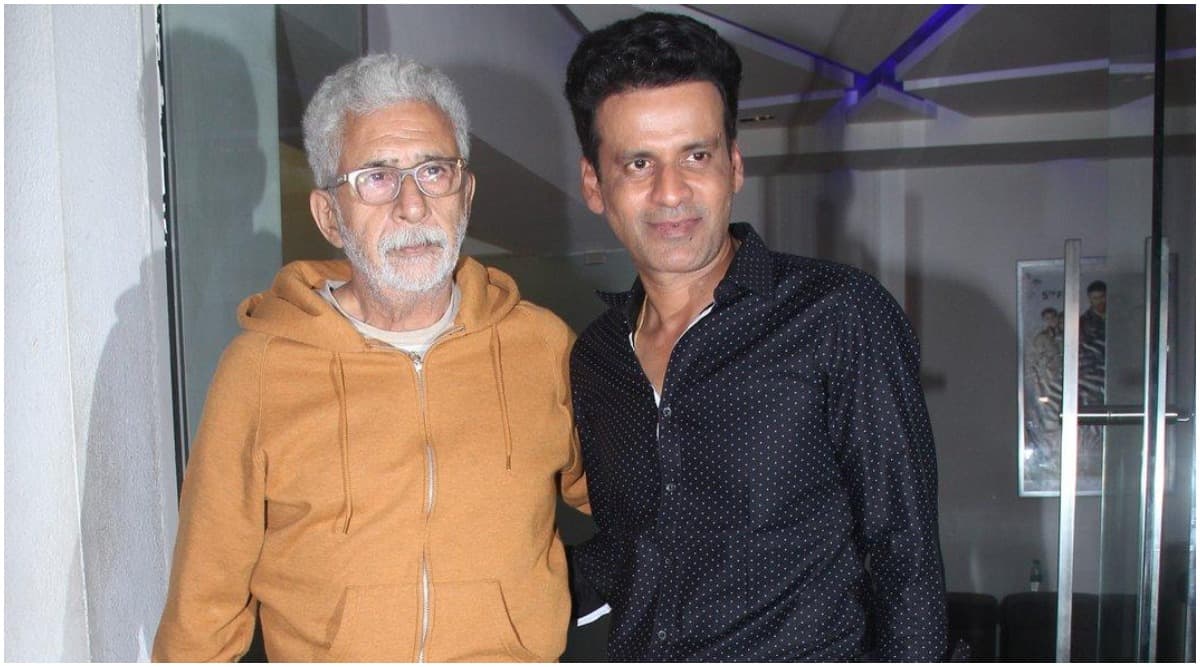 Naseeruddin Shah is one of the finest actors in Indian cinema, and so is Manoj Bajpayee. And for Bajpayee, Naseersaab is his idol; someone whom he really looks upto when it comes to acting tips. He had shown his admiration for the A Wednesday actor on many occasions, most recently on Filmcompanion's Roundtable 2019. On the dais -- which was also shared by Vijay Sethupathi, Ranveer Singh, Deepika Padukone, Ayushmann Khurrana, Alia Bhatt, Parvathy, and Vijay Deverakonda -- Manoj rued that he never got the opportunity to work with him. Vijay Sethupathi To Debut In Bollywood With Aamir Khan's Laal Singh Chaddha.
Which is strange, since if we look at Manoj Bajpayee and Naseeruddin Shah's filmography, they share four movies, which also includes Manoj's credited debut film, Drohkaal. Apart from that, there is also Dus Kahaaniyan, Raajneeti and more recently, Aiyaary that came out in 2018.
The interesting part is that in two of the four films -- Raajneeti, and Dus Kahaaniyan - both the actors never had even one scene together. But that's not the case with Govind Nihalani's Drohkaal, where Manoj's first scene was with Naseeruddin Shah himself!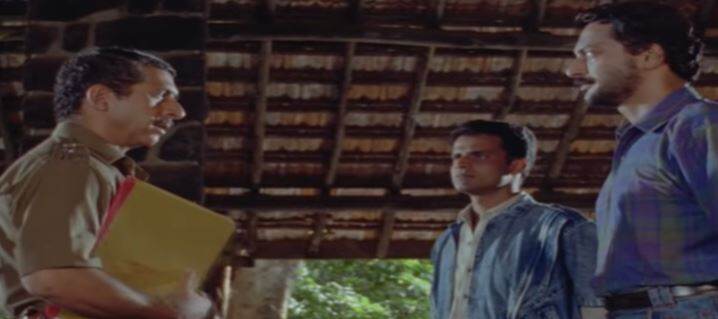 Neeraj Pandey's Aiyaary where Shah has a cameo, also had the two stalwarts together in a scene.
So Manoj Bajpayee can really check that bucket list of his about working with Naseeruddin Shah. That being said, we are all for a film where we get to see these two powerhouse performers dominate the proceedings throughout. Manoj Bajpayee's 'Bhonsle' Bags 'Best Screenplay' and 'Best Director' Award at 2019 Asian Film Festival Barcelona.
Here's the Filmcompanion Roundtable video:
In the same Film Companion session, Manoj Bajpayee also claimed that Al Pacino had based his blind man act in his Oscar-winning turn in A Scent of a Woman after watching Naseeruddin Shah's brilliant performance in Sparsh. Now that's an interesting trivia indeed.