Stree has been an important milestone in Rajkummar Rao's career. The movie's box office success has been very vital for the National award-winning actor (for Shahid) to establish commercial viability. While everyone loves Rajkummar's performance and is convinced of his acting ability, he had never seen a huge box office success as the main lead. So Stree, also starring Shraddha Kapoor, has not only crossed the Rs 50 crore mark at the box office, it has also become his highest grossing film as the main lead. Stree Box Office Collection: Rajkummar Rao and Shraddha Kapoors Film Crosses Rs 50 Crore Mark in Six Days
The thing to remember here is that Stree may be Rao's highest grossing film as the main lead; it is NOT his highest grossing film of all time. Two other movies of his have made more money than Stree, though not a single movie starring Rajkummar, entered the Rs 100 crore club (one came close). So which movies are these? Stree Box Office: It is Unfair to Compare Rajkummar Rao-Shraddha Kapoors Film With Ajay Devgns Golmaal Again ; Heres Why
Rajkummar Rao's highest grossing film is none other the 2012 film Talaash. The movie star Aamir Khan, Rani Mukerji, Kareena Kapoor and Nawazuddin Siddiqui in the lead. Rajkummar Rao had a supporting role in the Reema Kagti-directed film, where he plays a cop who is a subordinate to Aamir Khan's character. As per Bollywood Hungama, the movie grossed Rs 93.40 crore at the box office.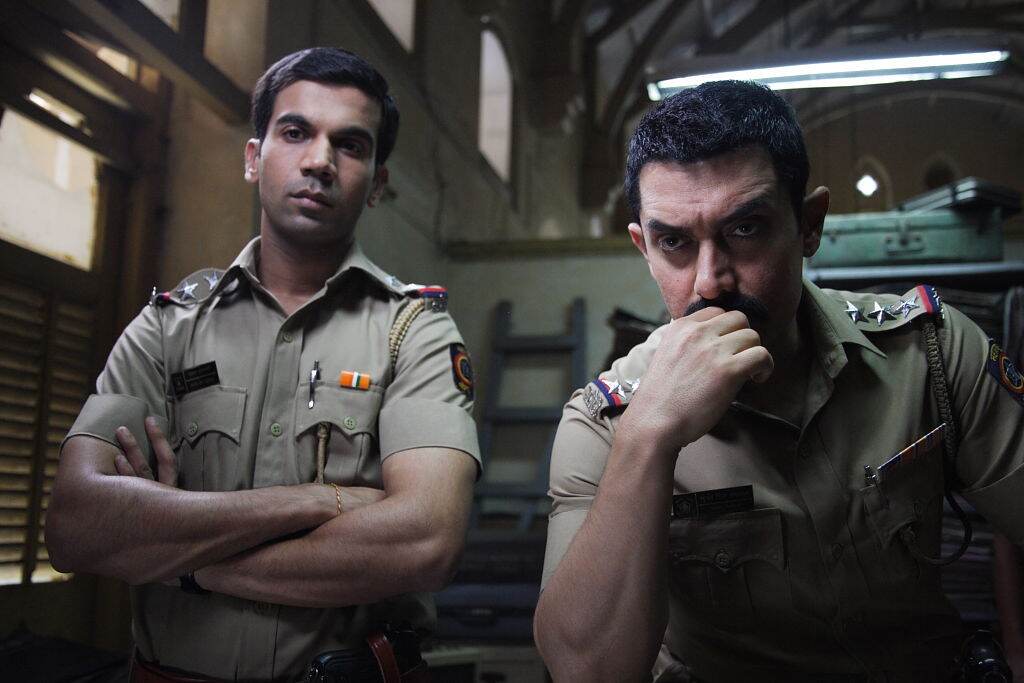 The other film is Queen. The movie made Rs 61 crore at the box office. Rajkummar Rao played a character with grey shades in the movie, who dumps his fiancee, played by Kangana Ranaut because he doesn't find her appealing. The fiancee then goes on a European honeymoon all alone and finds a new meaning to her life. Kangana had won a National award for her performance in the movie.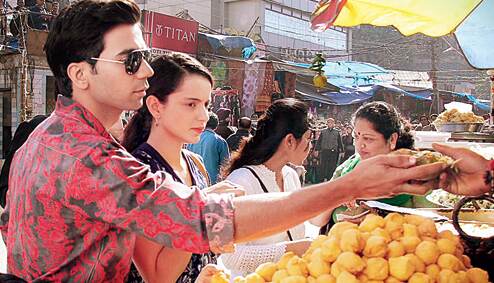 While it feels a little difficult that Stree would overcome Talaash's collections, the movie can easily outgross Queen's collections by the end of this week.