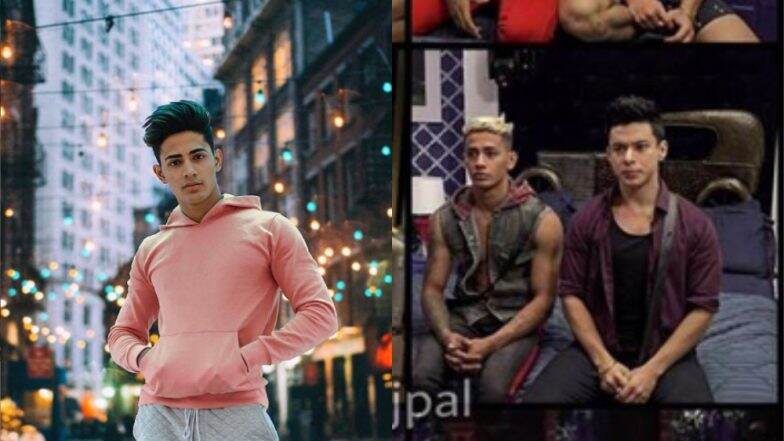 Popular TikTok star Danish Zehen died in a car accident in the wee hours of the night. The talented guy was also seen on MTV Ace of Space's debut season and gained even more popularity. Condolences are pouring in on social media platforms for the deceased. Ace of Space creator, Vikas Gupta, was the first one to confirm the news on social media. Now, other contestants of the reality show and TV celebs are also posting messages, saddened by the death. "This is so sad," said Aly Goni, shocked by the news. Get Gorgeous 5 winner Iris Maity was also saddened by the news.
Ace of Space co-contestant of Danish Zehen, Varun Sood shared a beautiful picture with the caption, "(1997- ∞)". Another contestant of the reality show, Pratik Sehajpal, who was quite close to Danish, wrote a small poem for him. Check Photos and Videos of YouTuber That Made Him a Star.
See Varun Sood's Post For Danish Zehen:
View this post on Instagram
See Aly and Iris' reaction in the picture below: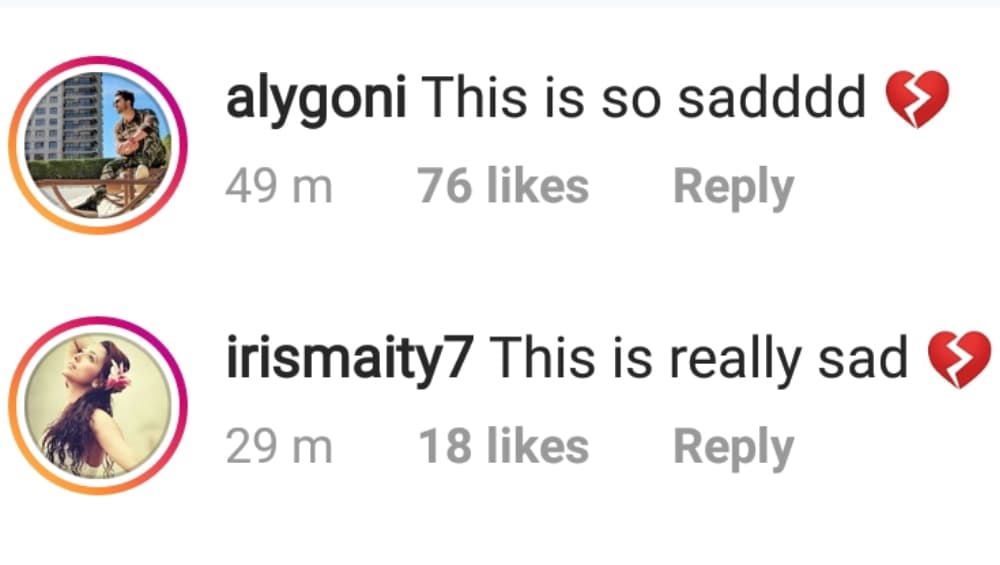 See Pratik Sehajpal's Post for Danish Zehen Here:
Ace of Space contestant Chetna Pande also paid her respect
View this post on Instagram
Fans of Danish Zehen are certainly heartbroken over his sudden demise. Just a few hours ago before the news broke, Danish had shared a few videos on his Instagram story, where he was at his usual happy and chirpy best.
RIP #DanishZehen 😭😭😭😭 I just can't believe he's no more. Life is so unpredictable.. 😢😓 he was an inspiration.. #coolestbadboi pic.twitter.com/sss1A36sr0

— Satyam Chaudhary (@zeev_sk) December 20, 2018
You have accomplished many good things in life. You worked hard . You gave your fans the truest form of love, care and affection. I hope as you join god up in the sky, he accepts you with the same love, care and affection. Rip #DanishZehen @lostboy54 https://t.co/VupAicV2sG

— Roshni walia (@roshniwalia2001) December 20, 2018
View this post on Instagram
These are just a handful of messages posted by his fans. Social media platforms are flooded with condolences.
Danish Zehen was on his way back to Mumbai after attending a wedding when the fatal accident took place on Vashi highway. Danish will truly be missed. May his soul rest in peace.