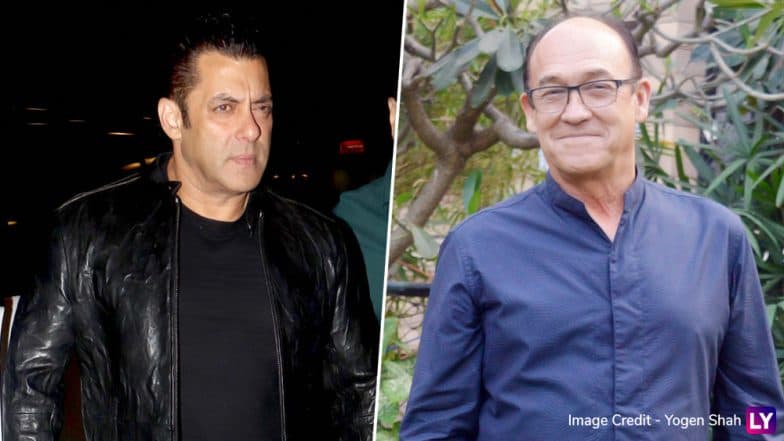 Chuck Russell loves India. He loves Indians even more. And more importantly, his impression of the country (As indeed of the city of Mumbai) is not based on Slumdog Millionaire. The American writer, producer and actor is known best for his Hollywood offerings such as The Mask, Eraser and The Scorpion King to mention a few.
After directing giants such as Arnold Schwarzenegger, Jim Carey and Dwayne 'The Rock' Johnson, Chuck has wielded camera for our very own Vidyut Jamwal for his debut Bollywood production Junglee. The film deals with the key issue of the threat of extinction of elephants which is looming large. Junglee: Vidyut Jammwal Talks About 5 Powerful Action Sequences from His Film That You Must Watch Out For
In this exclusive chat with LatestLY, Chuck talks about his appreciation for the ever versatile Aamir Khan,  why Salman Khan can easily replace Arnold if the Hindi version of Eraser is made ,and how he savours chicken tikka as indeed our very own masala chai. Junglee: Not Vidyut Jammwal, the Elephants Were the Real Stars of the Shoot!
Chuck is excited about Junglee as Vidyut Jammwal has been teasing his fans with the power packed action scenes in the film. The actor is considered to be amongst the top-most martial arts performers across the globe. The film is slated to hit the screens on March 29. So fans, you excited for this nail-biting action adventure?