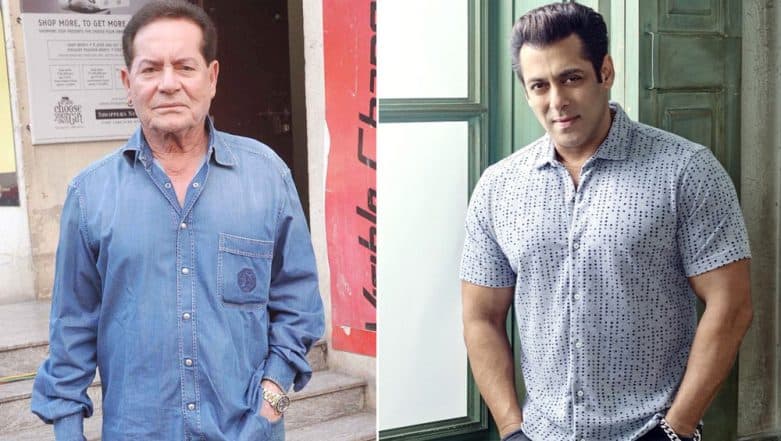 As weird as it may sound but a Salman Khan's fan, Shahrukh was arrested in Uttar Pradesh after the actor's employee filed a complaint against the accused with the Bandra police station. The situation intensified when one of Salman's staff members received threatening calls from the culprit where he warned him of dire consequences if the employee did not share the actor's number. The fan had earlier made threatening calls to the actor and later even his father, Salim Khan. The crazy fan has been reportedly arrested and brought to Mumbai for further investigation in the case. Salman Khan and Katrina Kaif's Bharat Upset Farmers in Ludhiana? Ali Abbas Zafar Tells the Truth.
In his conversation with Mumbai Mirror, a police officer said, "On Thursday, last week, an FIR was registered against Sheru on the complaint of Salman Khan's PA, after which the police began to analyse the technical data of the calls and located Sheru to Prayagraj in Uttar Pradesh." The culprit is already booked for various crimes such as an attempt to murder and Arms Act in Uttar Pradesh. He will be in the police custody till November 22. Aamir Khan's Thugs of Hindostan, Salman Khan's Race 3 - 5 Hyped Movies That Audience Wrote Off Right From The First Trailer.
The reason why he started making threatening calls was quite lame. He always wanted to work with Salman Khan and when his attempts to get in touch with the actor went in vain, he started making threatening calls to the actor and even his father.