Halloween is going to be celebrated on October 31 in the West. While this is not an official festival in India, it has not stopped people from celebrating it. People dress up as ghosts, comic book characters, movie characters on the day. Basically, it is a fancy dress party for adults and no judgements are allowed. Who would not like to dress up, party with friends and just be goofy AF? If you are also looking forward to a Halloween party with friends, but the struggle of finding the perfect costume is getting the best of you then look no further.
We are listing down 10 super-duper easy Bollywood inspired Halloween costumes that will make you a hit at any party you go. These Halloween looks could be achieved last minute and you'd be spending next to nothing. Maybe a last-minute shopping trip to the nearest mall, but that is all. Be warned, you'd be tagged in about a 100 Halloween pictures on Facebook by your friends.
1) The obsessive stalker from Darr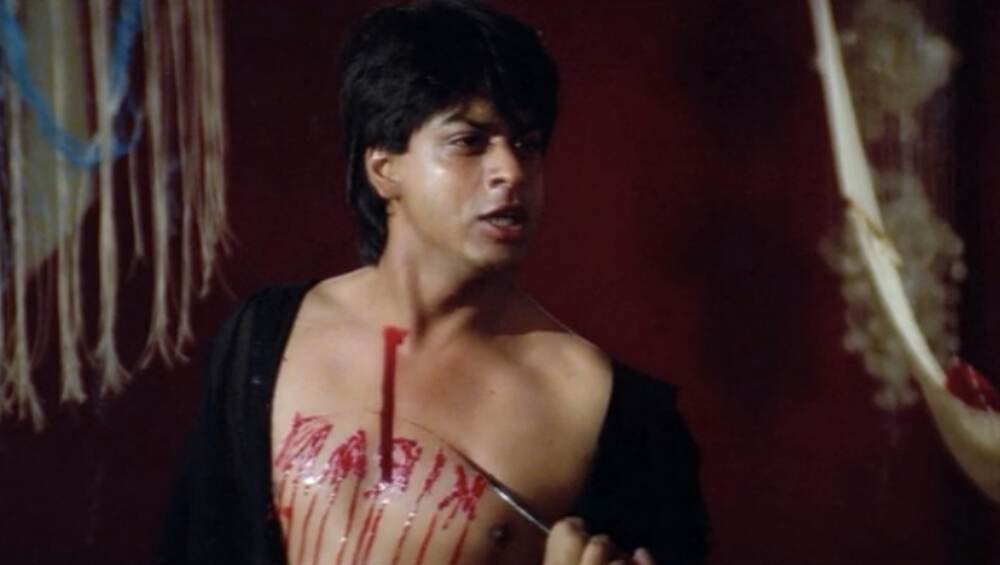 All you need to get this look is some tomato ketchup and a black shirt. Write Kiran with ketchup on your chest. And tada, you are the most iconic Bollywood stalker ever, i.e. Shah Rukh Khan from Darr.
2) The innocent witch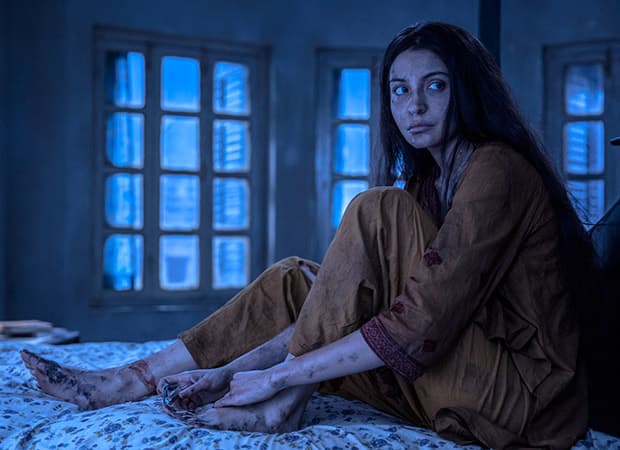 All you need to do to get this look is not shower for a day or two. Wear an orange salwar kameez. And you are good to go as Anushka Sharma from Pari.
3) The possessed killer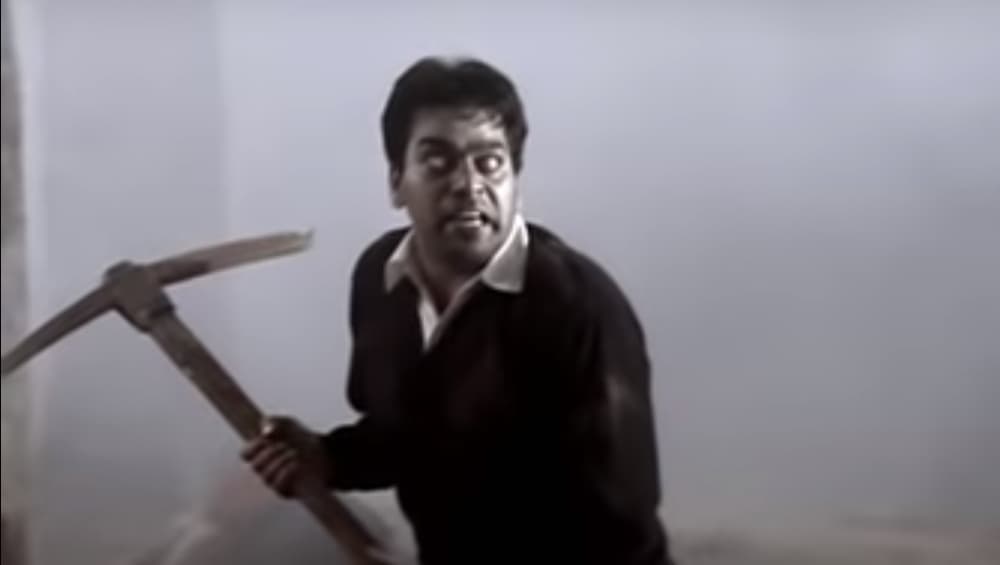 This one is Ashutosh Rana from Raaz. All you need is a brown pullover over a white shirt and a pickaxe as a prop. If you could get your hands on white contact lenses, you are set. Even without the lenses the look is iconic enough t be recognised.
4) The Snakewoman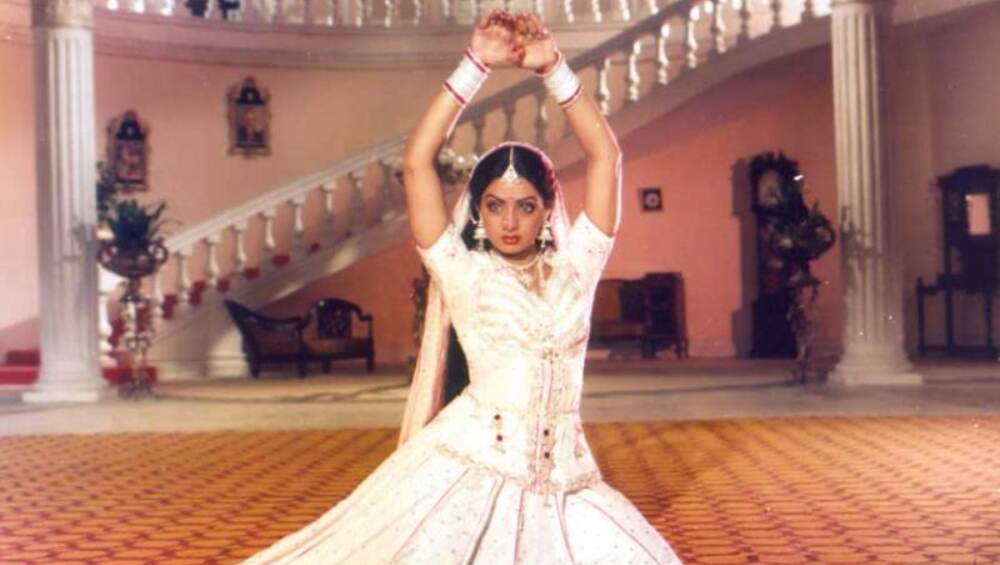 Just wear a white lehenga over a white blouse and white bangles and you are set for the most poisonous look at the Halloween party. Blue contact lenses, which are pretty easy to find, will give the finishing touch to your Sridevi from Nagina.
5) Radhe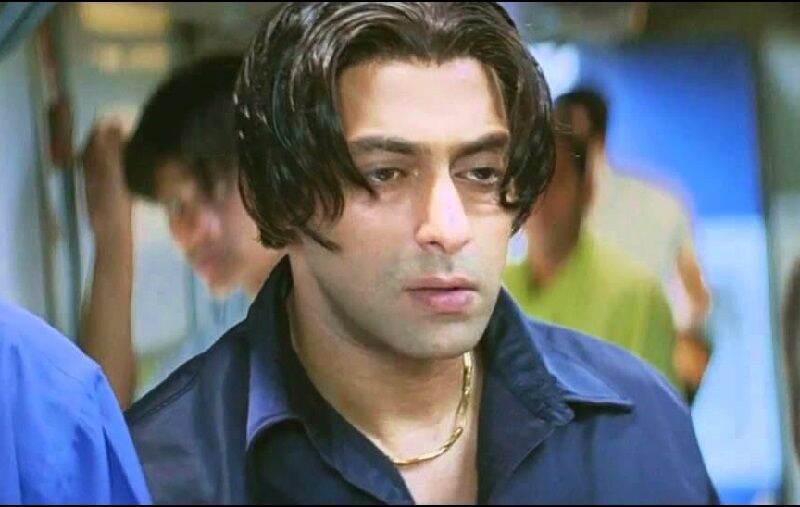 Dressing up as Salman Khan should be scary enough for Halloween. Here you'd be dressing up as Salman from Tere Naam. All you need is a black shirt and basic level hairstyling expertise.
6) The Aishwarya meme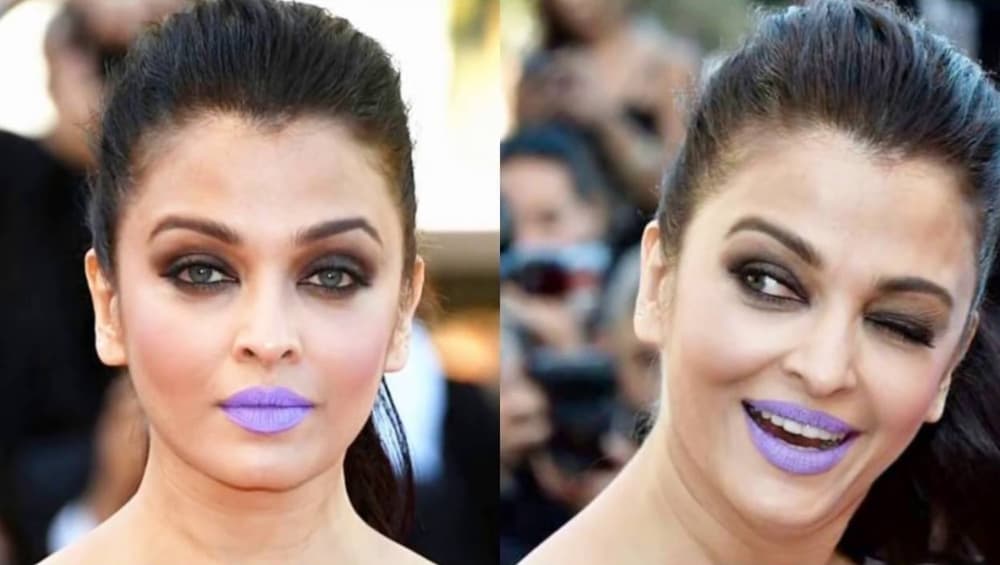 Tie your hair back, give your eyes smokey makeup and put on a purple lipstick. Voila, you are the Aishwarya at Cannes meme.
7) Nandu, sabka bandhu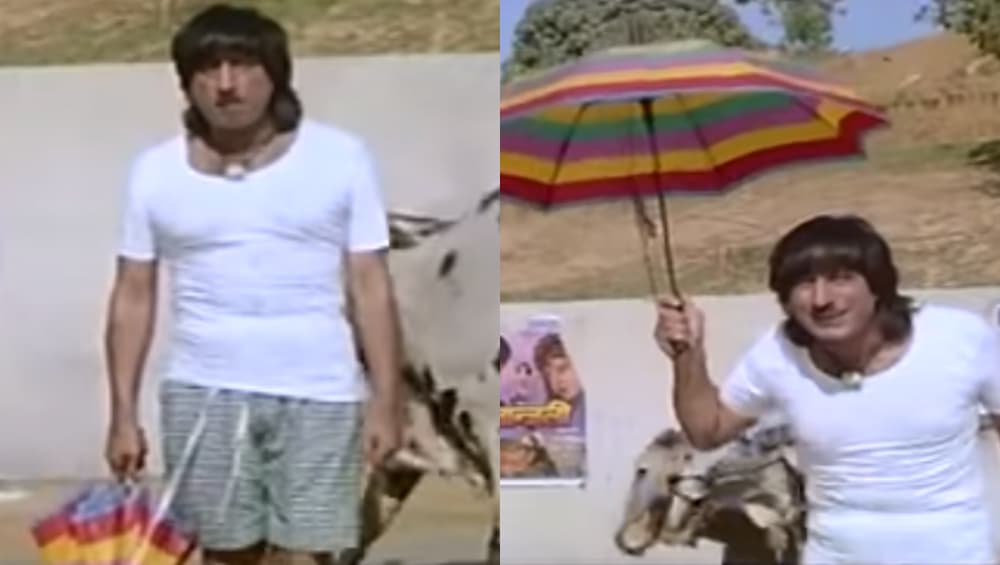 Halloween is not just about scary costumes. You can dress up as something funny and cute as well. To get this Shakti Kapoor look from Raja Babu, you have to rummage your wardrobe for the most basic boxer shorts and a white Tee. A locket around your neck and a colourful umbrella in your hands is the rest of the look.
 8) The annoying, crying, drunk girl at the party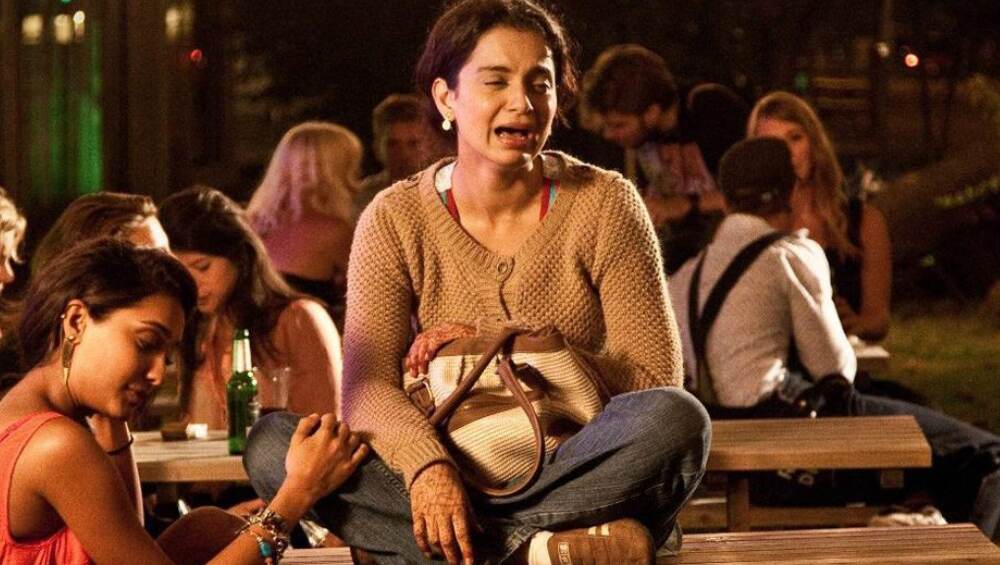 No one has pulled off this act better than Kangana Ranaut in Queen. Pull out your favourite brown sweater and wear it over a colouful kurti and jeans. You can carry around a huge rucksack to add more throwback value to the look.
9) BFF costume idea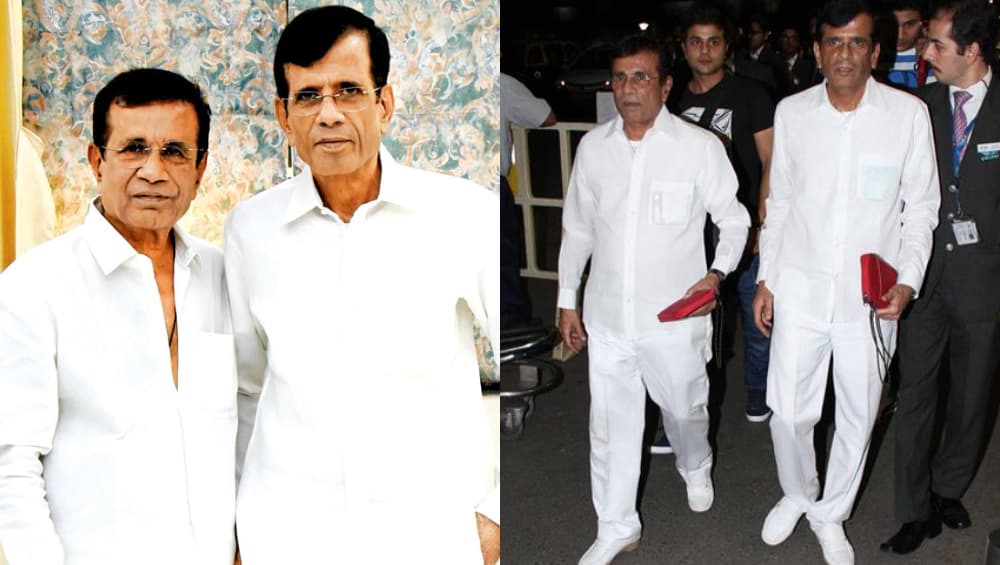 This costume would only work if you wear it with your BFF. The picture is pretty self-explanatory. Dress up as Abbas-Mustan and you'd also fit right into the scary white world of ghosts.
10) Mr India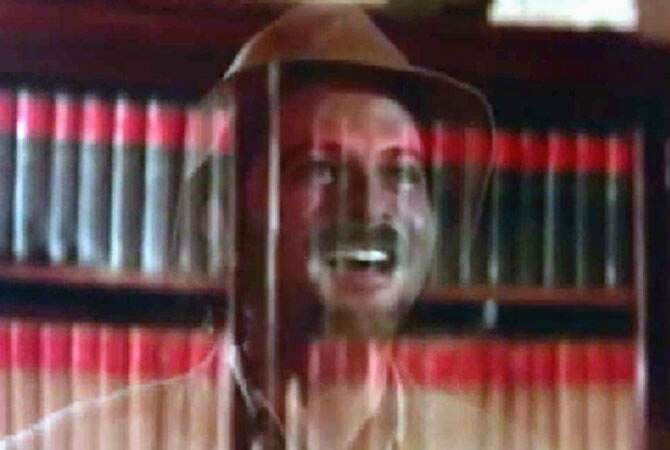 We have one amazing costume ideas for introverts. If you don't feel like going to the party but you are friends are forcing you to come then this one is for you. You can just wear a hat and a brown blazer and you are good to go as Arun Bhaiya. Disappear from the party after making a brief appearance. Leave from the party, and tell everyone you went as the invisible Anil Kapoor from Mr India.
Do not forget to tag us in your Halloween look inspired by Bollywood. We'd love to feature you on our list. Happy Halloween!