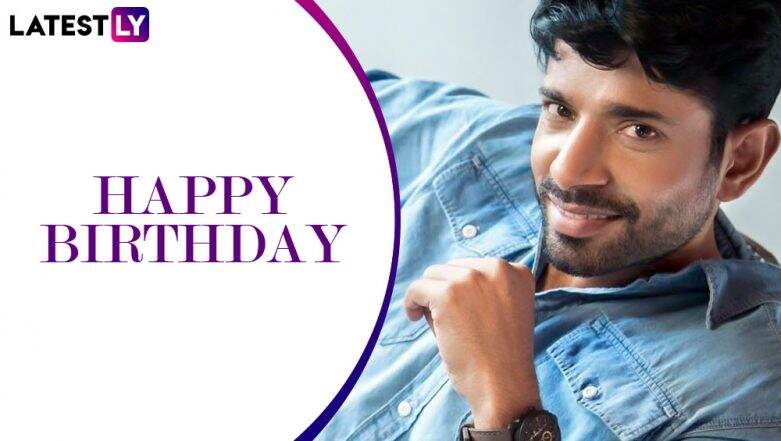 When the National Film Awards 2019 were announced, Ayushmann Khurrana and Vicky Kaushal fans were rejoicing at the Best Actor wins for them. But there was a section of Bollywood fans who were disappointed that one actor was overlooked for the trophy and we kind of agree with their sentiments. That actor is the extremely talented Vineet Kumar Singh. And the movie - Mukkabaaz. Considered as one of the strongest performances of 2018, it feels unjustified that Vineet's incredible act didn't even get a Special Jury mention from the committee. But that once again, show how underrated this actor is in the industry and he definitely deserves more spotlight. EXCLUSIVE! 'Gold' Actor Vineet Kumar Singh Opens Up About Courting Controversy with His Upcoming Film 'Aadhaar'.
Perhaps, the upcoming Netflix series, Bard of Blood, where Vineet Kumar Singh has an important arc alongside Emraan Hashmi, could do the trick. Or maybe it could be the horror series, Betaal, that is again coming on Netflix. Both are produced by Shah Rukh Khan. Those who have watched Vineet Kumar Singh in action know that there is very little chance that he would go wrong in those roles. Any actor who has seen enough struggles in their career and finally found recognition know the value of success and hard work to take that wrong step. Shah Rukh Khan Celebrates Betaal Wrap-Up Party With Aahana Kumra, Vineet Kumar and Others – View Pics.
While it was Anurag Kashyap and Gangs of Wasseypur in 2012 that brought Vineet into limelight, the actor has been in the industry a decade before that. The winner of Superstars Talent Hunt, Vineet got his first break in the 2002 film Pitaah, that was directed by Mahesh Manjrekar. Manjrekar was one of the judges of the talent show that Vineet won. The actor also appeared in other films of the film-maker like Hathyar, Mee Shivajiraje Bhosale Boltoy (Marathi) and City of Gold. But it took Anurag Kashyap's most cult duology to give Vineet that breakout success and let us know that he is here to stay!
On August 24, 2019, the mild-mannered Vineet Kumar Singh celebrates his 39th birthday. On the occasion, let's look at his five most incredible performances in his career.
Gangs of Wasseypur Series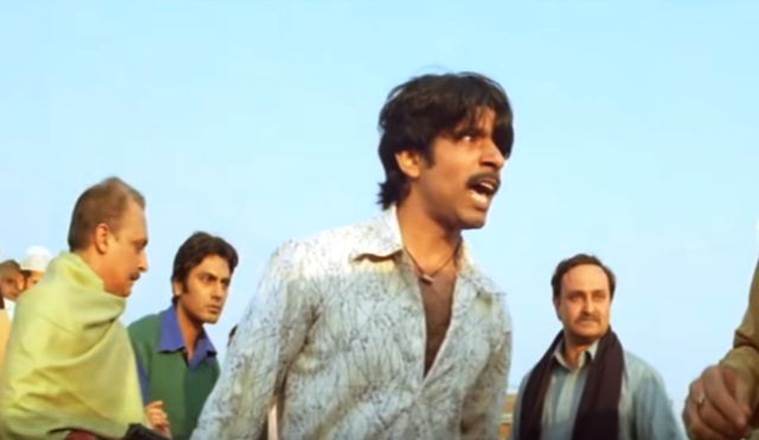 Playing the elder son of Sardar Khan, Vineet's Danish Khan is milder in behaviour in comparison to his mercurial father and his dope-headed, temperamental brother. He is also quite romantic at heart. But Danish is aggressive when he wants to be, and also calculative too. With so many nuances to portray, Vineet does a really good job at that, even though his nearly-straight-faced performance gets overshadowed by the showier acts of Manoj Bajpayee and Nawazuddin Siddiqui.
Bombay Talkies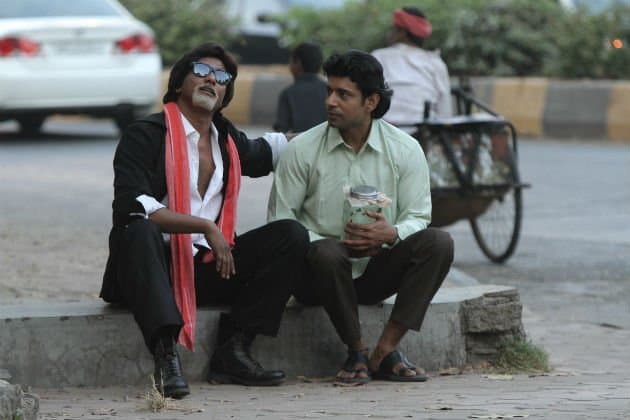 It is in Bombay Talkies that Vineet Kumar Singh got pushed more in the forefront than be an ensemble player. Bombay Talkies is an anthology of four shorts directed by Karan Johar, Zoya Akhtar, Dibakar Bannerji, and Anurag Kashyap. Kashyap directs Vineet in Murabba, where the latter plays a youth who travels from Allahabad to Mumbai to meet his icon Amitabh Bachchan and make him eat murabba as part of his father's dying wish. While the short wasn't exactly the best of Kashyap, Vineet was highly convincing as the Bachchan fan and the obedient son, who can go to any lengths to make his father happy.
Gori Tere Pyaar Mein
This Dharma Production started the decline of stardom for Imran Khan. While a forgettable romcom with a social cause at heart, one of the few likeable aspects about Gori Tere Pyaar Mein was Vineet Kumar Singh in a supporting capacity. He played a conscientious village who speaks for his folks and is often at loggerheads with the protagonists, thinking that the work they do for his place is a lost cause. Singh evokes pathos in a character who may not have the frills, but is heroic in its own stand.
Ugly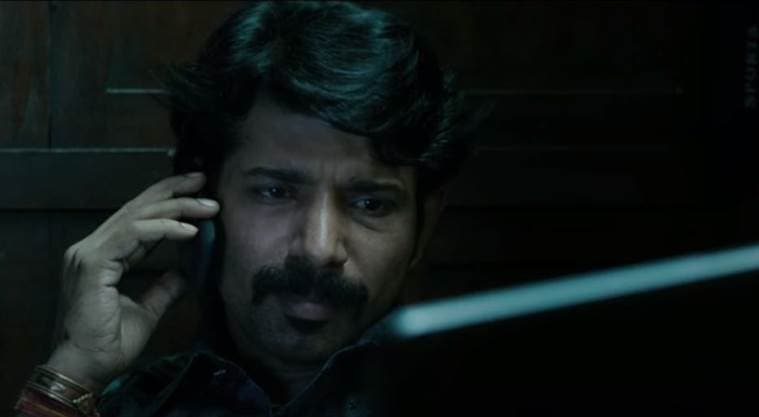 If Anurag Kashyap made Vineet Kumar Singh underplay himself in Gangs of Wasseypur and Bombay Talkies, then he allowed the actor to steal the show in this dark crime drama about a missing girl. A movie that is filled with detestable characters, Vineet stands out as Chaitanya, the supposedly good friend of the father of the girl, who has his own malicious agendas. Vineet has played negative roles in his career, but this one definitely takes the cake.
Mukkabaaz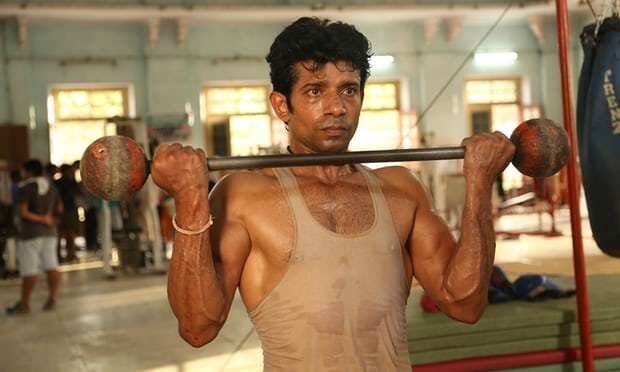 Like I said at the start of this article, one of the cruellest missouts of this year was the jury overlooking a terribly committed performance. Vineet is truly incredible as the boxer from the lower-caste in UP struggling to fight against casteism to get his love and life right. Not just was his performance brilliant, Vineet even changes himself physically tough to look the part. Unlike other Bollywood heroes, those abs on Shravan Singh made sense.