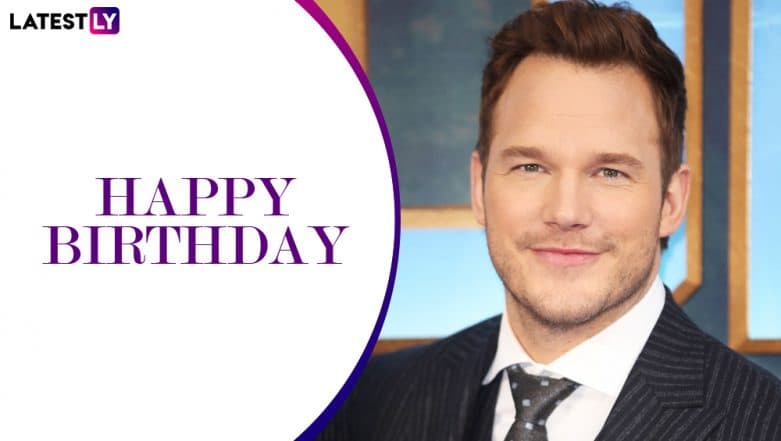 What's the first thing that comes to your mind when we take Chris Pratt's name? Well, the Marvel fans are sure to refer to him as the Star-Lord aka Peter Quill but believe it or not, that may not be Pratt's most loved character of all time. For many. he will always be Andy Dwyer from the popular comedy series Parks and Recreation. Pratt first rose to fame thanks to his TV stint. Chris Pratt And Katherine Schwarzenegger Get Married And Here Is Their First Picture As Husband And Wife.
Before making it as a lead in films, Chris started off with smaller roles in films which majorly brought a comic relief. Thanks to his Parks and Recreation character, much of the roles that Pratt received were on the lighter side. In fact, Pratt's comic relief on-screen was so good that the makers of Parks and Recreation had earlier considered him for a temporary character but after Andy's character was loved by the audiences, they made it a regular one.
What's amazing is that even after getting his big break in films, Pratt had continued to star in the Comedy TV series. The series also starred Amy Poehler and Rashida Jones became iconic and has been on the binge-watch list for many. The series also won Pratt an award in the Critic's Choice Awards Comedy category.
In an interview, when the actor was asked why he stayed on, despite the film offers, he said, "Oh, man, it's funny that you would ask that because it never once occurred to me… I've never even asked myself the question. That was never… That would never happen. I would never f**king ever leave this show!"
Chris Pratt on Parks and Recreation:
Pratt starred in several films for supporting roles such as The Five Year Engagement, Jenifer's Body, Zero Dark Thirty and Her. It wasn't until Pratt starred as a leading man in The Lego Movie and Guardians of the Galaxy (2014) that his career graph totally changed. The Marvel film put him in a new genre that combined him as an action star along with his quirky side. As Peter Quill, Pratt brought to the floor, the funny side, as well as the one that will kick your ass and that, was loved by the audience.
Check out the trailer of The Magnificent Seven:
There was no stopping for Pratt after that. In 2015, Chris Pratt revived the Jurassic Park franchise with Jurassic World and it was lapped up by the audiences extremely well. This showed that Pratt is versatile as an actor. But the actor truly surprised us when he starred in Antoine Fuqua's The Magnificent Seven along with the likes of Denzel Washinton and Ethan Hawke. It was a delight to watch Pratt experimenting and even holding his own in this western action drama. Pratt was unbelievably good in this film, what with his intense looks and his character Josh Faraday, is a bit of a magician, pulling card tricks on intended victims.
Chris Pratt was last seen in the Avengers: Endgame. Ever since his Marvel stint, we haven't seen him pull off his usual comedy style. While we love his new transformation as an action star, we miss seeing him in characters that had us in splits thanks to his antics.