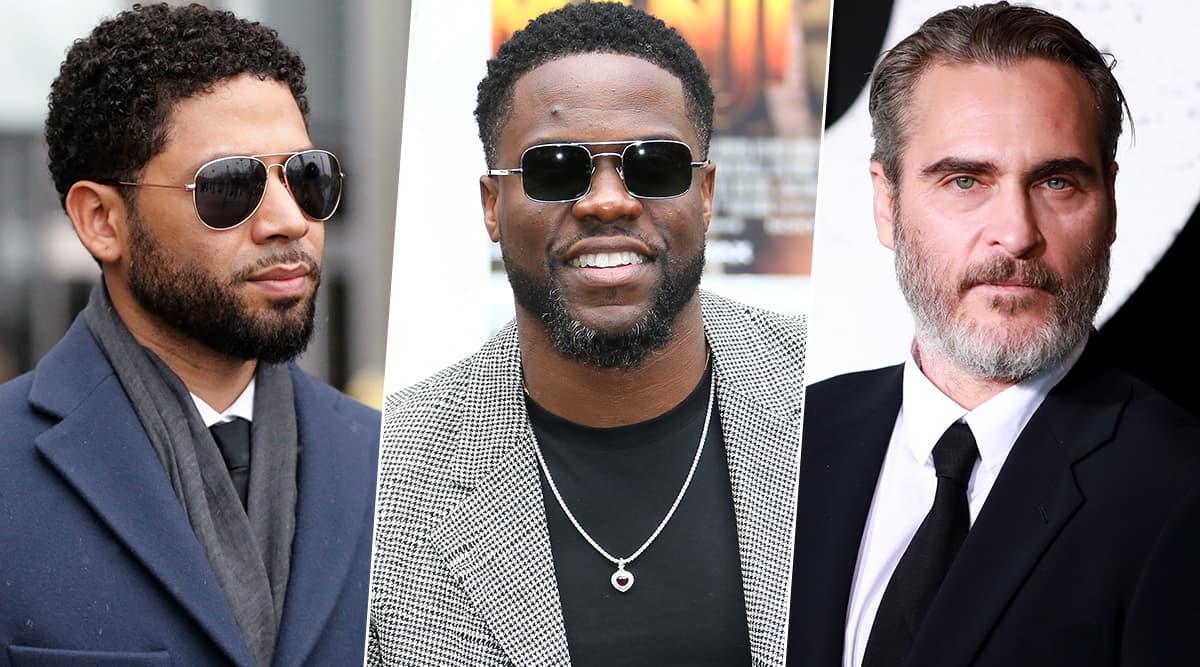 It's the end of the year and as 2019 comes to an end, top platforms such as Google Trends, Twitter are now releasing interesting data relating to their search trends and we have to say the results have been amazing. We bet you were surprised to see some amazing results in Twitter trends and now here are the results for Google's Year in Search 2019. Coming to entertainment, it is always interesting for actors as they get trolled, they give stellar performances, they get married or engaged and every little detail gets searched by their fans and that's how they get trending. The top 10 actors globally that featured on this list are Jussie Smollett,  Keanu Reeves Joaquin Phoenix, Kevin Hart among others. Kabir Singh, Avengers: Endgame, Joker Top The Most-Searched Movies in Google Year in Search 2019 India List.
Among the top 10 google trend for actors, Empire star Jussie Smollett topped the list. The actor's case relating to alleged assault remained in the headlines over the year and it looks like that had him trend at the top. Coming second to Smollett was comedian and actor Kevin Hart whose horrific accident left everyone in shock. While Jumanji: The Next Level star has now recovered, we are not surprised he is second on this Google Trends list.
Check Out the Top 10 Global Actors on the Google Trends List:
Among other personalities who made it to the list, there was internet's boyfriend Keanu Reeves, Joker star Joaquin Phoenix, Full House star Lori Loughin whose college admissions scandal was one of the biggest celebrity scandals of the year. Rapper Nipsey Hussle was shot dead in March 2019 which led his girlfriend-actress Lauren London come into limelight after she posted heartbreaking posts about losing her boyfriend. The new James Bond villain and Academy Award winner Rami Malek also made it to the global Google Trends list at the seventh position. Japanese actress Erika Sawajiri followed Malek on the list. Captain Marvel star Brie Larson found the ninth spot on this list. The tenth position went to actor Hirofumi Arai who was recently sentenced to five years in jail on account of sexual assault. Lata Mangeshkar, Vicky Kaushal, Ranu Mondal, Siddharth Shukla Top The Most-Searched Personalities List  in Google Year in Search 2019 India List. 
We bet the list has not come as a surprise although we bet you think some big names such as Dwayne Johnson, BTS stars Jimin were missing from this list. Speaking in terms of diversity, the list once again had maximum Hollywood stars compared to other entertainment industries.