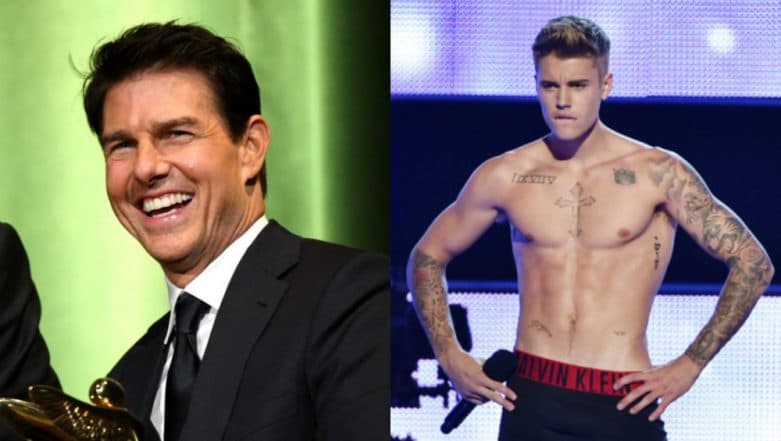 The #BottlecapChallenge is the latest sensation on social media and this one's clearly for all the fitness enthusiast. The challenge where you remove the bottle cap with an amazing kick is strictly for all the fitness lovers and of course, for the ones like Kunal Kemmu and Sunil Grover who prefer giving some comical touch to it. While the world is busy attempting this interesting challenge and celebs like Akshay Kumar and Jason Statham are mastering it, Justin Bieber is quick to follow their suit. Taylor Swift Confirms Justin Bieber Cheated on Selena Gomez After His Instagram Diss.
The Baby singer took to his Instagram account to share a video about him attempting this challenge and boy! seems like he's a pro at it already. Bieliebers are currently going crazy over his attempt and applauding him for his brilliant finish. After the #Icebucketchallenge and #TenYearchallenge, #Bottlecap is the current sensation and we bet it will have its successor very soon. Justin Bieber Claims That He Was Just Goofing Around About Taking On Tom Cruise In A Fight!
Check out Justin Bieber's #BottleCapChallenge
View this post on Instagram
Justin further nominated Tom Cruise and wife Hailey Bieber to take up the challenge thereby keeping his virtual fight with the actor on. Earlier the Purpose singer had expressed a desire to fight the Mission Impossible star in a UFC fight. Well, we dope Tom takes note of his challenge and does the needful.