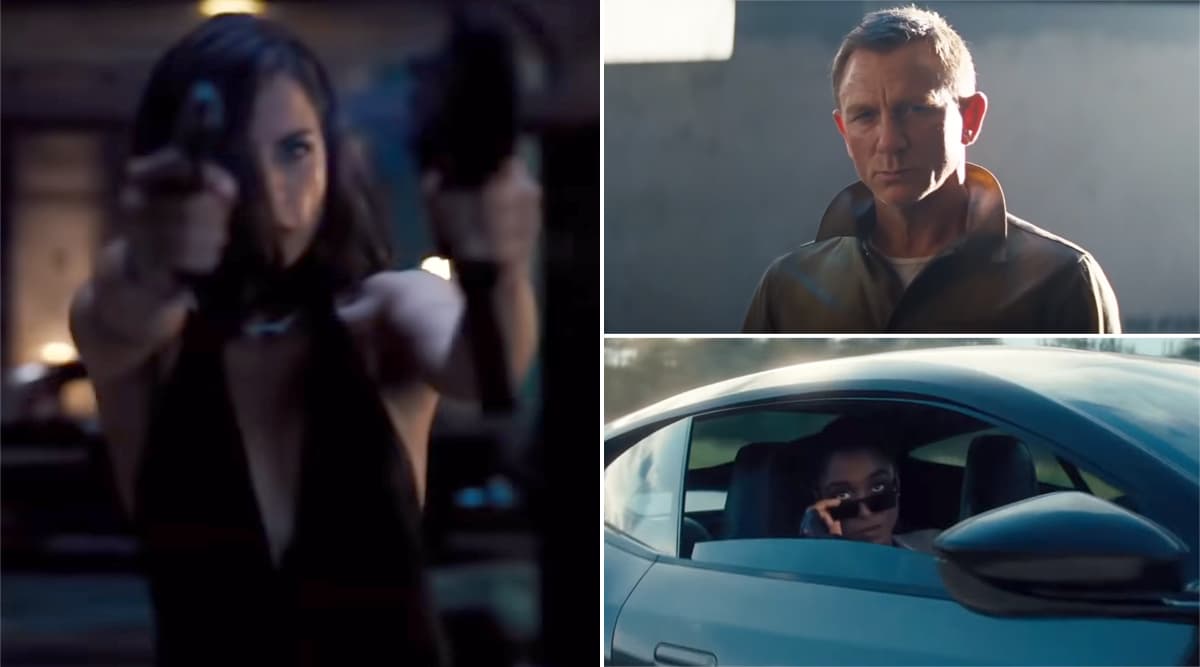 While we are still busy gushing over Daniel Craig's brilliant portrayal of Benoit Blanc in his new release, Knives Out, the actor is all set to blow our minds with his last outing as James Bond. Craig will see donning his smart tuxedos and suave demeanour for one last time in No Time to Die before he bids adieu to his British spy character. While a lot of negativity had surrounded the project earlier, the crew finally managed to wrap it up in time and going by its newly released teaser trailer, we can say, the final outcome is brilliantly satisfying. 'No Time To Die' Star Daniel Craig: 'Grew Up in an Era Where, If You Were Trying to Be an Artist, You Didn't Look for Approval'.
The main trailer will drop on coming Wednesday i.e December 4 and it promises to be a thrilling ride like every other Bond movie. Craig would definitely ensure his final chapter end on a great note and with Cary Joji Fukunaga coming on board as the director, we can expect some a worthy product that's bound to boggle your minds. If the teaser trailer itself is loaded with some mad action and plenty of gunplay, we can only assume the kind of adventure that's waiting in store for us ahead. Rami Malek's Villain is a Nasty Piece of Work Says 'No Time to Die' Producer Barbara Broccoli.
Check Out No Time to Die Teaser Trailer Below
When asked if the actor will ever decide to direct a Bond movie, Daniel in one of his earlier interview with Express said, "For God's sake, no! I want to come home, eat something, and then go to bed. If you're a director, then at night you're still with the producers, screenwriters, and what do I know on the phone. And then after two hours of sleep, you have to back up to the set. No thanks!" No Time to Die will hit the screens in April 2020.